---
news
Published:
10 August 2021
Surrey to lead on South East Asia decarbonisation planning project
A global research team led at Surrey has received £50k funding from the British Council to develop a planning tool to improve South East Asian Nations' transition to renewable energy.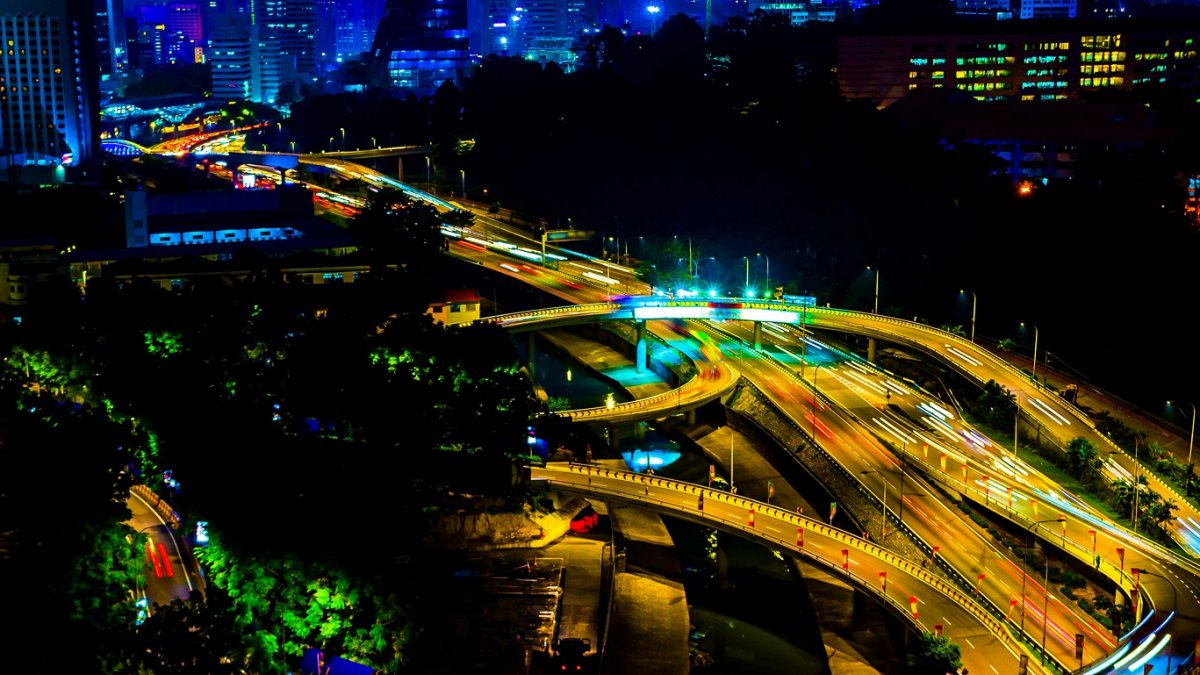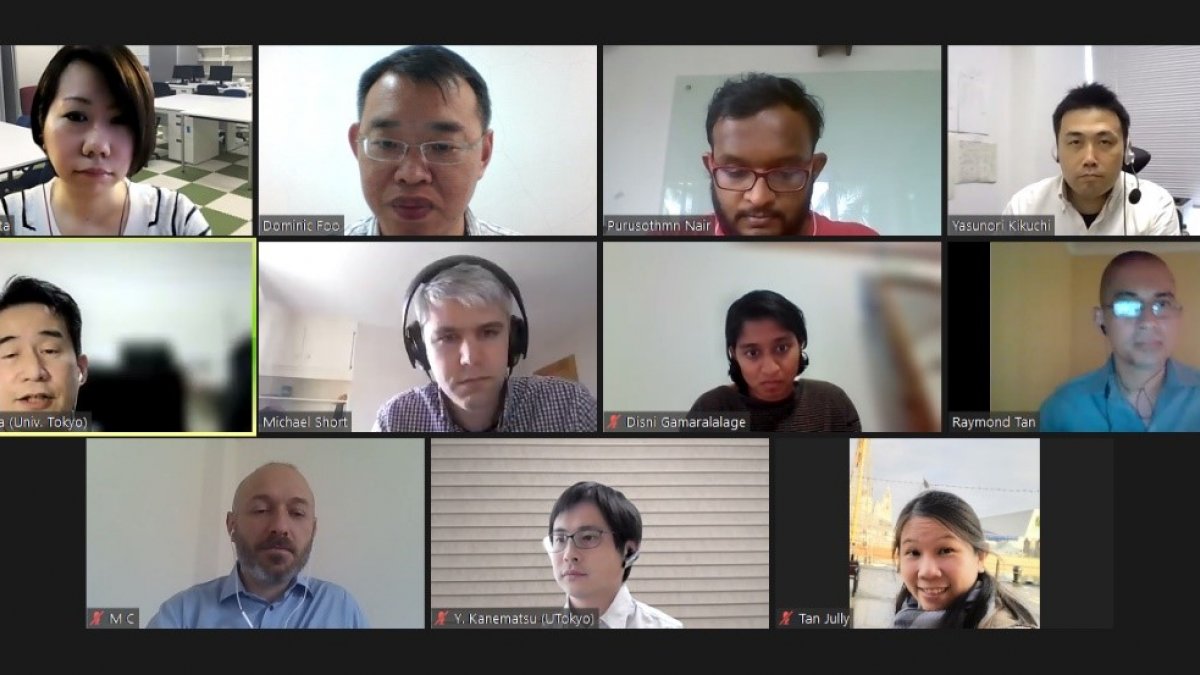 The project is a global collaboration, led by Dr Michael Short in Surrey's Department of Chemical and Process Engineering, aimed at helping ASEAN (Association of South East Asian Nations) to meet ambitious emissions targets agreed at the Paris Agreement. The project brings together academia, industry and government agencies in the UK, Malaysia, the Philippines and Japan, and runs from March 2021 to April 2022.
The main aim of the project is to develop software by combining advanced analysis techniques for carbon emissions analysis with optimisation modelling and tailored datasets, delivering a planning tool which can guide policymaking. This software will be publicly released as an open-source tool.
In addition, the research team will host two free workshops for students, industrial engineers and policymakers in Malaysia, due to take place in October 2021.
Dr Michael Short said:
"Climate change is the gravest threat to humanity's long-term prosperity, and ASEAN countries, as developing economies, have seen dramatic rises in CO2 emissions over the past 20 years."
"To achieve ambitious emissions targets and keep global warming below 2°C, planning methods are essential," he added. "By developing open-source software and organising workshops, we hope to help policymakers in ASEAN countries to identify achievable emissions targets and find the optimal paths to achieve them."
Discover our courses in chemical and process engineering.