---
news
Published:
04 August 2021
Surrey research combats air pollution in the Mediterranean
Credit: University of Surrey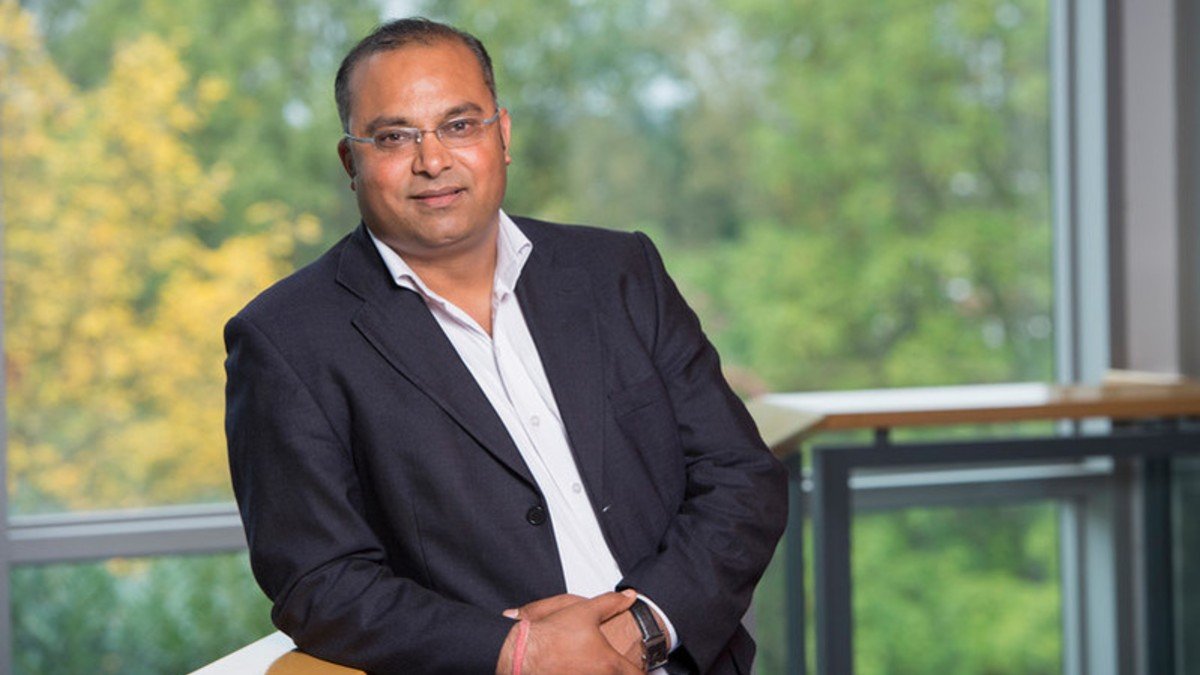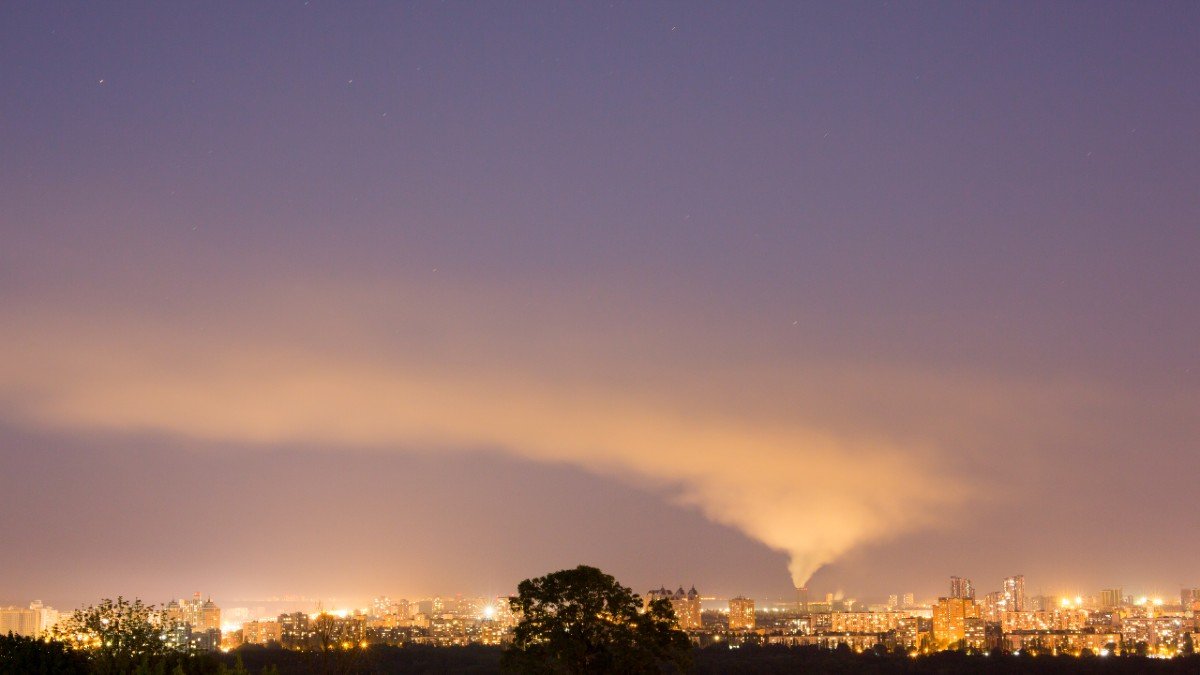 Professor Dr Marina Neophytou, who works at the School of Engineering at the University of Cyprus, leads the project on the island.
"I was investigating a serious local air quality problem in Nicosia," Marina reveals. "The problem had been arising from asphalt-producing operating plants affecting the local community and its school. Doing this, I realised how pivotal effective communication was in raising awareness and activating the local community.
"Then I saw a press release for the GCARE guide in Spanish and I thought, 'This is exactly what we also need!' I contacted Prashant and we started collaborating to ensure the booklet was released in Cyprus."
Several months later, a bilingual version of the air quality guidance booklet, in Greek and Turkish – the official languages of the country – has been published.
"Air quality – and more broadly speaking – environmental quality is quality of life," adds Marina. "Once both kids and adults realise this, they become active agents of change and progress.
"And central to this process of realisation are publications like this. Research needs to reach people in a way that touches their daily life and empowers them to change their behaviours. This brochure, with its direct and simple messages and easy-to-act steps, does that."
Marina believes she can see another benefit to this brochure, too.
"I believe environmental quality can also be a peace advocator," she says. "In Cyprus, this guide is available in both languages of the country. We plan to reach out to both the Greek-cypriot and Turkish-cypriot communities and initiate collaborative working for resolving common environmental problems."
Tackling transformation in Turkey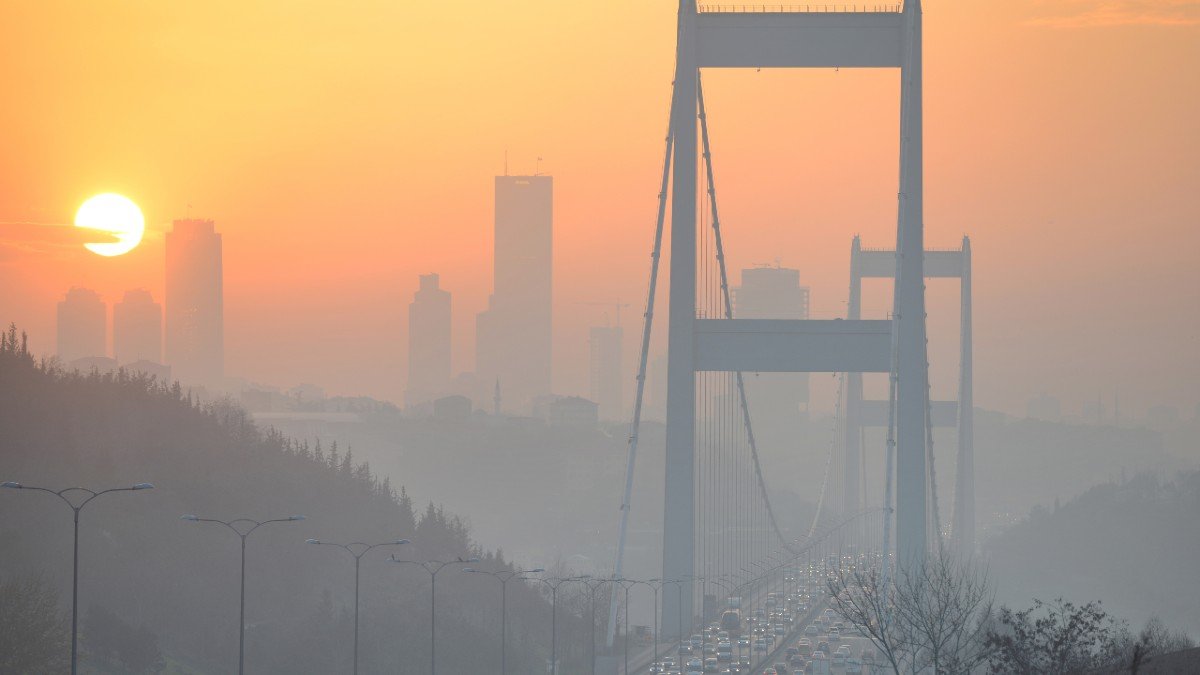 Another key partner in the global publication of the booklet is Professor Ulku Alver Sahin from the Department of Environmental Engineering at Istanbul University-Cerrahpasa. She's also a keen advocate of the brochure and its mission.
"It's a fact that air pollution affects the health of children more than adults," says Ulku. "Furthermore, all points included in the guidance should be implemented when we're considering where and how we build new schools."
With this in mind, Ulku hopes it may eventually have an effect on national policy.
"First, we'll send and present it to the Turkish Education Ministry, then we'll distribute it to school managers in the Istanbul area," she reports. "This guidance will hopefully encourage us to design some new projects researching the effects of air pollution on our children.
"In Turkey, only a very limited number of studies about air pollution in and around schools are available. But one of the impacts of Covid-19 around the globe is that it has made a lot more people recognise the fact that air quality – especially indoor air quality – is important."
International impact
Credit: University of Surrey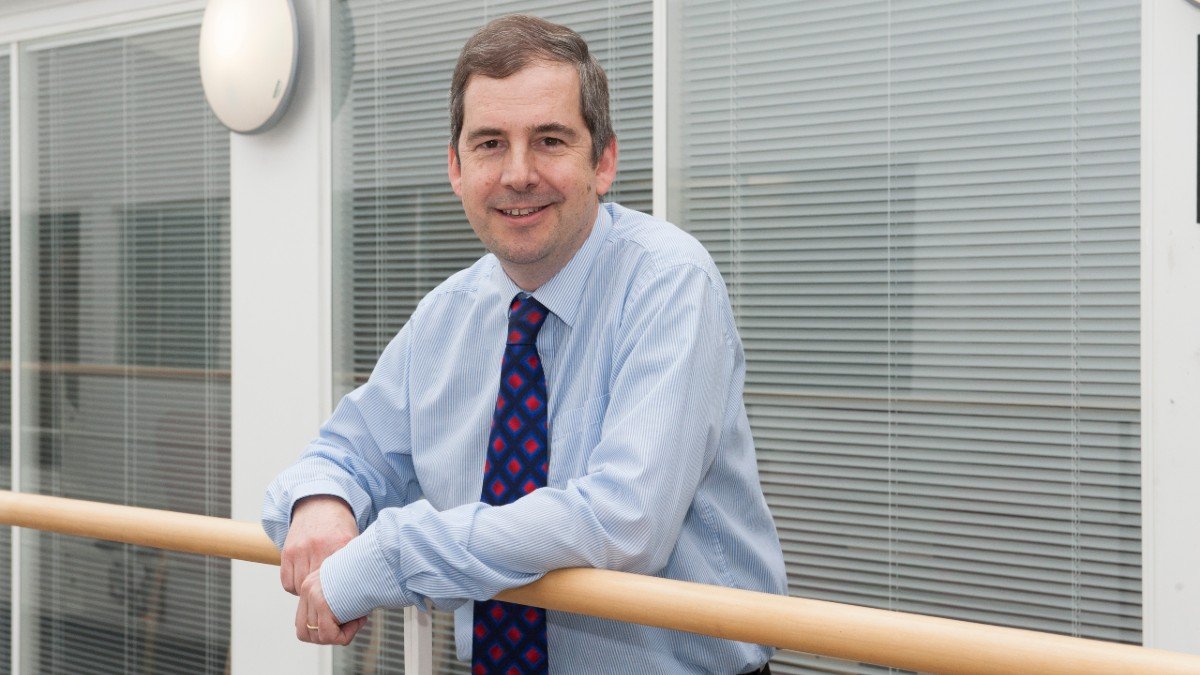 Professor Paul Smith, Pro-Vice-Chancellor and Executive Dean of the Faculty of Engineering and Physical Sciences, comments: "It's great to see the continuing impact internationally of the work carried out by GCARE and their collaborators. 
"The provision of 'clean air for all' is a significant Global Challenge and this work provides guidance on steps that can be taken to improve the air quality experienced by citizens, especially children, in and around their school environment in many parts of the world."
Find out more about studying at Surrey's Department of Civil and Environmental Engineering.