---
press release
Published:
12 November 2020
Surrey Sensors Ltd. receives patent for Sneezeometer
The University of Surrey and one of its start-up companies have been granted a patent for their ultra-high precision, high-speed spirometry technology that may help diagnose and localise damaged lung tissue and other lung problems, including the effects of long-term Covid-19.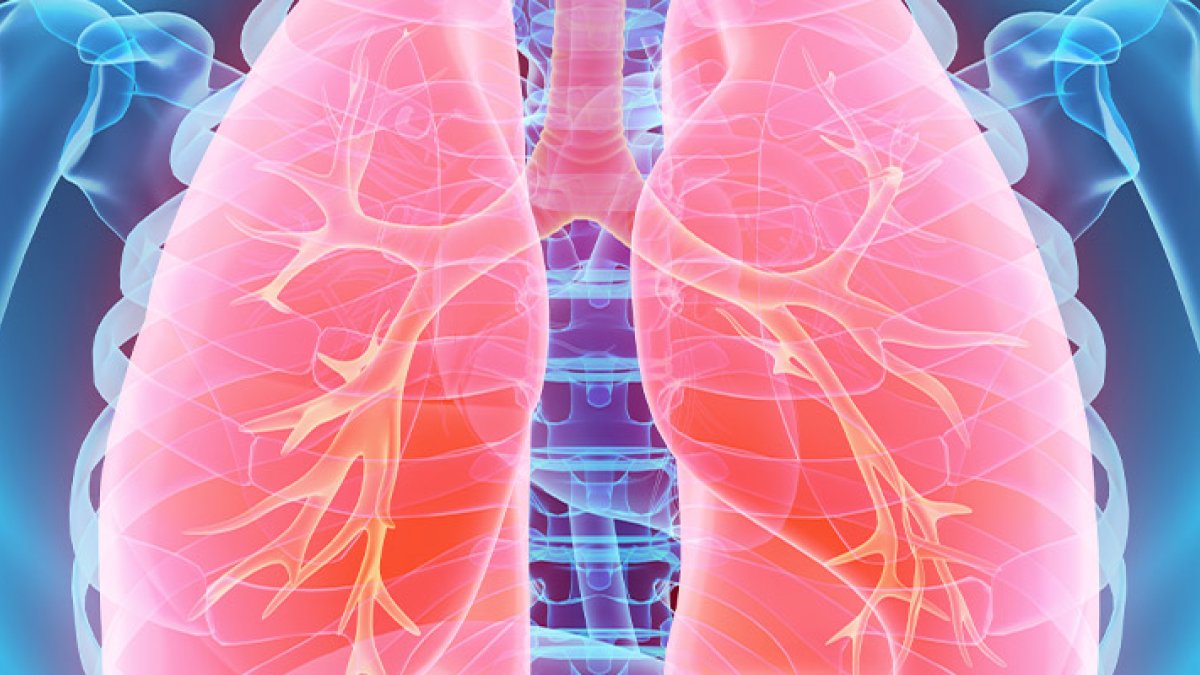 The Fast Spirometer – also known as the Sneezeometer, thanks to its ability to respond faster than a person can sneeze – was developed by Surrey Sensors Ltd. in a collaborative project with the University of Surrey and the King's College Hospital Chest Unit. The spirometer was part-funded by the Engineering and Physical Sciences Research Council's Impact Acceleration Account.
The Fast Spirometer uses 3D printing techniques and advanced sensors similar to those found in wind tunnel instruments and the latest unmanned aircraft flight control systems.
Surrey Sensors was established in 2015 and is a unique partnership between technological entrepreneurs, researchers and the University of Surrey.
Dr David Birch, Director of Research at Surrey Sensors Ltd. and Head of the Centre for Aerodynamics and Environmental Flow at the University of Surrey, said: "We are very proud of the Fast Spirometer; it is a great example of what can be achieved from cross-disciplinary collaborations, in this case between medical professionals and aerodynamicists. We sincerely hope that this product will improve diagnosis and care for patients with lung conditions."
Professor David Sampson, Pro-Vice-Chancellor, Research and Innovation at the University of Surrey, said: "Surrey Sensors Ltd. is another innovation success story for the University of Surrey. I am certain that the team will continue to develop inventive and useful products like the Fast Spirometer that will benefit communities across the globe."
Media Contacts
---
External Communications and PR team
Phone: +44 (0)1483 684380 / 688914 / 684378
Email: mediarelations@surrey.ac.uk
Out of hours: +44 (0)7773 479911