---
press release
Published:
17 February 2021
Surrey's "Doing Porridge" project to investigate prisoners' experiences of food in women's prisons
Researchers from the Department of Sociology at the University of Surrey, Maria Adams, Vicki Harman and Jon Garland have been awarded a grant (£672K) from the Economic and Social Research Council to explore the issue of food in women's prisons. This project will make a significant contribution to understanding issues related to food, gender and ethnicity. It will provide an invaluable insight into how food forms part of women's identities and experiences in prison.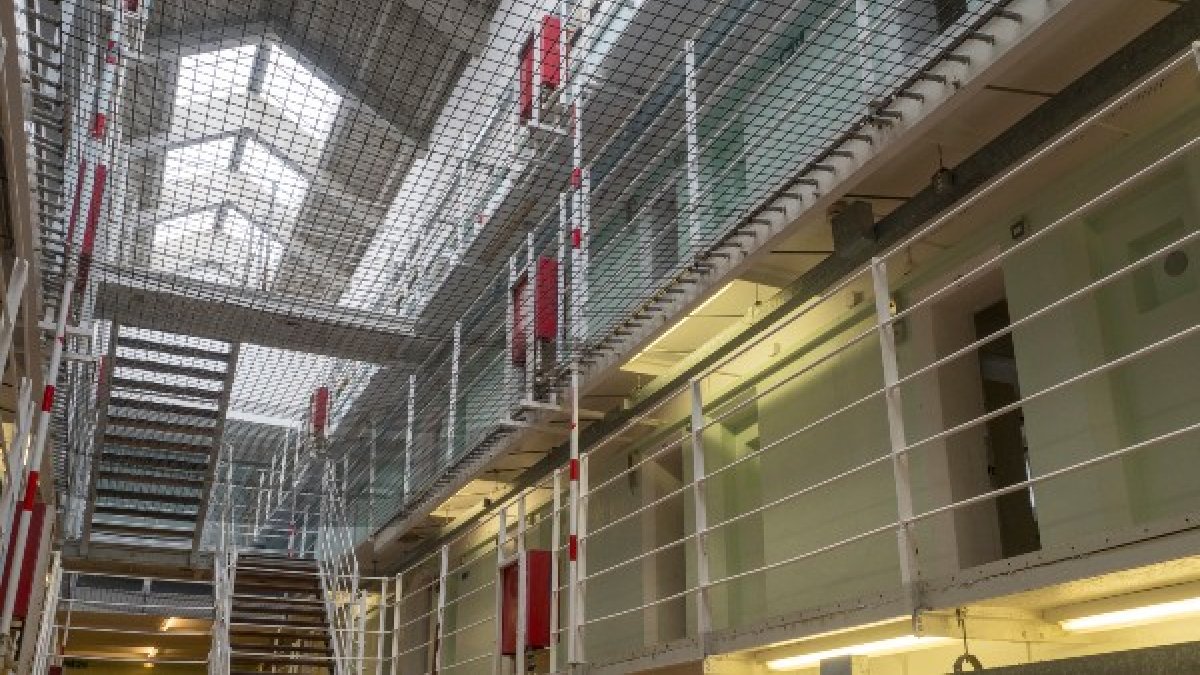 According to a 2016 HM Prison Inspectorate report, food in prison is vital to prisoners' physical, mental and emotional well-being, not only for nourishment but also for how it provides structure to the day. It is also a crucial point of interaction between staff and those who are incarcerated. The key aims of the project are to: understand different spaces where food is consumed in women's prisons; how food is used as currency in prisons;  and to make policy recommendations to improve food practices in women's prisons.
As part of Surrey's "Doing Porridge" project, the team will use a mixture of approaches to engage with prisoners - including focus groups, interviews, observations and art workshops. The fieldwork will take place in four prisons. The researchers have also partnered with Koestler Arts – a charity that promotes creativity in prisons as a rehabilitation tool – to exhibit art from women in prison to encourage a broader debate about the quality of food in prison in the country.
Dr Maria Adams, Principal Investigator and Lecturer in Criminology at the University of Surrey, said: "Food has always been a political issue. Food contributes to the wider conversations about social inequalities, injustices and those who are most vulnerable in society. In this project, we will extend this dialogue to reflect on the importance of food and how it shapes the lives of women that are in prison."
Dr Vicki Harman, co-Investigator and Senior Lecturer in Sociology at the University of Surrey, said: "We are currently seeing increased media and policy attention in relation to food in schools, the domestic sphere and food poverty. It is important to now turn our attention to food within women's prisons which has a number of distinct features but is often left out of media and policy debates. Arts based-methods provide an excellent opportunity to open up this conversation."
Professor Jon Garland, co-Investigator and Professor of Criminology at the University of Surrey, said: "The issue of food is central to the lives of women in prison yet the provision of food to those with special dietary requirements and needs, such as those from different religions or ethnic backgrounds, remains a contentious topic. This research will help uncover the realities of the food choices that women are offered in prison, and what can be done to improve this provision for the diverse groups of the prison population."
Note to editors
If you would like more information about the research project, please see our webpage here.
Media Contacts
---
External Communications and PR team
Phone: +44 (0)1483 684380 / 688914 / 684378
Email: mediarelations@surrey.ac.uk
Out of hours: +44 (0)7773 479911