Doing Porridge: Understanding women's experiences of food in prison
Researchers from the Department of Sociology at the University of Surrey, Maria Adams, Vicki Harman and Jon Garland have been awarded a grant (£672K) from the Economic and Social Research Council to explore the issue of food in women's prisons.
Aims and objectives
This project aims to analyse the experience of food in women's prisons using an intersectional approach. It adopts an innovative suite of mixed qualitative methods in order to gain valuable insight into women's experiences of this aspect of prison life. The study will open up wider conversations about food in prisons through an exhibition of prisoners' art run in partnership with Koestler Arts. This project will make a significant contribution to understanding issues related to food, gender and ethnicity, and will provide an invaluable insight into how food forms part of women's identities and experiences in prison.
The objectives are to:
explore the relationship between food and social identities (such as gender, social class, ethnicity, religion, nationality);
understand and explore the different spaces where food is consumed in women's prisons;
explore the extent to which women have opportunities to show agency in their food choices and practices;
examine the ways in which food is used as 'illicit currency';
assess the extent to which food is a source of discontent and dissent among prisoners;
make policy and practice recommendations to improve food practices in the female estate.
Our impact objectives are to:
Facilitate a participatory element of the research to empower women through the medium of arts and via an exhibition. 
Communicate and engage with a range of audiences via a website, social media and podcasts; by utilising a project advisory group to gain further avenues of community and practitioner engagement, and by hosting a final conference.
To improve the quality of food and eating experiences in women's prisons.
Project methods
To address the project aims and objectives we will utilise a multidisciplinary approach employing a mixture of methodologies, including focus groups, qualitative interviews, observations, diary-keeping and an art workshops.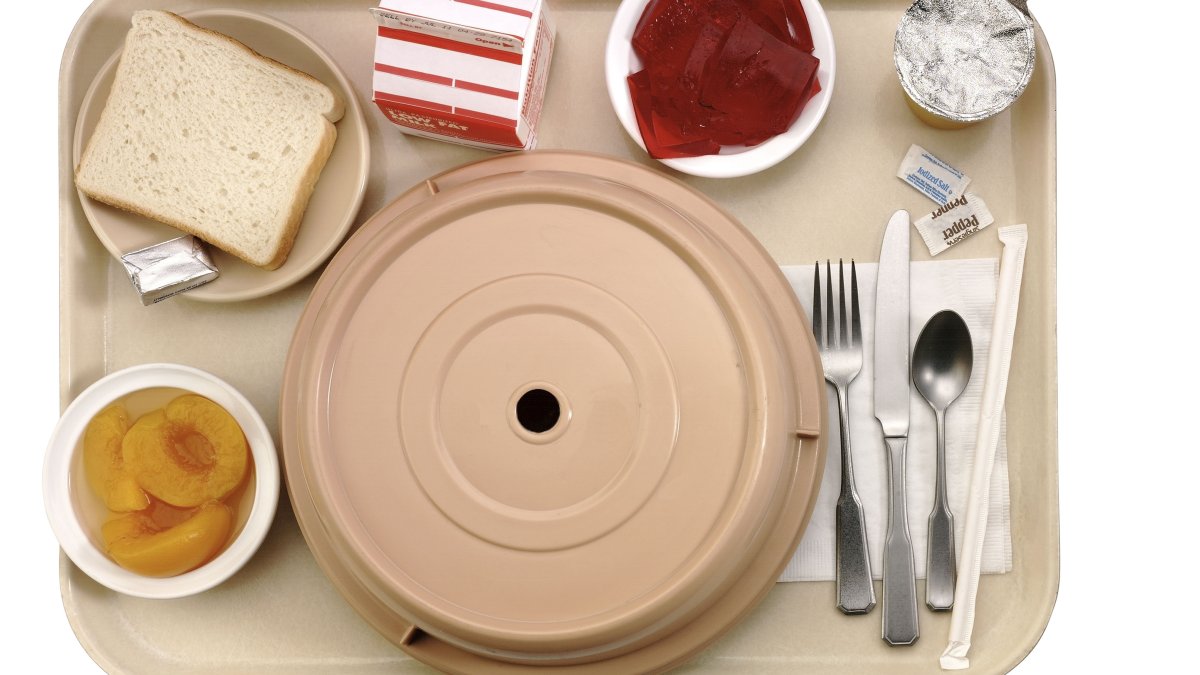 Team
Principal Investigator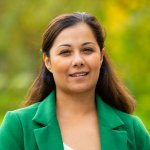 Dr Maria Adams
Senior Lecturer in Criminology
Biography
Maria is a lecturer at the University of Surrey. Her main interests are issues surrounding penology. She is very interested in the role of food and how this has an impact on the experiences and emotions of women. She is also particularly interested in issues surrounding gender and racial identities shaped by prison culture. She is also interested in effects of incarceration with particular attention on families of prisoners.  She is also one of the lead coordinators for the Department's Learning Together programme.
Co-investigators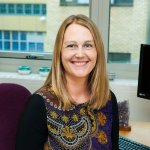 Dr Vicki Harman
Associate Professor in Sociology
Biography
Vicki is a Senior Lecturer in the Department of Sociology at the University of Surrey. Her research interests include the sociology of food; food practices and family life; food and social identities (with a particular focus on mothering, gender and social class). Vicki has expertise in mixed qualitative methods including interviews, arts-based methods, ethnography, focus groups and photo-elicitation. She has recently been a visiting researcher at the Vitalities Lab, UNSW Sydney, Australia.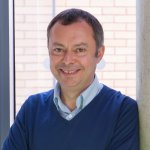 Biography
Jon Garland is Professor of Criminology in the Department of Sociology at the University of Surrey, where he is also Head of Department. He has conducted extensive research into hate crime, and in particular the nature, frequency and impact of victimisation and how criminal justice agencies deal with incidents of hate crime. In addition, he has investigated the activities, impact and membership of far-right groups such as the English Defence League, as well as racism in rural and isolated areas of England, policing, and racism, anti-racism and disorder in football. He has been working with local prisons in the area of equality, diversity and inclusion for a number of years.
Project Partners 
Koestler Arts
Our project is committed to communicating with audiences outside of academia and will be working with Koestler Arts to organise an exhibition of prisoners' art work by women in the criminal justice system to promote a wider interest in food in prison and other settings. The exhibition will be open to the public, and those unable to attend will be able to view it via a 'virtual tour' or film of the exhibition uploaded onto the project website. In addition, to encourage artworks on the theme of food, Koestler Arts have set 'Taste' as the themed category for their 2022 Koestler Awards, leading to ongoing impact from the research. The Koestler Awards welcome entries from anyone in the criminal justice system. Entrants identifying as women will also be considered for inclusion to the Doing Porridge Exhibition in 2023. For more information, please visit Koestler Arts' website.
Economic Social Research Council (ESRC)
This project is funded by the ESRC (Economic Social Research Council), under grant number ES/V010190/1. For more details about the work of the ESRC, please visit the ESRC website.
Advisory group
The research is supported by an Advisory Board which will meet regularly to advise and oversee the direction of the research, as well as being an important audience for the dissemination of the research findings.
Contact us
If you are interested in this project, please email doingporridge@surrey.ac.uk and a member of the project team will contact you.
Related projects
Food, families and visiting rooms in a women's prison
Research groups and centres
Our research is supported by research groups and centres of excellence.