---
news
Published:
28 September 2023
Surrey's gender equality commitment recognised with prestigious institutional Athena Swan Silver award
The University is delighted to announce that it has achieved a Silver Athena Swan award in the latest submissions round.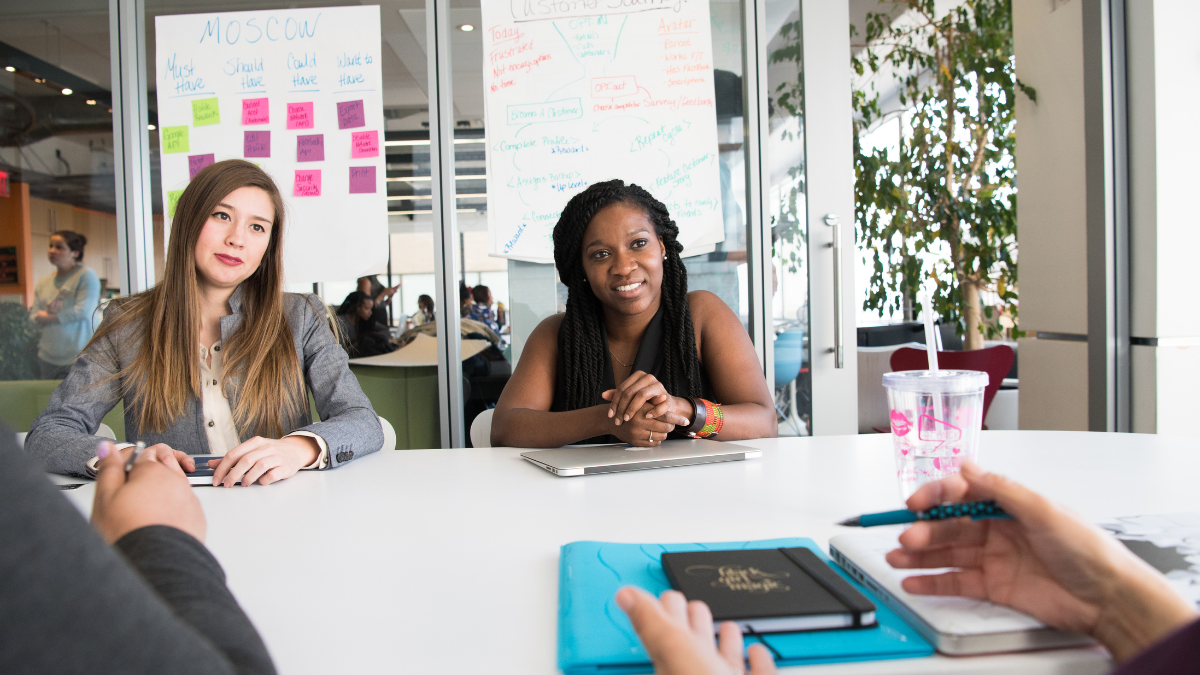 The Athena SWAN Charter, which was launched in June 2005, was first implemented to advance the representation of women in science, technology, engineering, medicine and mathematics (STEMM). In 2015, the charter was expanded to also include arts, humanities, social science, business and law disciplines as well as professional and support roles.
Jo McCarthy-Holland, Equality, Diversity and Inclusion (EDI) Manager, said: "We are proud of this award, and the efforts we have made to advance gender equality through projects like Springboard, the Menopause Project, the Period Poverty project, Diversity 200 and support for parents and carers. We are now looking forward to building on these successes and fully implementing our Silver Action Plan. Awards like this are a call to action and what matters most is how we take this forward, as individuals and as an institution.
"I am looking forward to collaborating with colleagues to embed the action plans to deliver on our ambitions for equality, diversity and inclusivity at Surrey."
Michael Hassell, EDI Adviser with specific responsibility for coordinating the University's charter work, said: "This Award recognises the many positive changes that are happening across the University.
"By being part of Athena Swan, Surrey is committing to a progressive charter, adopting the principles of Athena Swan within University policies, practices, action plans and culture.
"I am committed to supporting us in developing the ideas and initiatives set out in our submission as we continue our journey forward in our equality work."
Developments
Recent developments that have helped to promote gender equality within the institution have included:
2018
Introduction of the VC's Academic Returners Award
Introduction of reduced teaching/admin workload for research staff returning from leave
Report and Support launched
Introduction of Demystifying Promotion Workshops
2019
Springboard Development Programme brought in-house
Gender neutral toilet provision increased
2020
Women's Network launched
Flexible Working developed into Hybrid Working
Menopause Project launched
Trans and Gender Identity Procedure launched
EDI work recognised in workload planning model
2021
Revisiting recruitment shortlists if they lack diversity
Period Poverty campaign launched
Diversity 200 inclusive recruitment campaign launched
Upgrade of Maternity Policy for fixed-term employees
2022
Bullying and Harassment Procedure upgraded
Gender/Ethnicity targets for Surrey Future Fellows programme
In-depth pay gap review/analysis
Inclusion Values Award introduced
2023
Review and upgrade of the Maternity Policy
Allyship staff training launched
Upgrade of family-friendly policies
New menopause, miscarriage and fertility treatment policies created.
If you have any questions or queries in relation to Athena Swan and gender equality at the University of Surrey, please contact  Michael Hassell  for further information.