---
news
Top jobs with an international relations or public affairs masters degree
Find out what you could do with a masters degree in international relations or public affairs and discover some of the jobs our graduates have secured.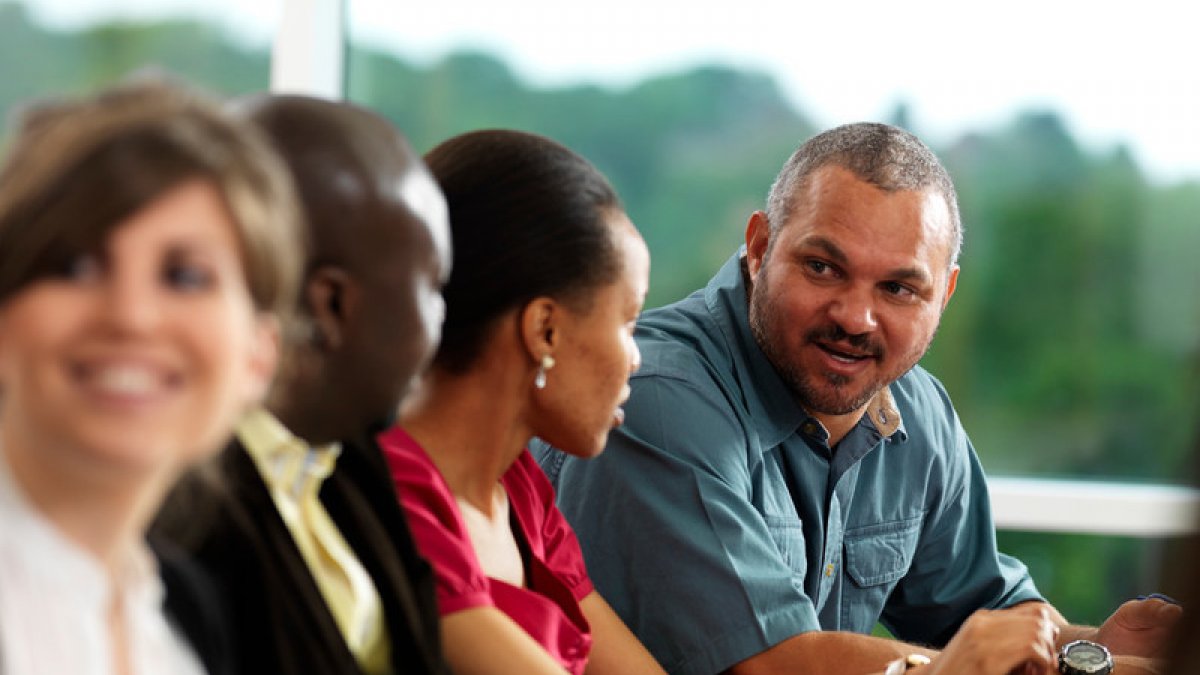 "We aim to provide you with the transferable skills the world's rapidly evolving workplaces demand. From government to finance, from secret intelligence services to humanitarian non-governmental organisations (NGOs), our masters courses will provide you with the tools you need to understand the drivers of a complex global political and economic environment."

Dr Nick Kitchen, Lecturer in International Relations
Graduate roles
Some of our graduates have gone on to start their careers in the following roles:
International relations
Diplomat 
Intelligence Analyst 
International Aid Coordinator
Public affairs
Policy Officer 
Political Risk Analyst 
"I appreciate how my course offers different pathways for students wishing to opt out of doing a regular dissertation in favour of an intensive work placement."

Maresa Strano, MSc International Relations
Related professions
The skills you gain are also highly relevant in other fields, including:
Armed forces
Investment banking
Journalism. 
Many of our graduates go on to complete a PhD, investigating an area of personal interest. 
"At the Department of Politics, we combine engaging classroom techniques with challenging, practical case studies presented by our leading academics and guest speakers. The result is an exciting series of modules across a huge range of relevant topics, allowing our students to graduate into a range of careers, with the best possible understanding of British, European and international affairs."

Professor Amelia Hadfield, Head of Department of Politics
Discover more about our postgraduate international relations and public affairs courses and what it's like being a student at Surrey.