---
news
Top tips for postgraduate students
Postgraduate students Dani and Elodie met through our Facebook offer holder group. After exchanging messages throughout the summer before starting university, they quickly became best friends when they met on campus. Now that their studies have come to an end, they share their tips on forming friendships and making the most of university life.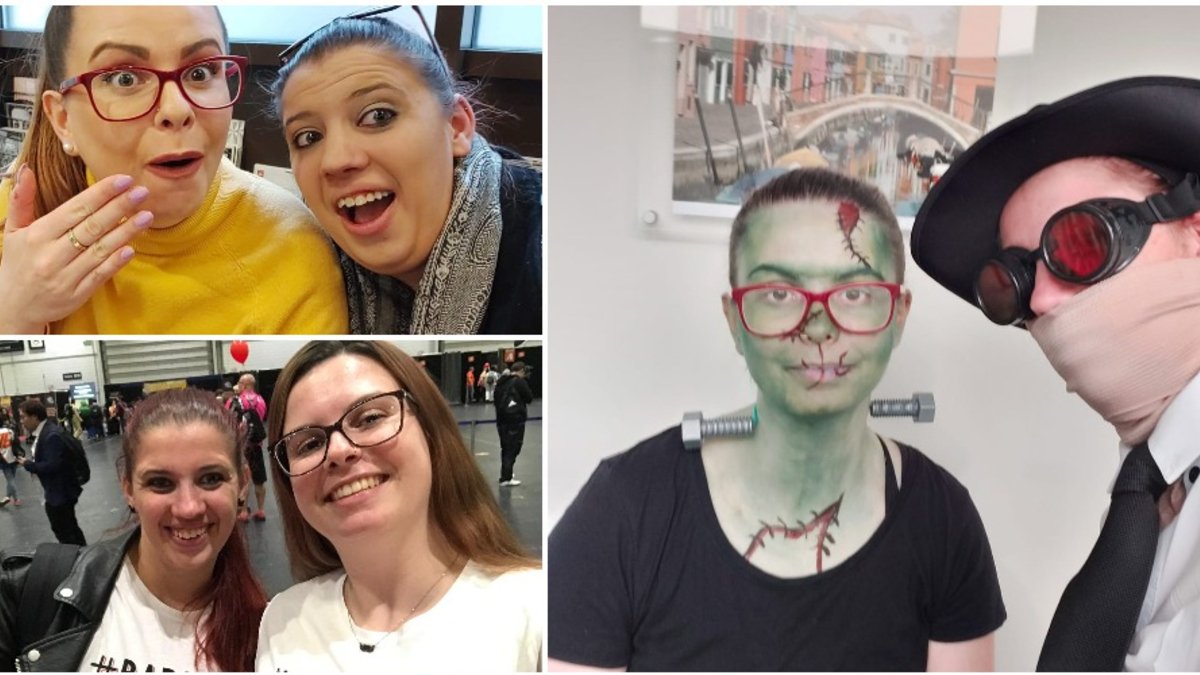 Dani's tips
Do some research about the clubs and societies that interest you, before starting university. Reach out to see if you could learn more or potentially join a group chat they have, so you can meet people ahead of time. 
Join the Facebook offer holder group and reach out to people in your degree, your country, or accommodation. This allows you to connect with others before you arrive. 
You don't need to be a party or clubbing person to meet people and make friends. Get a pass to Surrey Sports Park and join a class or take part in an activity to meet people.
Elodie's tips
Be yourself! Don't change your behaviour or pretend to like something you don't, you'll make closer friends and have lasting relationships that way. 
Make sure you read all the emails that Surrey send so you don't miss out on important information, such as groups to join, and connect with other offer holders ahead of time. Make sure you also look out for deals for students and money-saving help like how to get a railcard - nobody likes stressing about money! 
Use the University's resources; there's so much support available. Struggling academically? There's an academic skills and development programme that helps you with your writing. Need mental health advice? Go to the Centre for Wellbeing, they are lovely there and they can help you with your mental health. Struggling with maths and statistics? They have a Learning Development Zone in the Library to help, no matter what your course is. That's just the tip of the iceberg: Surrey is an incredibly supportive university, so never feel that you have no-one to turn to.