---
news
University contributes to new National Timing Centre
Surrey will join a collaborative network of academic and industry partners to form the government-funded National Timing Centre – the world's first centre aimed at protecting public services and the economy from the risk of satellite systems failure.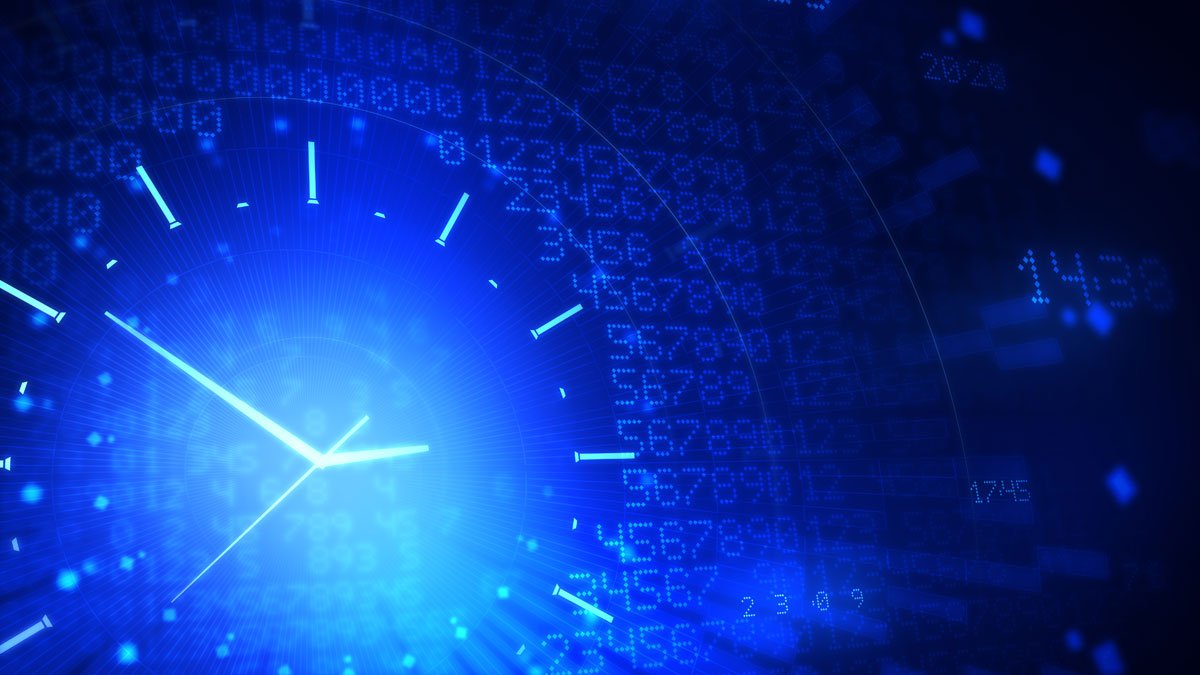 The National Timing Centre programme is led by NPL (National Physical Laboratory), the UK's National Measurement Institute, with which the University of Surrey has a strategic partnership. Surrey will be one of the Centre's collaborative partners along with the Universities of Birmingham and Strathclyde, BT Adastral Park, BBC Manchester and NPL.
Regius Professor Tafazolli, Director of the Institute for Communication Systems and 5G Innovation Centre, is a member of the National Timing Centre's Technical Advisory Committee and will lead Surrey's contribution to the Centre.
The £36m Centre aims to make UK public services and the economy less reliant on satellites and more resilient by using a network of alternative methods to measure time including NPL's atomic clock, fibre networks, other communication satellites and terrestrial broadcasts, and elements of the present satellite network.
At present the UK's emergency services, energy and transport networks and financial markets rely on a time source provided by global satellite navigation systems 12,500 miles above the earth. However the potential failure of these systems has been identified as a major risk, with the Blackett Review of 2018 concluding that the UK would lose £5.2bn if the network went down for five days.
Regius Professor Tafazolli said, "As a strategic partner of NPL, we are pleased to be able to contribute our knowledge in communication networks to the National Training Centre. This programme will provide critical national infrastructure to ensure the security and resilience of those networks. This, in turn, will help us safeguard our public services and the stability of our economy in the future."
Pete Thompson, CEO of NPL, commented, "We are proud to be leading the way in providing trusted and assured time and frequency. The work undertaken by the team here has ensured the National Timing Centre programme will provide huge benefits to society, whilst underpinning secure applications in the future."
Science Minister Amanda Solloway said, "Our economy relies on satellites for accurate timing. Without satellites sending us timing signals, everything from the clocks and maps on our phones to our emergency services and energy grid would be at risk.
"I'm delighted that this world-first centre will see our brightest minds, from Surrey to Strathclyde, working together to reduce the risks from satellite failure."
Featured Academics
---
Related content
---