---
feature
Published:
15 September 2023
University partners with Prime and Assura to establish support for healthcare students
Community-focused property companies Prime PLC and Assura PLC have established the Prime & Assura Healthcare Fund to support aspiring healthcare students at the University of Surrey.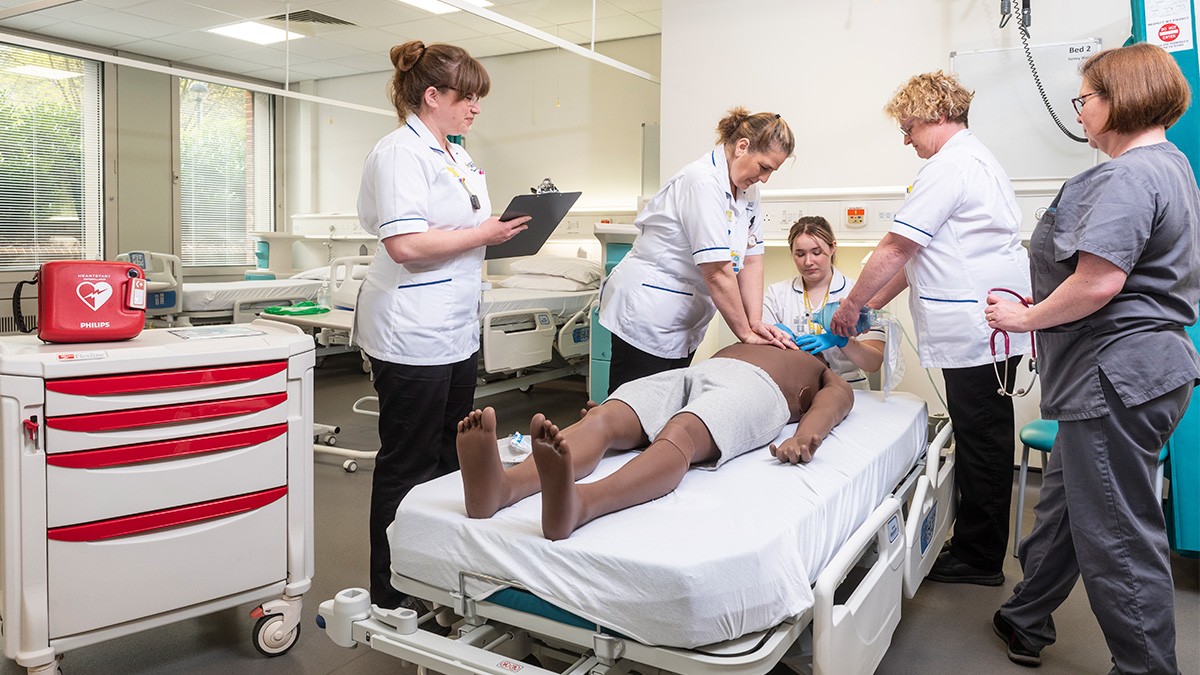 The fund, totalling £100,000, aims to foster inclusivity and invest in the future healthcare workforce. It will achieve this by providing financial support to students who may face barriers accessing higher education.
Encouraging healthcare professionals 
Students studying a foundation year or undergraduate degree course in Surrey's Faculty of Health and Medical Sciences (excluding veterinary courses), and who fall under the widening participation criteria, can apply for a grant of up to £1,000 each academic year to help with their studies or day-to-day living costs. 
Eligible courses include: 
Biochemistry BSc/MSc 
Biological Sciences BSc 
Biomedical Science BSc/MSc 
Food Science and Nutrition BSc 
Midwifery BSc 
Microbiology BSc 
Nursing Studies (Adult) BSc 
Nursing Studies (Children and Young People) BSc 
Nursing Studies (Mental Health) BSc 
Nutrition BSc 
Nutrition and Dietetics BSc 
Paramedic Science BSc 
Psychology BSc 
Sport and Exercise Science BSc 
Enhancing education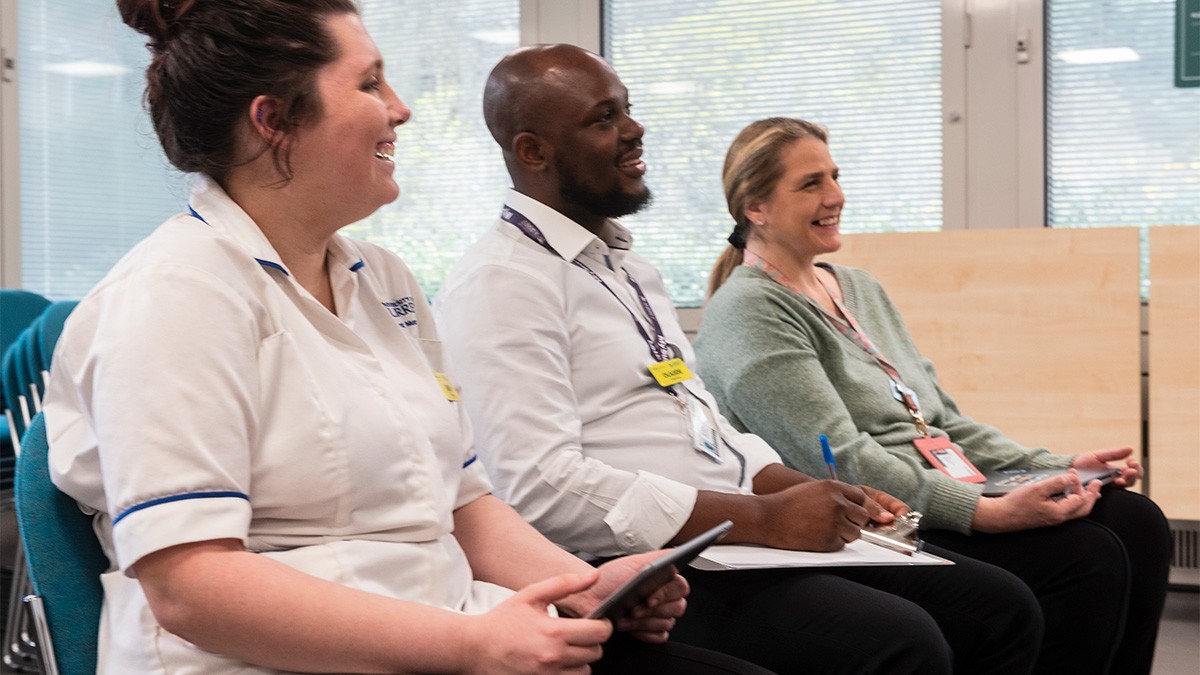 This partnership embodies Prime's community focus – enhancing education, physical and mental health, and social wellbeing. Combined with Assura's commitment to health enhancement in their development areas, this collaboration supports the University's commitment to nurturing healthcare providers of the future. 
Prime has worked with Assura in Surrey to develop a new cancer care centre, which is set to complete later this year. By establishing this fund, both companies hope to inspire long-standing positive change in the area and encourage aspiring healthcare professionals.
Phil Holland, Chief Investment Officer at Prime, said: "Our collaboration with Assura and the University of Surrey reflects Prime's dedication to social value and making a meaningful contribution to the areas surrounding our projects. 
"We believe that education and healthcare are pillars of strong communities. This fund is a step forward in ensuring aspiring medical professionals can overcome challenges they may face when furthering their education, ultimately contributing to a more diverse and skilled healthcare workforce."
Karen Nolan, Assura's Social Impact Lead, added: "This is an exciting partnership for us. Both Prime and Assura have shown great commitment to having a positive social impact on the communities close to their buildings and that is certainly the case with a new cancer care centre in Surrey. 
"One of the key aspects of our purpose as a business is to invest in skills and new ways of working and this partnership will enable us to do exactly that. We are very proud to support the next generation of healthcare professionals."
Dr Sarah Trinder, Senior Lecturer in Pharmacology and Programme Director for BSc (Hons) Biochemistry at the University of Surrey, said: "With the cost of living as it is, many students have to take part-time work to support and fund their studies. 
"Bursary aid such as this is invaluable because it levels the playing field and supports wider and more diverse participation – reducing the amount of paid work students need to take on, and supporting access to healthcare careers."
Find out more about the Prime & Assura Healthcare Fund. 
Notes to editors:
Prime plc enables health and care providers to make the most of their spaces so everyone can experience better care. We unlock complex estate management challenges with leading industry-specific legal, financial and property planning solutions, and work with your partners to see the projects through master planning to delivery. For more information, please see www.primeplc.com
Assura  is a national specialist property company based in Warrington, caring for more than 600 primary care buildings across the country from which more than six million patients are served. The Assura Community Fund is supporting health-improving projects in the communities surrounding those buildings.