---
press release
Published:
08 November 2023
University of Surrey investigates pay variations in adult social care
The United Kingdom needs to get to grips with pay variations within adult social care if it is truly serious about reducing the burden on the National Health Service, say researchers from the University of Surrey.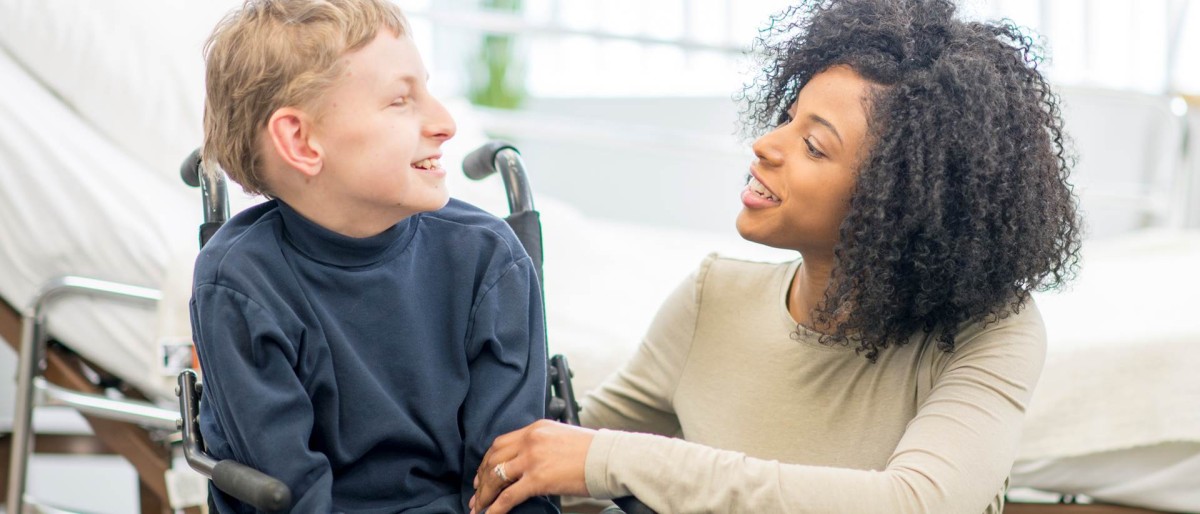 A project led by Surrey's Professor Carol Woodhams and Dr Cécile Guillaume has been awarded a grant from the National Institute for Health Research (NIHR) to investigate how pay for adult social workers is impacted by local conditions, such as deprivation, and procurement processes led by local authorities. Additionally, the project will examine the consequences of pay variations on care workers, including their job satisfaction and skill development. 
Professor Carol Woodhams said: 
"The NHS is facing significant challenges, and strengthening adult care services is a key solution to lessen the strain. Yet, the issue of low pay in adult social care affects our ability to attract and keep good care workers. When we don't have enough staff, the quality of care suffers, leading to rushed visits or too many different carers for one person. This isn't just bad service; it's deeply unfair to everyone involved.  
"Our study is focused on understanding why these pay differences exist. By addressing this, we can work towards better pay, working conditions, and, ultimately, a higher standard of care." 
The research project is organised into three essential areas: 
It will analyse statistics provided by Skills for Care, a charity for adult social care in England, to understand how local factors and local authority processes influence pay variations and their consequences. 
It will involve a survey of organisations providing adult social care to identify best practices in pay policies.  
The final part will include interviews with care organisation managers and care workers to gather their perspectives on pay disparities and their impacts. 
Dr Cécile Guillaume from the University of Surrey, said: 
"We are committed to ensuring that the project's results drive meaningful change. A project steering group, consisting of the Department of Health and Social Care, local authorities, care managers, and Patient and Public Involvement representatives, will work together to ensure the research findings are widely adopted by policymakers and those working in the sector.  
"It's also our mission to communicate our findings in a way that's clear and helpful for those receiving care and their loved ones." 
For further information about the "Investigating Variation in Pay in Adult Social Care" project, please contact: mediarelations@surrey.ac.uk 
Professor Carol Woodhams is available for interview upon request. 
Media Contacts
---
Georgie Gould
Media Officer (Faculty of Arts and Social Sciences)
Phone:
External Communications and PR team
Phone: +44 (0)1483 684380 / 688914 / 684378
Email: mediarelations@surrey.ac.uk
Out of hours: +44 (0)7773 479911