---
press release
Published:
26 January 2022
University of Surrey scientists help UK schools fight Covid-19
Scientists from the University of Surrey are supporting the rollout of 300,000 CO2 monitors to schools as part of a government initiative to combat Covid-19 in classrooms.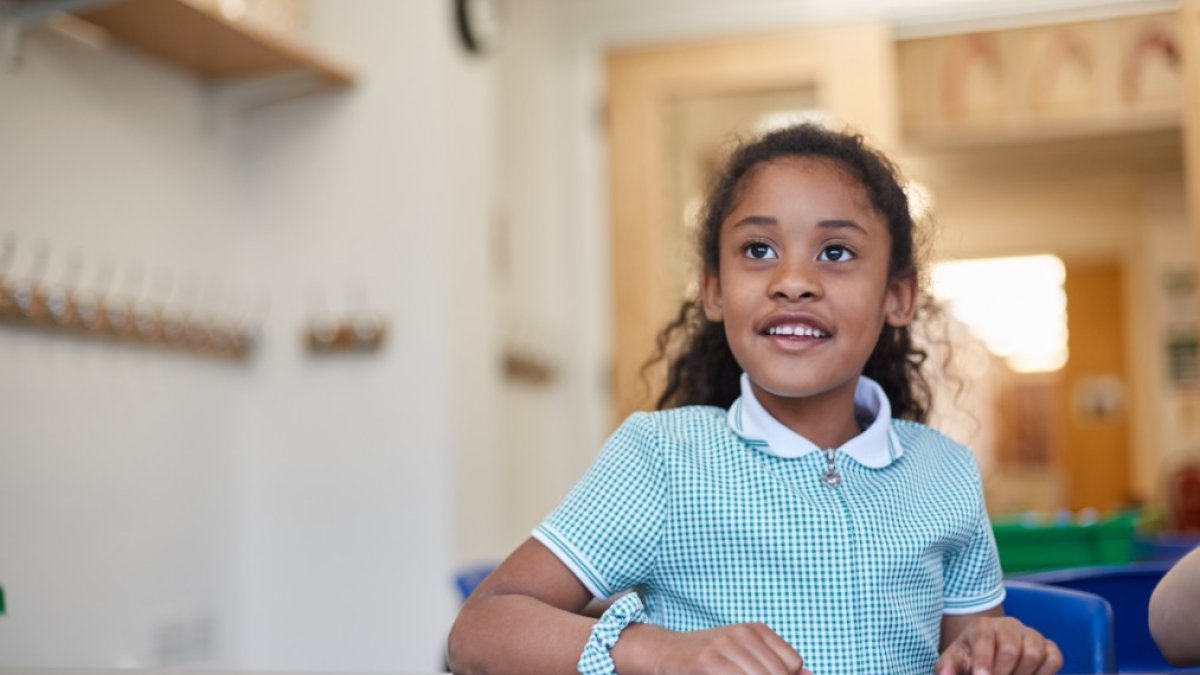 As part of a collaborative project called CO-TRACE, researchers from Surrey's Global Centre for Clean Air Research (GCARE) and partners from Imperial College London and the University of Cambridge have produced materials to help teachers use the monitors that have been rolled out to schools nationwide.  
The GCARE team, led by Professor Prashant Kumar, is leading the full-scale monitoring for CO-TRACE in primary and secondary schools in Guildford, London and beyond. GCARE has gathered nearly 60,000 hours of air-quality data from classrooms, information that has helped them develop guidance for schools to help reduce the risk of Covid-19 infection. The data are also being used to help schools assess the likelihood of infections in different environments within schools.  
Using CO2 as a proxy for Covid-19, the new monitors will allow teachers to see levels change in real-time, allowing them to make informed decisions on when to ventilate their classroom. The guidance from CO-TRACE offers teachers recommendations on actions they should take, such as opening higher windows before lower ones and closing windows slowly when ventilation is good.  
The CO-TRACE team uses experimental modelling, numerical simulations, full-scale observations, and infection risk modelling to understand how the potential for Covid-19 spread changes with indoor air flows, ventilation levels, and the number of people in a space. The portability of the CO2 monitors, supplied by the Department for Education (DfE), means schools can move them around to test different areas, starting with those they suspect may be poorly ventilated. 
Professor Prashant Kumar, Founding Director of GCARE at the University of Surrey, said: "It's crucial that we give teachers all the tools and information they need to keep their classroom as Covid safe as possible for children - particularly in these colder months where balancing warmth and Covid safety is a particularly tricky balance.  
"The sad reality is that Covid-19 will remain a part of our lives, but we are confident that our guidance, the monitors and our commitment to sharing knowledge with schools across the country are a strong step in the right direction." 
Professor Paul Linden at the University of Cambridge, who leads CO-TRACE, said: "We plan to roll out additional sensors to 2,000 schools that will record CO2 levels and send the information to a central hub for analysis. This will allow us to obtain a national picture and to assess ss areas of high risk of the airborne spread of Covid-19 and other respiratory diseases." 
Note to editors 
GCARE's research into the airborne transmission of Covid-19 includes CO-TRACE (Covid-19 Transmission Risk Assessment Case studies - Education Establishments; EP/W001411/1) and COVAIR (Is SARS-CoV-2 airborne and does it interact with particle pollutants?; EP/V052462/1). Both of these projects are funded by the Engineering and Physical Sciences Research Council. 
Please visit the GCARE website for more information on its Covid-19 research.  
Media Contacts
---
External Communications and PR team
Phone: +44 (0)1483 684380 / 688914 / 684378
Email: mediarelations@surrey.ac.uk
Out of hours: +44 (0)7773 479911