---
news
Published:
20 August 2019
University of Surrey's GCARE team presents the HedgeDATE prototype as part of iSCAPE air pollution workshop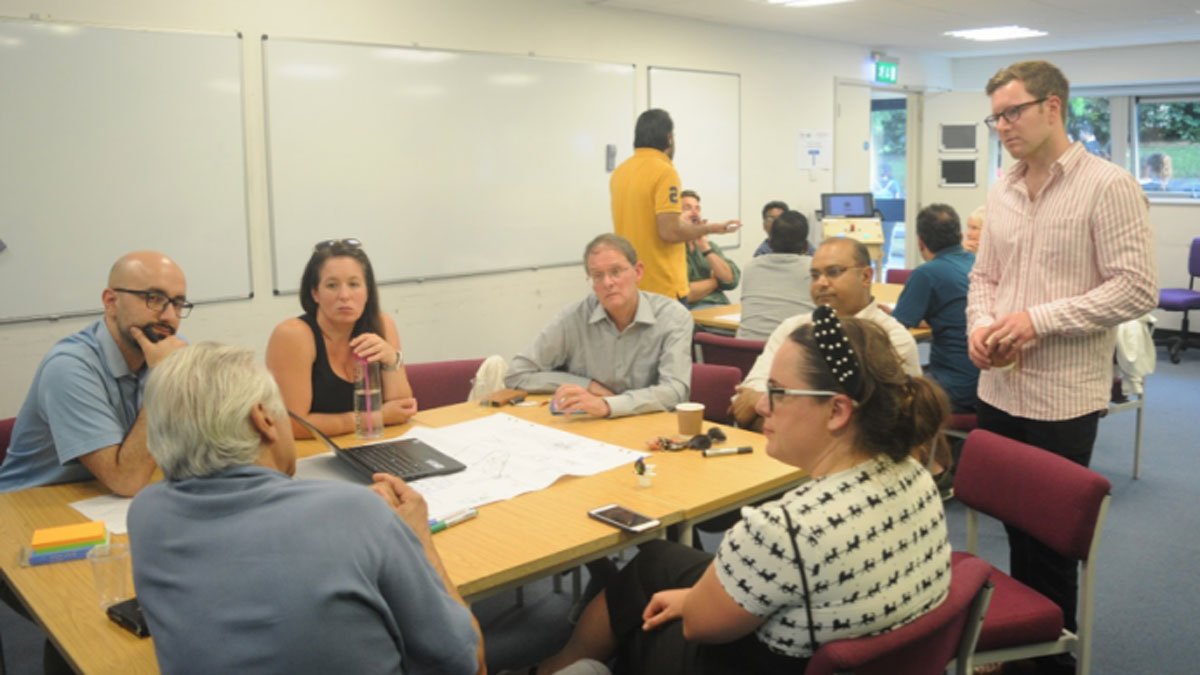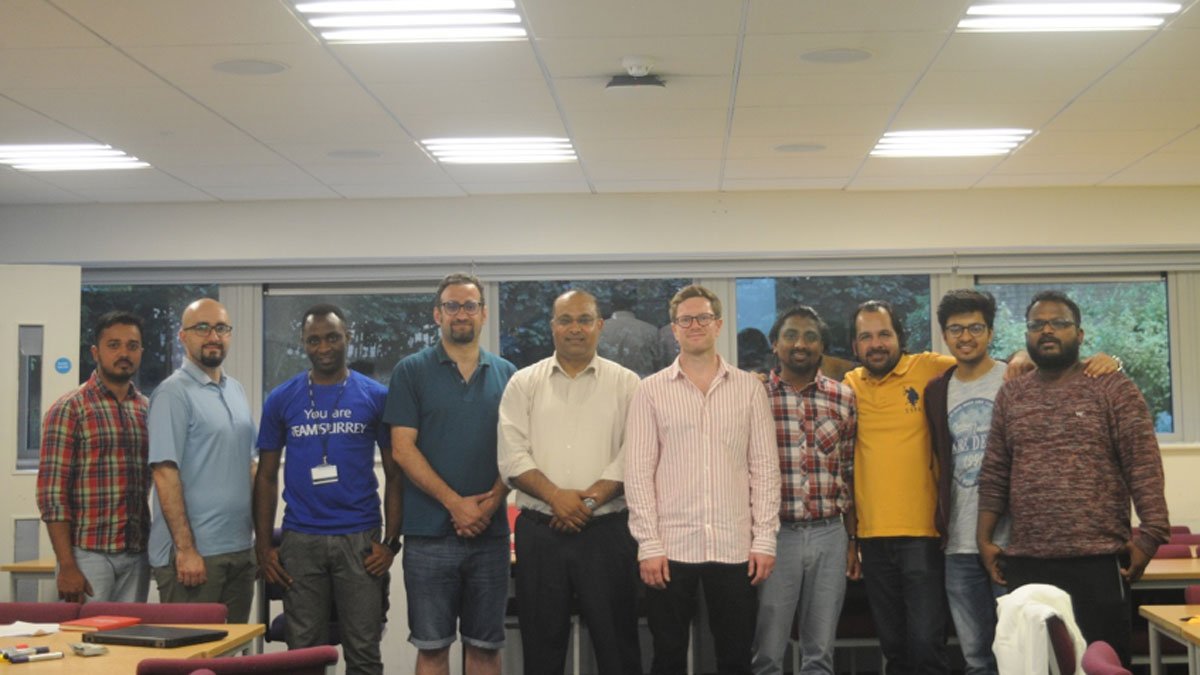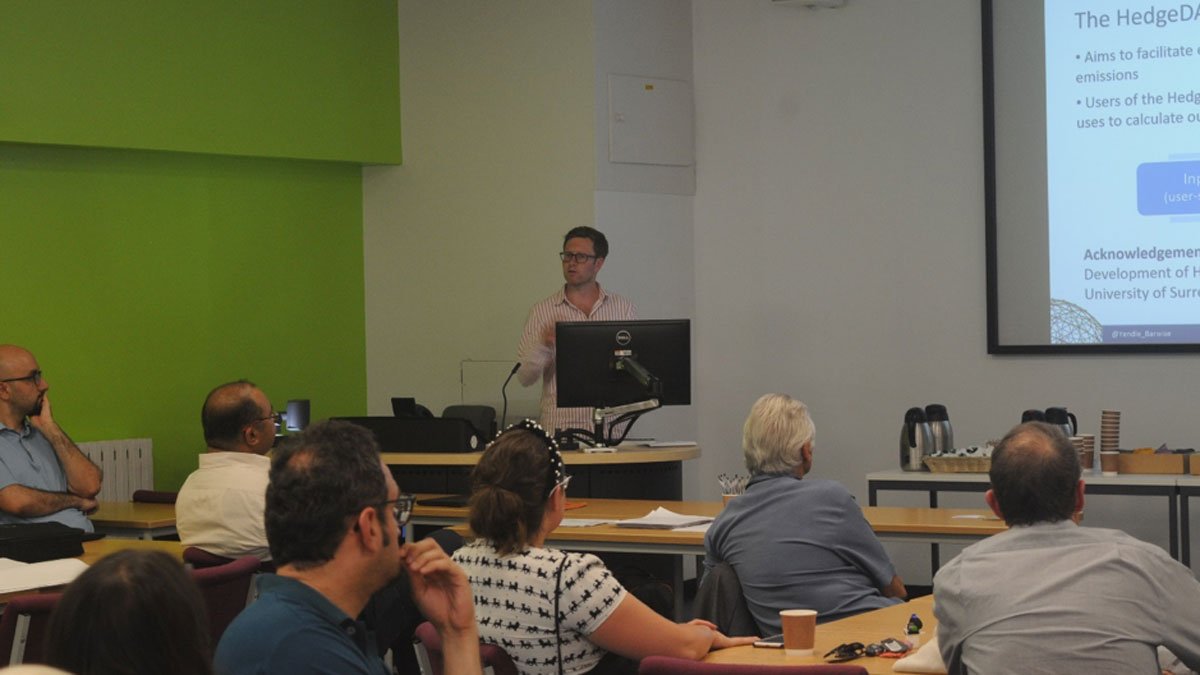 This workshop began with presentations by Professor Prashant Kumar and PhD student Yendle Barwise, after which attendees were given the opportunity to test a prototype of the HedgeDATE tool and give feedback on its functionality and user-friendliness.
The HedgeDATE tool is being developed by the GCARE team as part of the HedgeDATE (Hedge Design for the Abatement of Traffic Emissions) project, a recipient of the University of Surrey's 2019 Urban Living Award. This project involves an interdisciplinary team of researchers at Surrey, with an overall aim to design and construct a web-based application incorporating iSCAPE research findings on green infrastructure design for air pollution abatement, which end-users can refer to for advice. Feedback from attendees of the workshop will help to improve this tool, which is expected to be released by the end of the year.
The iSCAPE project is funded by the European Community's H2020 Programme under Grant Agreement No. 689954.
Guildford Living Lab
The iSCAPE project is funded by the Horizon 2020 under the grant agreement no. 689954. Read more about the iSCAPE Guildford Living Lab work.