---
press release
Published:
10 November 2021
Vertical farming: growing more stuff on less land 
With COP26 under way and Scottish agri-tech firm Intelligent Growth Solutions displaying its 5.4m-high veg stacking system at the event, we catch up with Dr Zoe M Harris, who investigates how land use and vertical farming can help us combat climate change…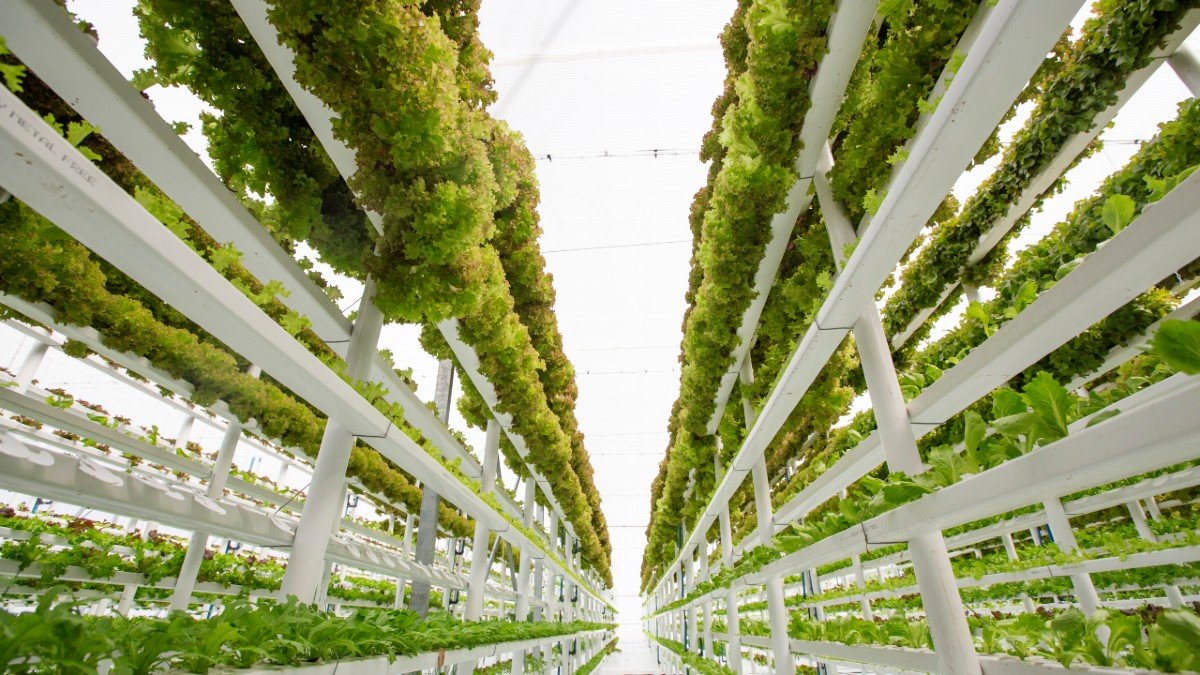 "We have to meet our climate change targets and this means we have to have net negative emissions," explains Dr Zoe M Harris, whose career has included stints at Imperial College, a few government departments (DEFRA, BEIS & DfT) and the University of California. "So we need to start pulling carbon out of the atmosphere. 
"The Intergovernmental Panel on Climate Change (IPCC) argue we can help hit these targets by implementing a strategy called BioEnergy with Carbon Capture Storage (BECCS) – and I think vertical farming could help us. It's fine. I'll explain how later…" 
Growing more stuff on less land 
Zoe, who trained as an actor alongside her research career, continues: "For BECCS to work, we need to create the bioenergy – or BE – part, so we need to plant lots of BE crops.  
"But IPCC predictions show we'd need a substantial amount of land to plant enough BE crops to make this feasible. Their best-case scenario says we'd need an area the size of Argentina. Their worst-case scenario says we'll need one the size of Australia.  
"So where are we going to do it and how are we going to do it in a way that isn't environmentally damaging? After all, we don't have a great record of implementing land use change in smart ways. 
"This is where vertical farming comes in. It's essentially a snazzy name for growing plants in a stacked way using the vertical plane of cultivation instead of the horizontal one. In short, you can grow more stuff on less land." 
The upside of vertical farming 
"My research focuses on finding out how vertical farming can help us make BECCS a reality," continues Zoe. "I foresee this having major benefits in two key ways.  
"Firstly, there'll be land sparing. If we take food crops out of traditional farms and grow them in a vertical way, we'll free up land for other uses. Lettuce, for example, is one food plant that grows well in a stacked way. I started to evaluate this in my fellowship and my PhD student, Michael Gargaro, has just started a project to continue this research.
"Secondly, we can use vertical farming to grow biofuel crops. We can grow them for direct use as biofuels or as seedling plants to be deployed into the field.  
"One of the projects I'm investigating now is looking at the supply side. This involves colleagues at the University of Surrey and UK Urban AgriTech, who are a non-profit collective of key players involved in modern agricultural technologies."
Conflicts of interest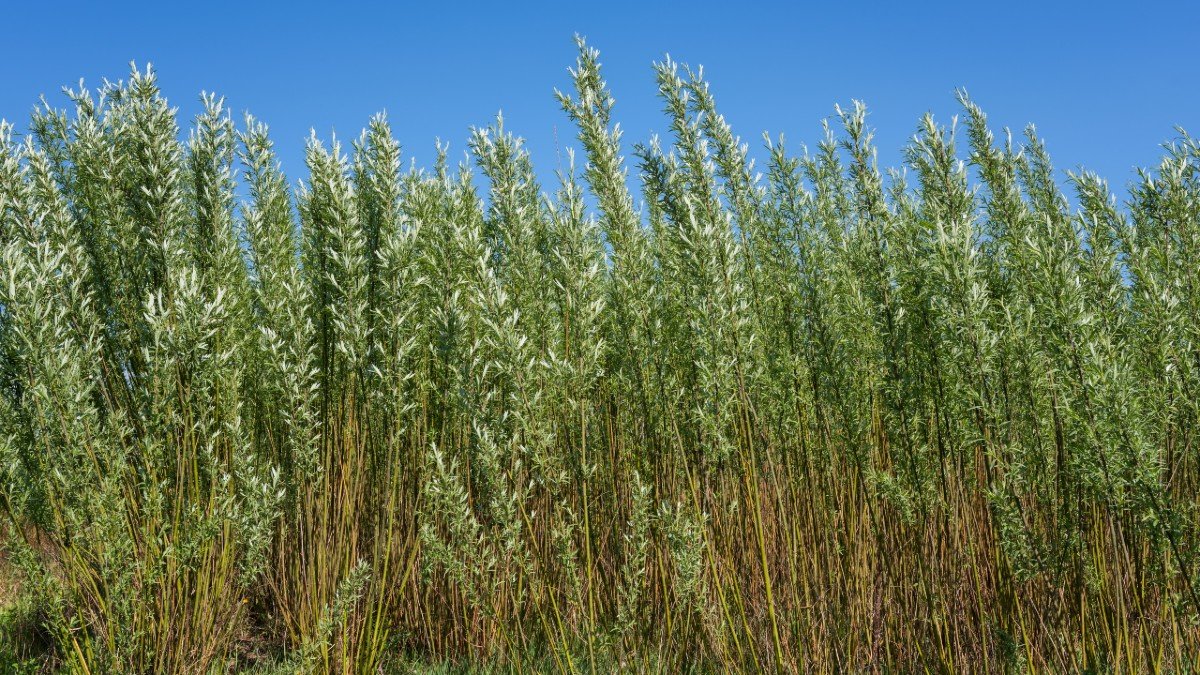 As Zoe explains, though, the choice of what to grow on the land isn't straightforward.  
"For BE, we have first-generation crops, which are food crops, such as cereals, corn or sugar beet," adds Zoe. "But using these is politically sensitive because crops we grow for fuel shouldn't conflict with the needs of feeding hungry people.  
"I focus on a second-generation crop called short-rotation coppice willow. It grows quickly, it's hardy, it has low care requirements and it aids biodiversity. It has no food use as it's purely cultivated for BE, so it doesn't conflict with crops used for food.
"You also don't have issues with land because it can be grown on poor quality soils and still have high yields. Its end use is for heat in biomass boilers and it could help us contribute to providing clean energy and combating climate change."  
Read more about Zoe's research.   
Featured Academics
---
Media Contacts
---
External Communications and PR team
Phone: +44 (0)1483 684380 / 688914 / 684378
Email: mediarelations@surrey.ac.uk
Out of hours: +44 (0)7773 479911