---
news
Published:
18 February 2021
A week in the life of an environmental psychology student
From academic research training to discussing key questions in environmental psychology, discover what a typical week looks like as an MSc Environmental Psychology student at Surrey.
Credit: University of Surrey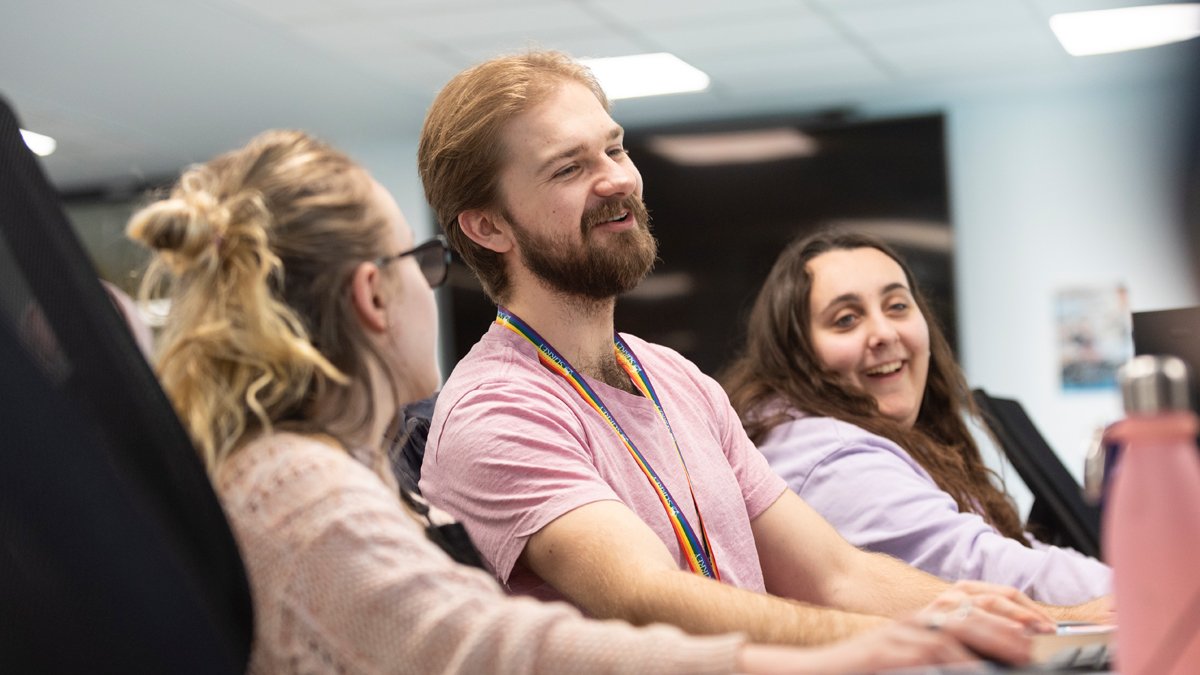 How you'll learn
Your teaching will be delivered through a combination of:
Case studies
Group work (e.g. discussion groups)
Lectures
Online learning
Seminars
Workshops.
Outside of these, you'll be expected to carry out independent study, including coursework, place analyses and reading.
We've also introduced hybrid learning, a mix of online and face-to-face sessions, in light of the Covid-19 pandemic.
"I enjoy the challenges we face while trying to tackle the exercises and assignments."
Sadhana Jagannath, MSc Environmental Psychology
A typical week
You'll receive approximately 9 contact hours each week.
Monday
11am to 1pm – 'Academic Research Training' lecture and workshop
1pm to 2 pm – Lunchtime research group seminars (optional)
2pm to 4pm – 'Qualitative Research Methods' lecture
4pm to 6pm – 'Qualitative Research Methods' workshop
Tuesday
9am – 11am – 'Key Questions in Environmental Psychology' lectures and workshops
11am to 1pm – 'Social Change and Influence' lectures and workshops
1pm to 2pm – 'Dissertation' support
Wednesday
9am to 12pm – Independent study
Please note, Wednesday afternoons are left free for sporting activities.
Thursday
9am to 5pm – Independent study
Friday
9am to 5pm – Independent study
Find out more about our MSc Environmental Psychology course
Disclaimer
The timetable and modules listed are indicative, reflecting the information available at the time of publication and may be subject to teaching availability, student demand and/or class size caps.
Given the changing nature of the Covid-19 pandemic, our hybrid learning model is under continuous review. See the latest information on all changes.