---
news
Published:
11 November 2021
Week in the life of a Politics and Economics student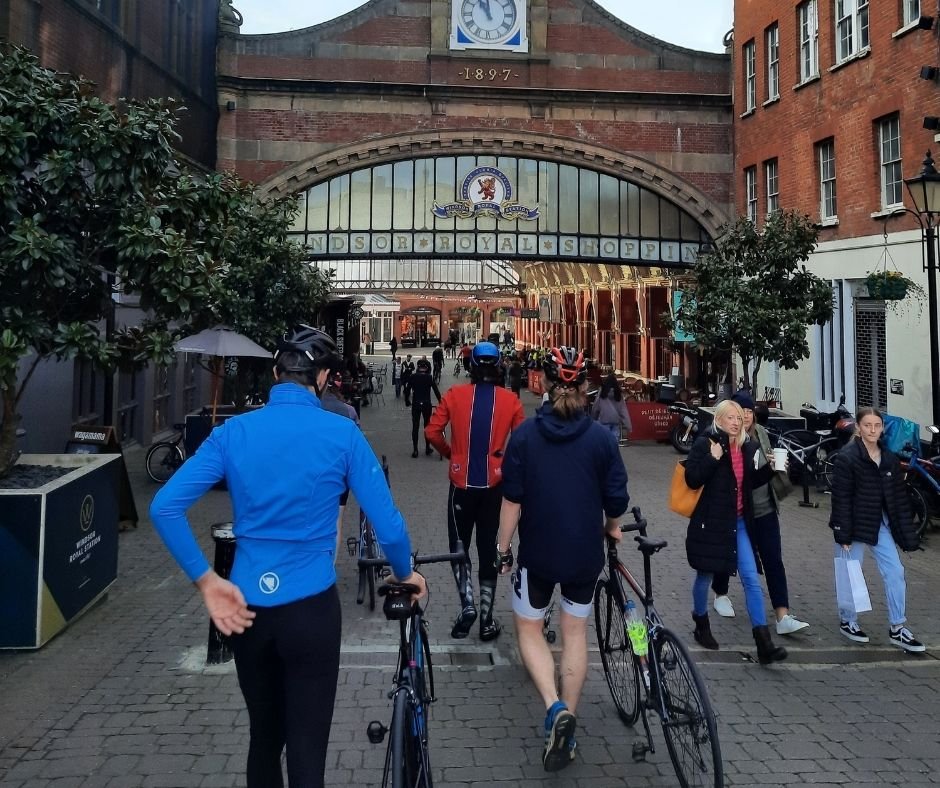 Studying at Surrey is an experience you will never forget. Not only do you dedicate your daily routine to your degree but there are a hundred more experiences that make every day a new adventure.
In my case, studying joint honours adds a particular challenge to my degree. I combine studies from different schools, which requires a greater commitment to learning a wider range of concepts, meaning I have more contact hours. However, I find time to play the violin and train for triathlons too!
"You learn to organise your time so you can achieve everything that makes you happy!"
Timetable
For a Politics and Economics student like me, my timetable is formed by approximately 10 hours of in-person lectures, plus a recommended individual study of 4 hours a day. Due to my other commitments, I spread these hours out across the week.
The number of lecture hours I have each day varies. Sometimes I will have four and other days none! This allows me to assign my tasks and activities to different days depending on my availability for each one.
Early week
I dedicate Mondays and Tuesdays, in which I have no class and only one hour respectively, to mainly my job as a student ambassador. I plan events to enhance students' university experience.
On these days, I also have rehearsals for the two university orchestras, rehearsing for nearly three hours each evening. I play the violin and decided to join both as the standard is very high! We make such incredible results altogether in the Symphonic Orchestra and the String Orchestra.
Wednesdays
Wednesdays are often dedicated to sport at Surrey. I am part of the Uni of Surrey Cycling and Triathlon Team. I only have one hour of lecture in the morning as most students finish this day at 12 pm to allow them to join their teams for training. We train from 2 to 3 pm but sometimes the bike rides go on for longer!
I am currently taking a language module, which usually takes place on Wednesday afternoon and allows you to learn a language as an extra module. Last year I finished the last stage of French and this year I've decided to start with Portuguese.
Study time
Thursdays for me are free of lectures, rehearsals, and training. This is my free day of the week where I can dedicate the time to study, work or decide to relax, depending on the time of year and assignment deadlines.
Fridays are the busiest day of the week. I have five hours of lectures and training in the evening, which doesn't leave me a lot of time for a break! But to be honest, if you organise yourself well there's time for everything - even to go to Rubix on a Friday night, which is the University's main club and hosts the best parties in Guildford!
Weekends
During the weekend, I have my third day of training on Sundays, which is the most intense session!
As Guildford is just half an hour from London, I manage to visit the centre nearly every week, allowing me the time to go shopping, hang out with friends or just go for a walk in the city.
As you can see every day at the University of Surrey is exciting. There many are opportunities to get involved and to try new sports and activities. You learn to organise your time so you can achieve everything that makes you happy!
Find out more about studying a Politics degree at the University of Surrey.