Undergraduate courses
With us you will learn about mainstream political institutions and theories, critical approaches, identity, citizenship, social movements and change, with a focus on assorted methods and approaches. On top of this, you will also be exposed to a number of international issues and theories, as we consider these to be central to the study of politics in the twenty-first century.
Outstanding teaching

Based on the evidence available, the Teaching Excellence Framework (TEF) Panel judged that the University of Surrey delivers consistently outstanding teaching, learning and outcomes for its students. It is of the highest quality found in the UK.
Graduate outcomes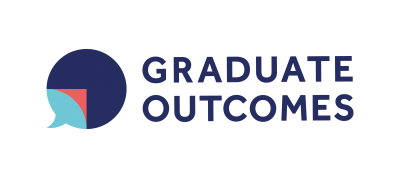 The Graduate Outcomes survey 2020 found that 96% of Surrey undergraduates are in work or further education.*
This is the largest survey of employment and further study outcomes for UK graduates.
*UK domiciled graduates of full-time, undergraduate qualifications, in full-time employment, from higher education institutions.
Incite Journal
Incite gives students the opportunity to publish their own opinion and feature articles on pressing political issues of their interest, critically investigating the background of important national and international news stories.
Scholarships and bursaries
Discover how we may be able to support your studies with a host of bursaries and scholarships directly from the University of Surrey and external providers.