Undergraduate courses
With us you will learn about mainstream political institutions and theories, critical approaches, identity, citizenship, social movements and change, with a focus on assorted methods and approaches. On top of this, you will also be exposed to a number of international issues and theories, as we consider these to be central to the study of politics in the twenty-first century.
Outstanding teaching

Based on the evidence available, the Teaching Excellence Framework (TEF) Panel judged that the University of Surrey delivers consistently outstanding teaching, learning and outcomes for its students. It is of the highest quality found in the UK.
Graduate outcomes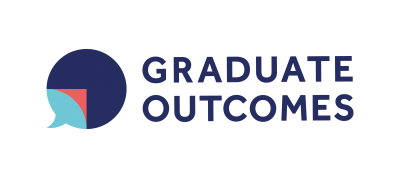 The Graduate Outcomes survey 2020 found that 96% of Surrey undergraduates are in work or further education.*
This is the largest survey of employment and further study outcomes for UK graduates.
*UK domiciled graduates of full-time, undergraduate qualifications, in full-time employment, from higher education institutions.
Professional Training placements
All of our undergraduate courses offer an optional Professional Training placement, which involves taking time out of studying to work in industry. You can do a placement here in the UK or you have the option to do your placement abroad.
Recognised as the Best University Placement Service (Over 750 Placements) at the National Undergraduate Employability (NUE) Awards 2021; we will support you with your application and ensure you are gaining the experience you need in a supportive environment.
Recent students have worked for a host of organisations and companies including, the House of Commons, European Chamber of Commerce and the British Embassy.
Study abroad
You have the opportunity to acquire international experience as part of your studies, by taking advantage of exchange agreements with our partner universities.
Locations of our partner universities include Australia, China and the United States.
What we have to offer
There are ample opportunities for you to get involved with local, regional and international politics, whilst you are studying with us.
Scholarships and bursaries
Discover how we may be able to support your studies with a host of bursaries and scholarships directly from the University of Surrey and external providers.