Undergraduate courses
With us you will learn about mainstream political institutions and theories, critical approaches, identity, citizenship, social movements and change, with a focus on assorted methods and approaches. On top of this, you will also be exposed to a number of international issues and theories, as we consider these to be central to the study of politics in the twenty-first century.
Discover more about the Department of Politics
Graduate outcomes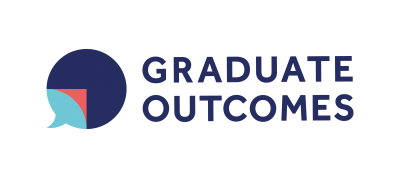 The Graduate Outcomes survey 2023 found that 96% of Surrey Politics undergraduates are in work or further education.*
This is the largest survey of employment and further study outcomes for UK graduates.
*UK domiciled graduates of full-time, undergraduate qualifications, in full-time employment, from higher education institutions.
What our students say
Read our student profiles to discover first-hand what it's like to study with us.

Scholarships and bursaries
Discover how we may be able to support your studies with a host of bursaries and scholarships directly from the University of Surrey and external providers.