---
news
Published:
14 September 2021
Welcome to FEPS!
Surrey's Faculty of Engineering and Physical Sciences (FEPS) is a dynamic, collaborative community where just about anything is possible.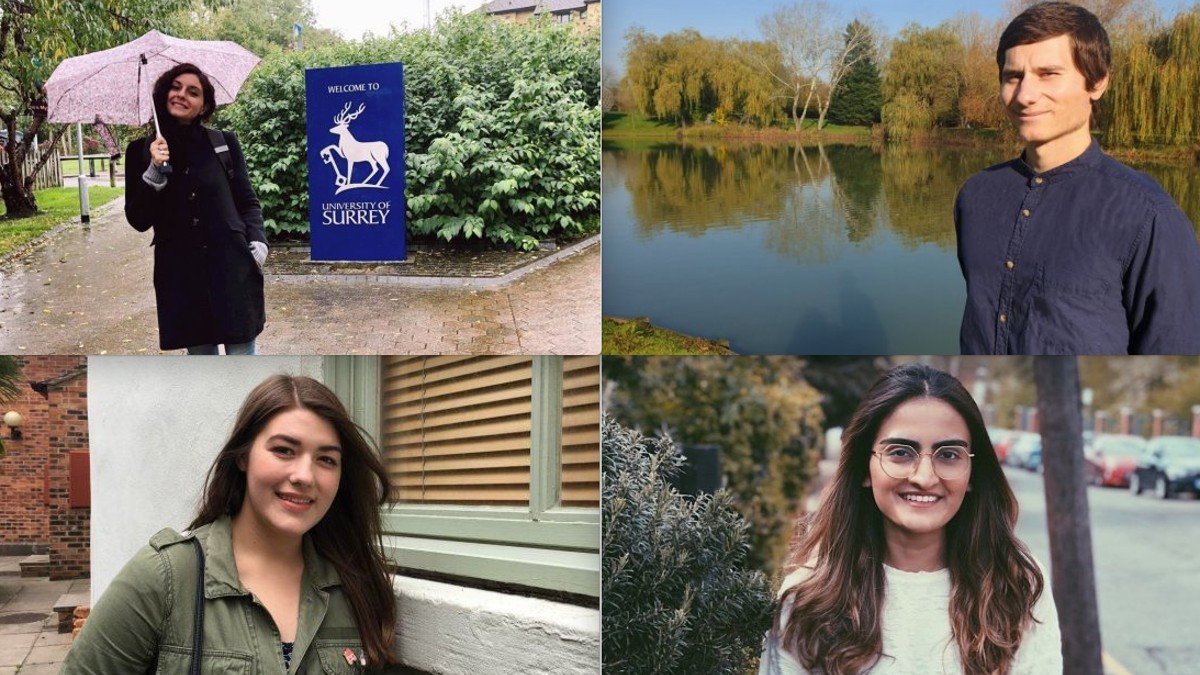 The last year has seen its challenges but there have also been lots of high points in FEPS – like the launch of Surrey's 6G Innovation Centre and being recognised with a Gold award by the National Cyber Security Centre (part of GCHQ) for our cyber security education.
With a brand new cohort of undergraduates joining the Faculty this month, we're taking the opportunity to celebrate what makes FEPS such a great place to study, highlighting some of the incredible achievements of our students and staff over the past 12 months.
Student success stories
As part of the FEPS community you'll find there are plenty of chances to get involved over and above your studies, whether that's participating in a competition, working on a research project or joining a new society. The 2021-21 year has been no exception, with our students doing Surrey proud at national level.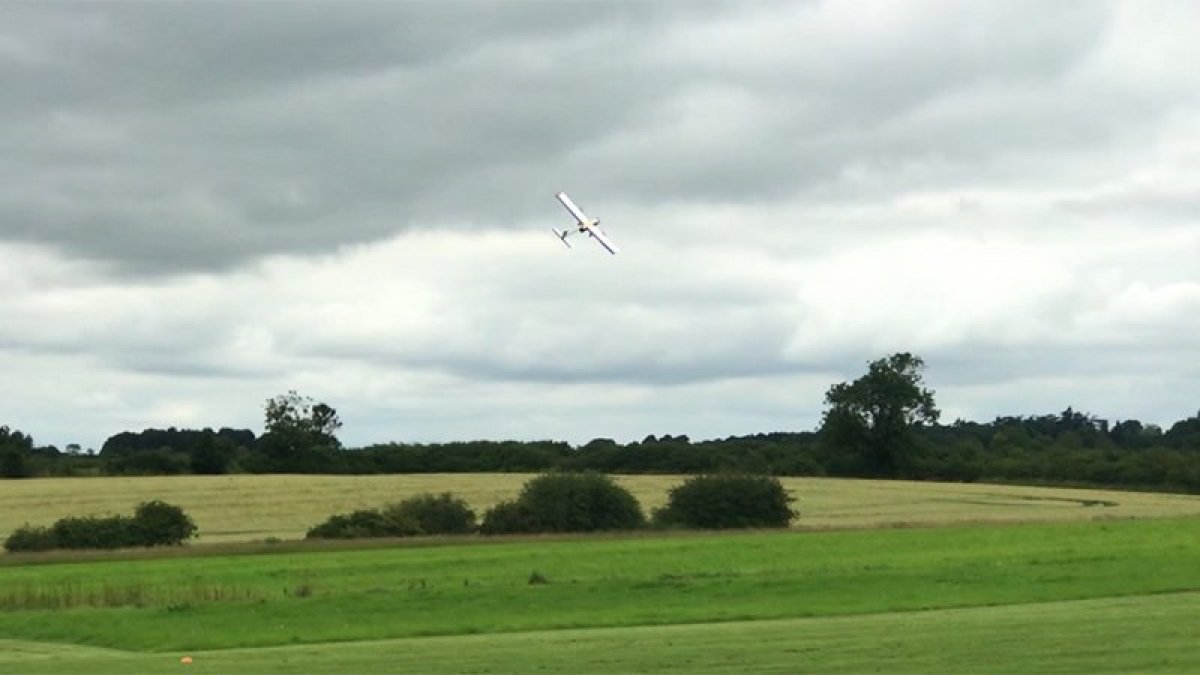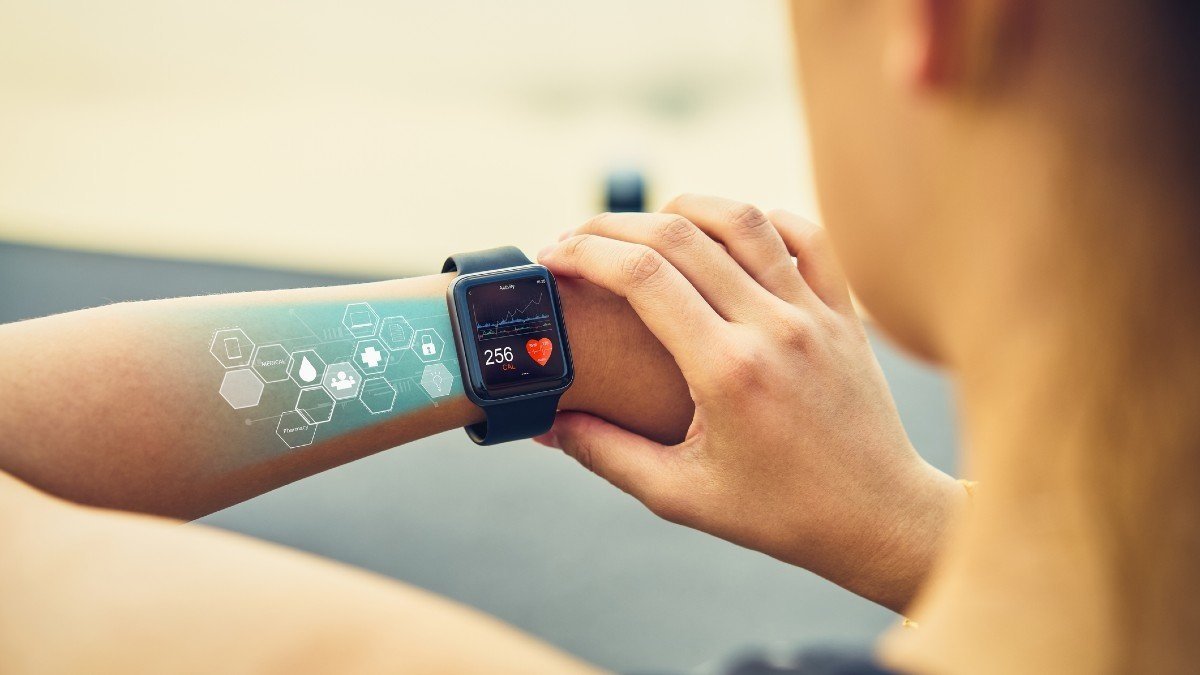 In July, a team of mechanical engineering students clinched first prize in the Institution of Mechanical Engineers' unmanned aircraft competition – managing to make a dramatic come-back after a final day crash!
Biomedical engineering students have also been smashing it this year with two winning prestigious competitions. Emma Wright won the coveted Cadzow Smith Award – given to just one final year student from across 11 universities – and Francesca Castaldo's project on the link between electric signals and Alzheimer's disease claimed top place in an Institute of Physics and Engineering in Medicine (IPEM) competition.
Meanwhile Foundation Year students in the Department of Civil and Environmental Engineering scooped first prize in an Engineers in Business competition for designing an app which promotes work experience opportunities for graduates.
Making the most of opportunities at Surrey sometimes leads you in a completely unexpected direction. Ramsha Saleem, who's studying for a Civil Engineering degree, is set to become a published author as a result of her summer research placement. Electronic Engineering student Alex Pirie's research in the Surrey Space Centre was featured in The MagPi (the official Raspberry Pi magazine), and Alastair Finlinson, studying Computer Science, got the chance to  take to the stage of the DataMod 2020 conference and present his final year project to an industry audience. And in her final year project, Lea Motte, studying Electrical Engineering, has made a discovery that could improve the reliability of future smart electronics.
Amazing academics
Academics in the Faculty are leading the way in global research across fascinating areas of science like solar energy capture and nuclear physics, and you'll find that there are lots of opportunities to engage with them – not just in lectures and tutorials but on research projects and summer placements.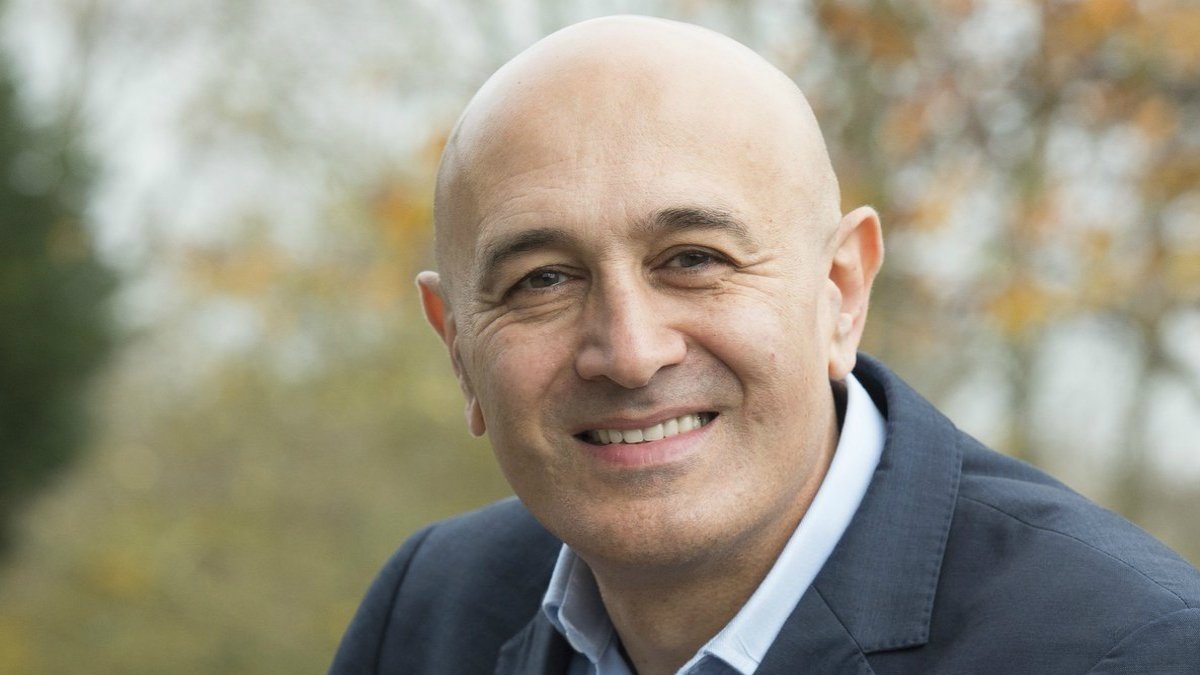 These are some of the academics who've recently been recognised for their incredible work:
Research that changes lives
In FEPS our research is aimed at solving some of the world's biggest challenges and, as a student here, this research will shape and inform your studies.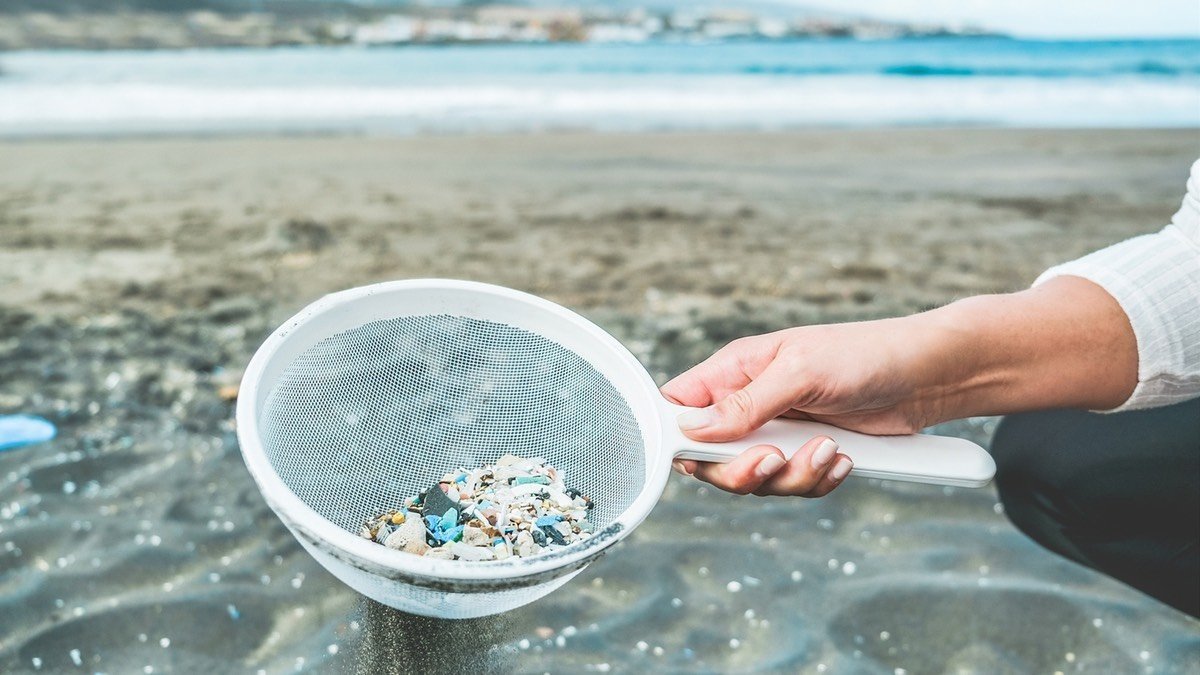 Here are just a few of the exciting research breakthroughs from the past year:
As you can see, there's been plenty to celebrate in FEPS over the past 12 months. Our students have always been the lifeblood of the Faculty, bringing energy, enthusiasm and new ideas – and we're sure that this year's cohort will be no exception!
Find out more about FEPS.