International
We firmly believe that excellence in research and teaching in the twenty-first century can only be achieved with an international dimension.
Our global strategy
The University of Surrey will be widely recognised, particularly in Asia, the Americas and Europe, as a leading university that is globally renowned for excellent research and teaching. Our mission is to project Surrey to the world and to open our doors by creating an environment where the University, our staff and students can achieve their greatest potential and, through their skills and knowledge, positively contribute to society at a local, national and international level.
International mobility
Our staff and student body are drawn from all around the globe and help to maintain a vibrant sense of internationalisation through all our activities.
Partnerships 
We maintain a highly dynamic network of partnerships with internationally-renowned institutes.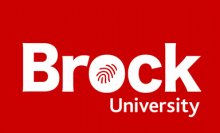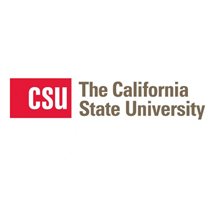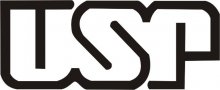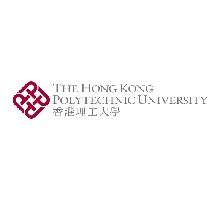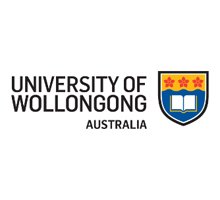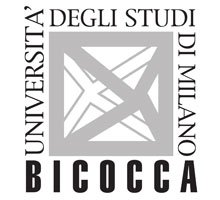 Funding opportunities
There are a range of sources of external funding for international collaboration available for global engagement.