---
feature
What do Disney Princesses tell us about femininity?
Disney Princesses are known and loved by children across the globe and have been ever since Snow White first graced our screens in 1937. Cinderella, Sleeping Beauty, Mulan and their fellow Disney Princesses are a dominant force in our cultural landscape.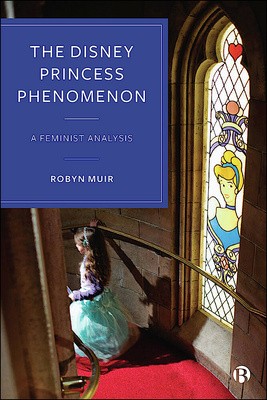 In her new book, The Disney Princess: A Feminist Analysis, Dr Robyn Muir, Lecturer in Media and Communication in the Department of Sociology, delves into how we view Disney Princesses and how they have evolved over time. In it, she explores how femininity is represented in films, merchandising, marketing and theme park experiences, as well as what this means for audience's understanding around gender and other societal issues.  
Robyn explains: "You can see the Disney Princesses in everyday life, from supermarkets to high end brands, they are everywhere. Young people can dress like princesses, learn with princesses and sleep in a princess duvet - the possibilities are endless".
Robyn argues that the princesses are framed as role models to fans. "People can learn something  from each wave of princess," says Robyn. But these princesses are complex – it's not about simple 'good' or 'bad' role models. In each 'wave' of different princesses there has been different stories and characteristics.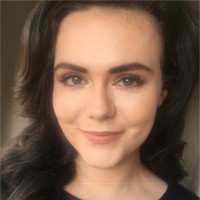 Earlier waves were quite passive. Some waves focus on assertiveness, but that can sometimes get lost in their romantic 'happily ever after'. Others focus on leadership, whilst more recent waves have introduced female support. 
We can see how femininity is being constructed in spheres that are often seen as trivial yet may have a significant impact on young people's development and their understanding of gender. Parents and care-givers can use the films to open up conversations with children and young people to explore which attributes to emulate and which to avoid. For example, Pocahontas is a leader and Moana demonstrates the power of female support, Aurora on the other hand, remains quietly passive. 
Robyn's fascinating book includes an in-depth examination of each princess film from the last 83 years, providing a lens through which to view and understand how Disney Princesses have contributed to the depiction of femininity within popular culture. 
Robyn's book was published by Bristol University Press on 27 June 2023.