Jane Biscombe studied for a masters in Water and Environmental Engineering at Surrey from 1998-1999. Now the Clerk at Weymouth Town Council, she's a champion of sustainability in the area. She's a donor to Surrey, too…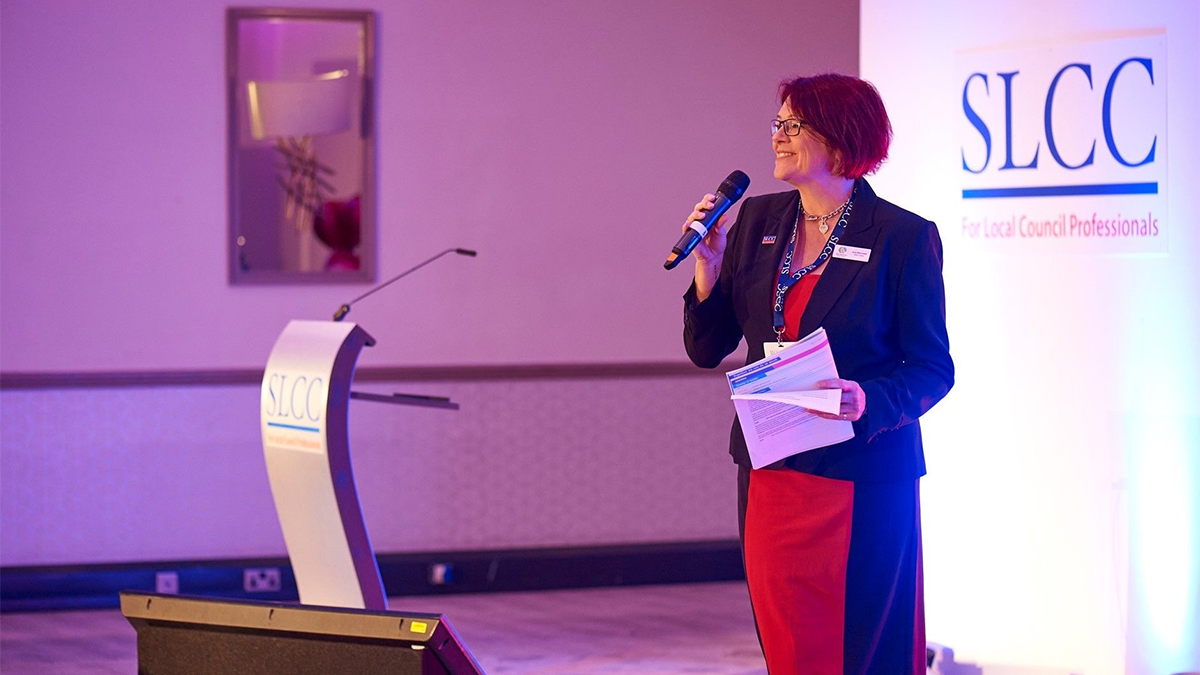 What's your connection with the University of Surrey?
In 1995-1998, I studied a BSc in Environmental Protection at Farnborough College of Technology. The University of Surrey was the awarding body for the degree. I studied for my MSc in Water and Environmental Engineering at the University proper from 1998-1999.
Did you enjoy the masters course?
I absolutely loved it. It had a real mix of classroom-based and field work. I remember going down to the local swimming baths to sample the water. Lots of elderly ladies were doing lengths with their floral swimming hats on and, suddenly, all these people in lab coats rocked up to take samples of pool water. I also remember being pregnant during my masters and the Department having to source me an extra-large lab coat to fit over my baby bump.
How did your studies help your career?
Throughout my BSc, I worked part-time as a youth worker for my local council. I decided early on that I wanted to do something that made society a better place. So working in the public sector, rather in the private one where I'd just be helping a billionaire buy another yacht, was my goal.
The masters course gave me good transferable skills in areas such as research, critical thinking and writing reports. These all feed into my current role and they've stood me in good stead through most of my career.
Every now and then, I'll also be able to call on my more specialist areas of knowledge.
Can you give us an example of that?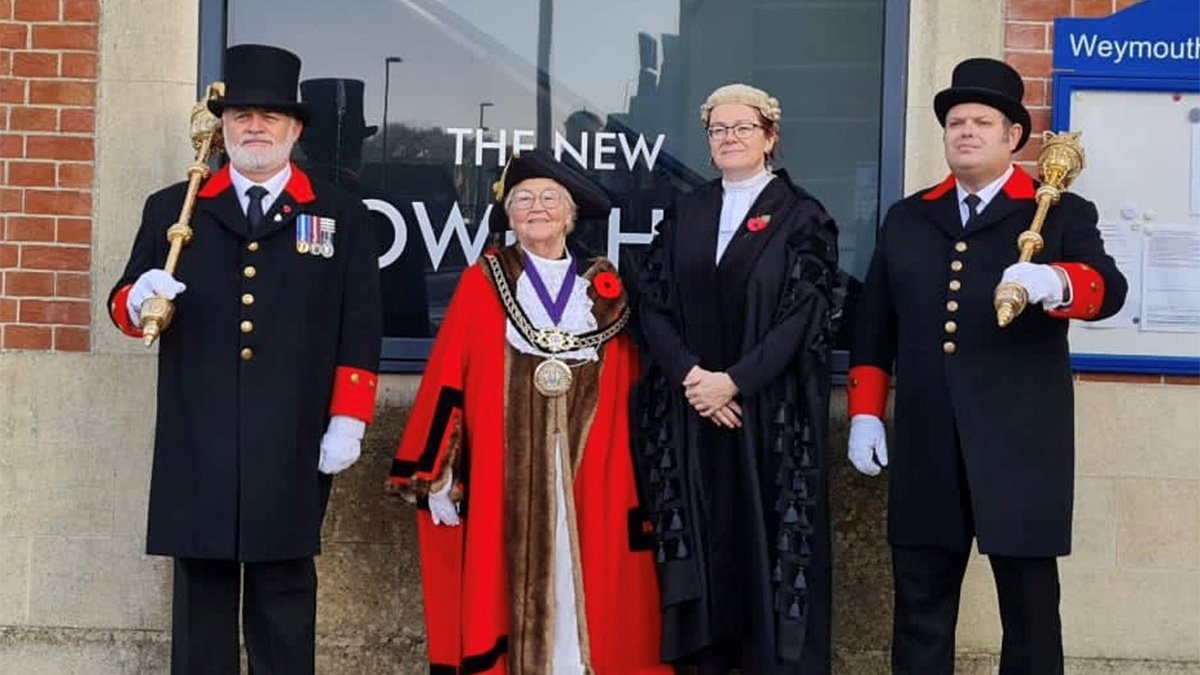 One of the remits of my role at Weymouth is looking after the beach. This is three and a half miles long, and utterly beautiful. It also attracts one million visitors every year. As a council, we have to monitor the environmental impact of that influx, so having a basic understanding of how tides and currents work, and tackling ecological impacts is quite handy.
Another piece of work we're doing involves assessing the environmental impact of our regular firework displays through the summer. I was able to identify there wasn't a lot of research in this area. Now we're looking to work in partnership with another university to investigate it.
We're also assessing how a landfill site could be repurposed, so having engineering knowledge about foundations and such things is helpful. We're proud that Weymouth Beach has Blue Flag status, so being able to read and interpret a microbial report is something useful to make sure we keep it. It's amazing how the general and the specific skills I learnt at Surrey support me in my job.
You recently made a gift to the University. What prompted that?
When I was undertaking my masters, I had a young child and I struggled financially to balance study, work and childcare. So I applied for hardship funding. I didn't feel I was the sort of person who should be applying and I felt a bit of impostor syndrome, mainly because I felt there were perhaps more deserving causes. I thought I might get a small sum to help towards the overall costs.
I remember being blown away when I got a letter back informing me that the Fund would pay my childcare costs for the rest of the course. I was in tears because I feared I might have to finish my masters early.
This funding meant there was someone out there who cared and valued what I was trying to do, and wanted to help me succeed.
Can you tell us about the gift and who it will support?
I've asked for my gift, which is essentially me repaying the grant that I was awarded, to go towards the Student Hardship Fund. In particular, I'd like it to go parents out there who are trying to balance studying and struggling with the cost-of-living crisis. Child care was expensive when I was doing my masters and raising children, but I know it's much worse now. It's important for parents to know that somebody cares and somebody wants them to succeed.
Did this type of support make a difference to you?
Without the support, I'd have seriously considered dropping out and waking away without any form of qualification. The piece of paper that I left Surrey with opened the doors to so many roles. It was invaluable.
Would you encourage other people to support this type of funding?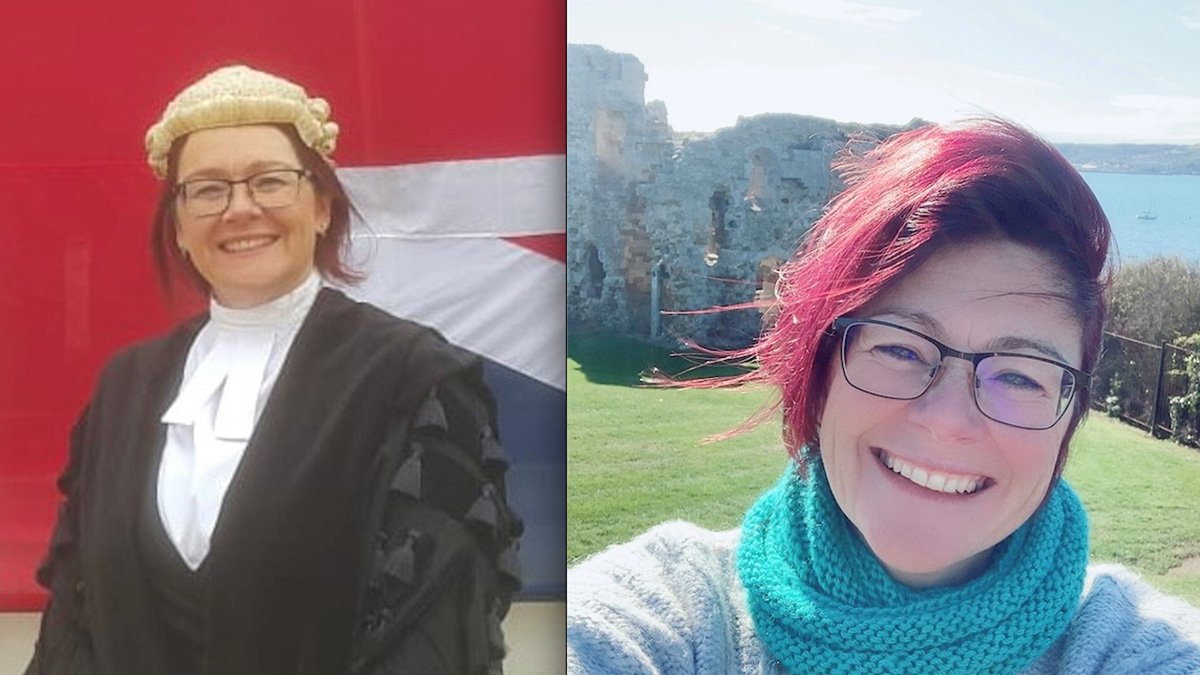 I was so lucky someone helped me at that point in my life. It enabled me to get where I am today. I'm successful in my field, I have a great job and, even better, I do something I love.
I want to give that opportunity back to somebody else. I want to give someone else the chance to have a shot at getting where they want to be in life.
Find out more about supporting hardship funding at the University of Surrey.