---
news
Published:
06 October 2022
Why you should study electrical and electronic engineering at Surrey
Dr Tim Brown, the Director of Postgraduate Studies for Electrical and Electronic Engineering, tells us why postgraduate students should choose Surrey.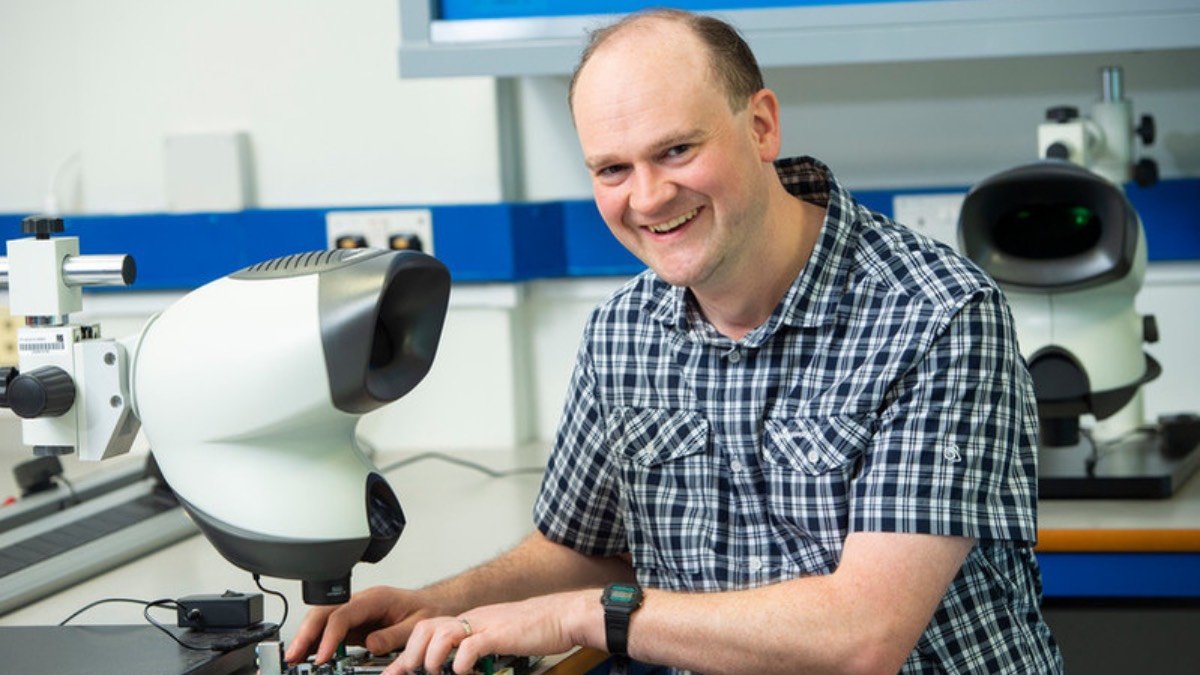 Why should I choose Surrey? 
"We're consistently rated as one of the best electronic engineering departments in the UK. Most recently, we were ranked top 10 in the UK in The Guardian University Guide 2023.
"We're a large department and we have world-class research in several different fields. This includes four outstanding research centres focusing on leading future technologies, including nanotech and advanced electronics, 5G and 6G communications, artificial intelligence, robotics and machine learning, and satellite and space systems. All our lecturers work within one these centres. 
"This means cutting-edge knowledge feeds straight into the lecture theatres and teaching laboratories." 
What's it like to study here? 
"Undertaking postgraduate study here puts you at the heart of a vibrant research community. We offer 11 MSc courses, which means you'll have the opportunity to tailor your masters degree to the areas you're most passionate about. This will give you a depth of knowledge in a specific area that an undergraduate education can't. 
"As a postgraduate, you'll have the chance to undertake a research project supervised by one of our world-leading academics. You'll also be given a personal tutor, who'll support you during your time here. 
"Finally, you'll be learning in an environment that's been awarded a Gold Standard in the Teaching Excellence Framework ratings. Your time with us will be a transformational experience." 
What are the facilities like?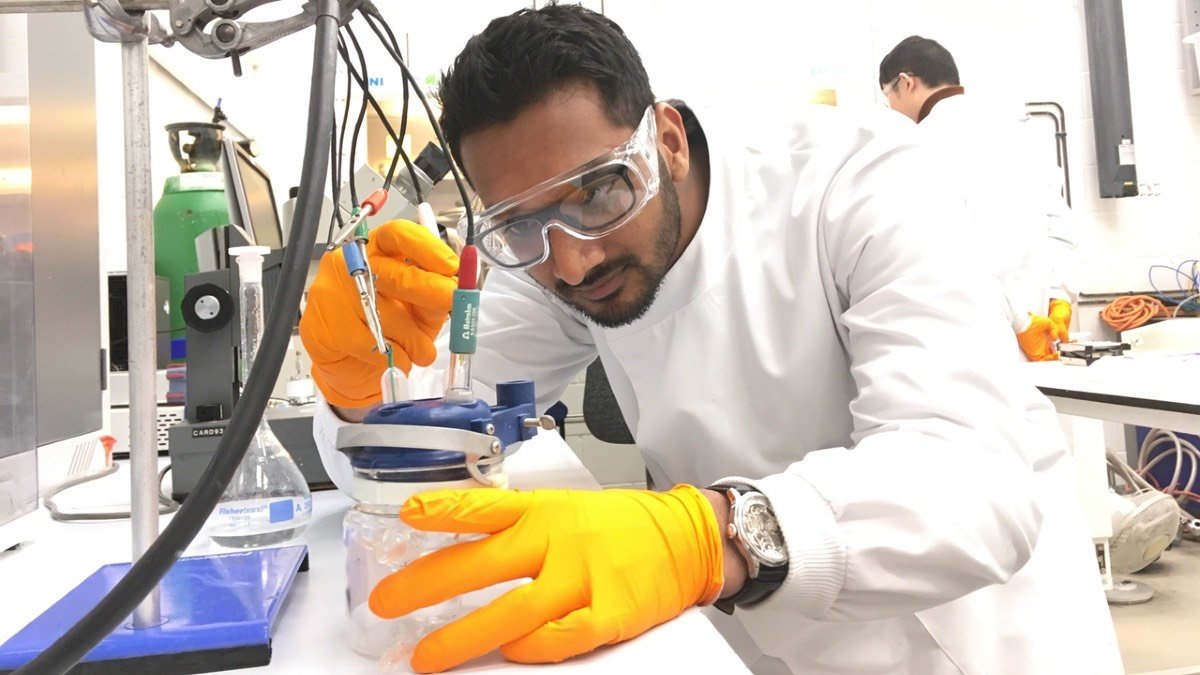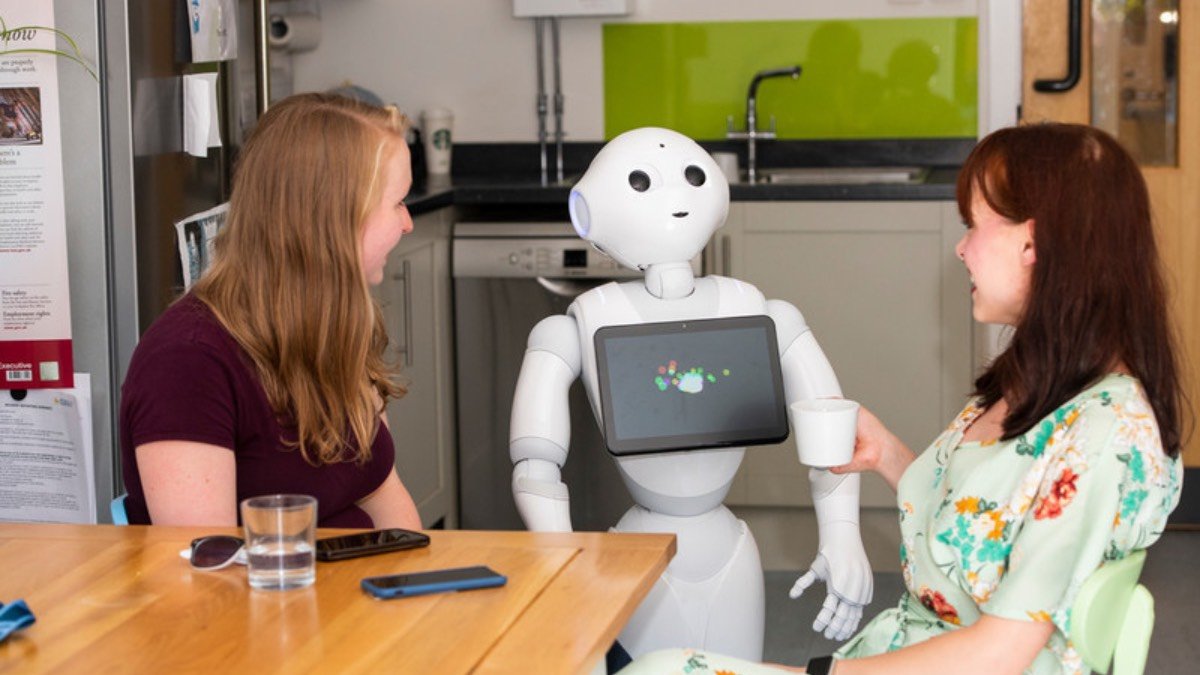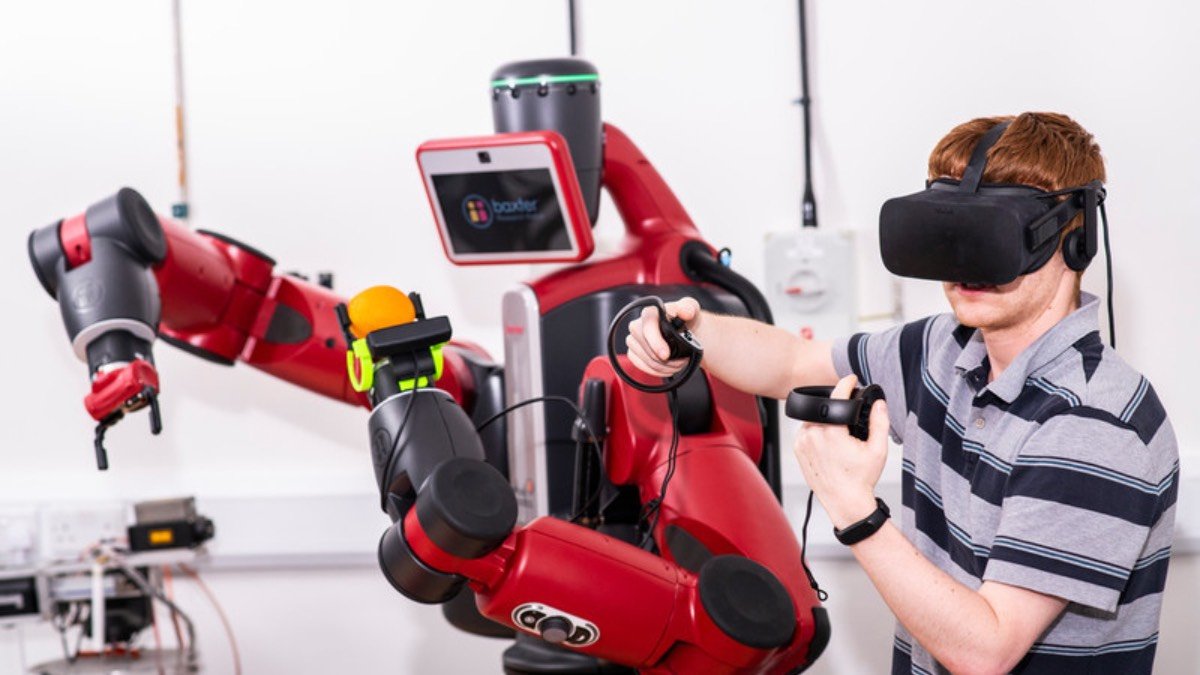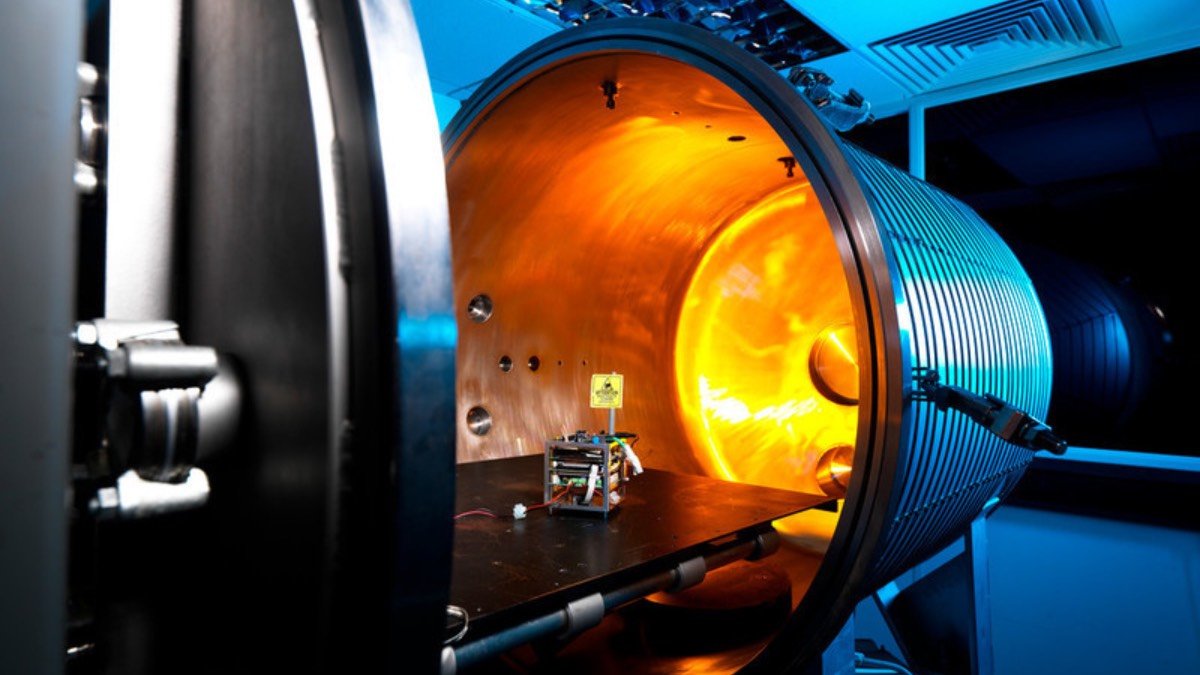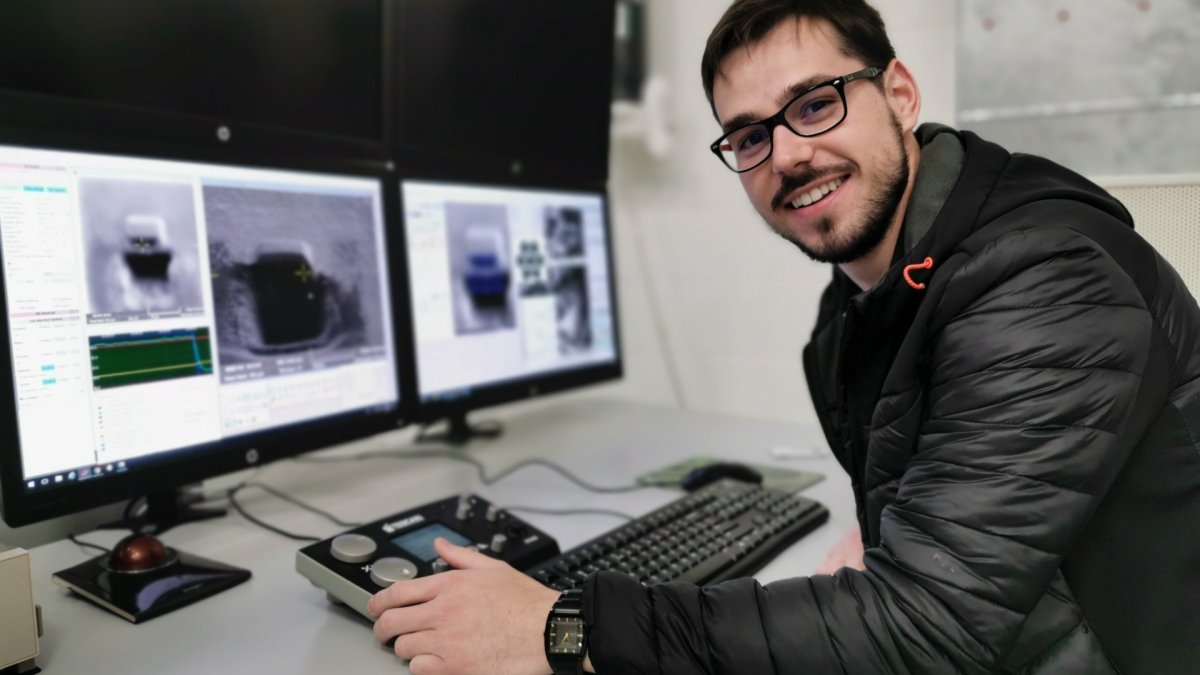 "We have four world-class research centres with amazing facilities: 
The Advanced Technology Institute investigates materials and devices for future electronics. Key areas of research include nanotechnology, energy production, solar cells and batteries, and printable and plastic electronics. 
The Institute for Communication Systems is home to our 5G and 6G Innovation Centre, which explores future generation mobile technologies. It owns the world's leading open and independent testbed covering the whole campus to test new technologies, including broadband mobile and the Internet of Things. 
The Centre for Vision, Speech and Signal Processing is one of the most highly renowned centres in Europe for AI, machine learning and robotics. Research areas include biometrics and security, media content and streaming, and medical imaging. 
The Surrey Space Centre has pioneered cost-effective engineering techniques to develop small-scale satellites. Other successes include debris removal from space, satellite remote sensing and disaster monitoring, and space robotics." 
Who are the key academic staff I should know about?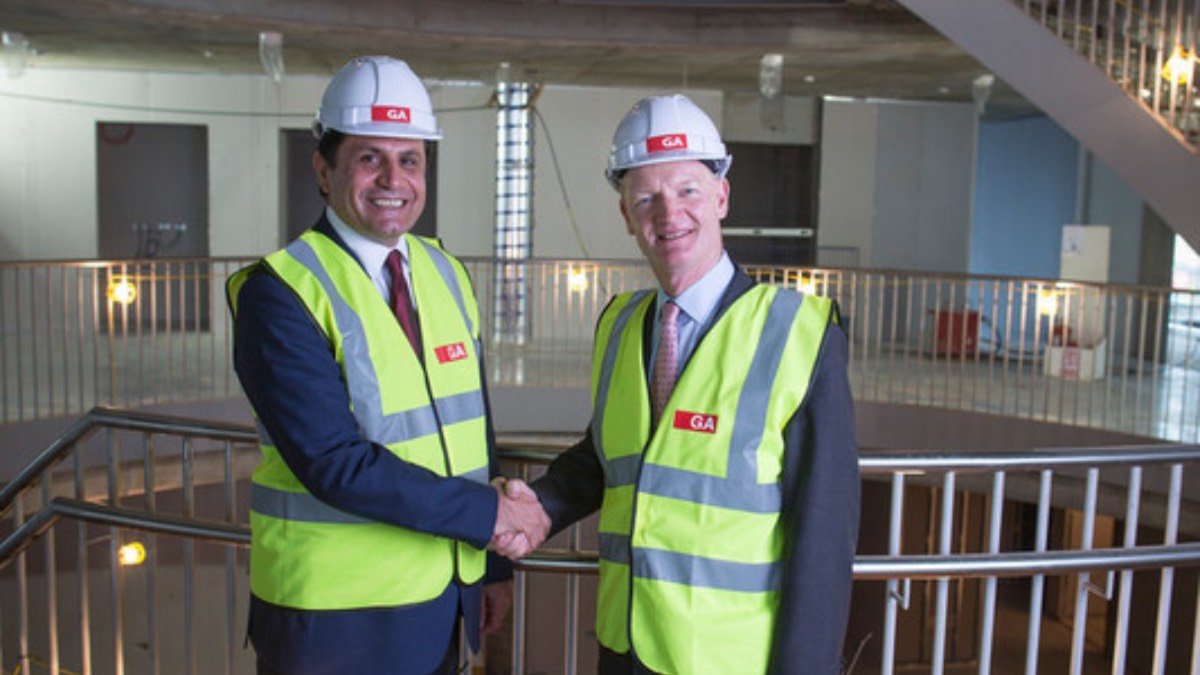 "Our academic staff includes: 
Professor Ravi Silva: Director of the Advanced Technology Institute and Head of the Nano-Electronics Centre. His many honours include the Albert Einstein Silver Medal.  
Regius Professor Rahim Tafazolli: The award-winning Head of the Institute for Communication Systems is a regular government advisor on 5G and 6G technologies. He's also worked alongside the Mayor of London on the London Infrastructure Investment 2050 Plan. 
Professor Adrian Hilton: The Director of the Centre for Vision, Speech and Signal Processing and the Director of the Surrey Institute for People-Centred AI is one of the most eminent researchers in computer vision in the world. He was awarded a Fellowship of the Royal Academy of Engineering in 2019. 
Dr David Cox: One of the world's leading experts on Ion Beam Technology and Nonofabrication, he was also the creator of the world's smallest snowman in 2015.
Prof Sir Martin Sweeting: Founder of University spin-off company, Surrey Satellite Technology Ltd, which has over 500 staff and a turnover of over £100m."
What's Surrey's record on employability? 
"Our MSc courses are accredited by the Institution of Engineering and Technology and meet the academic requirements for registration as a Chartered Engineer. This professional recognition is essential to the employability of our students in a range of industries. Surrey's always been a university that teaches with the end vocation in mind and the key study areas we offer are the ones most highly regarded by industry. 
"I keep in touch with many of my past students on LinkedIn to see how they're developing in their careers, and I'm delighted to see them go out into industry and thrive. Recent postgraduates have secured jobs at places such as Google, Samsung, Ericsson and Sky. 
"Surrey also boasts an award-winning Employability and Careers team, which offers information and guidance throughout your time as a student and up to three years after you graduate."
Surrey was named 'University of the Year for Graduate Employment' in the The Times and Sunday Times Good University Guide 2022. And 95% of postgraduate taught students are in work and/or full-time study after graduating according to the Graduate Outcomes survey 2022.
What's life like as a student at Surrey?
"Life as a postgraduate student isn't just all about study. Away from the lecture theatres and science labs, there's a thriving campus of over 16,000 students with around 180 different clubs and societies, ranging from Mixed Martial Arts to the Electronics and Amateur Radio Society, and from the Surrey Video Gaming Society to the Women in Engineering Society. 
"Nearby is Surrey Sports Park, a £36 million facility, which offers training for both the elite and the casual athlete. Guildford, meanwhile, is a bustling market town with a wide range of bars and restaurants. It's also a 35-minute train journey from London if you fancy time in the city."
Find out more about postgraduate courses in electrical and electronic engineering.
Featured Academics
---
Related content
---