---
press release
Published:
09 August 2022
Women in top management teams boosts corporate environmental strategies in emerging economies 
Increasing the number of women in senior positions improves the promotion of environmentally responsible practices within businesses located in emerging economies, according to research from the University of Surrey.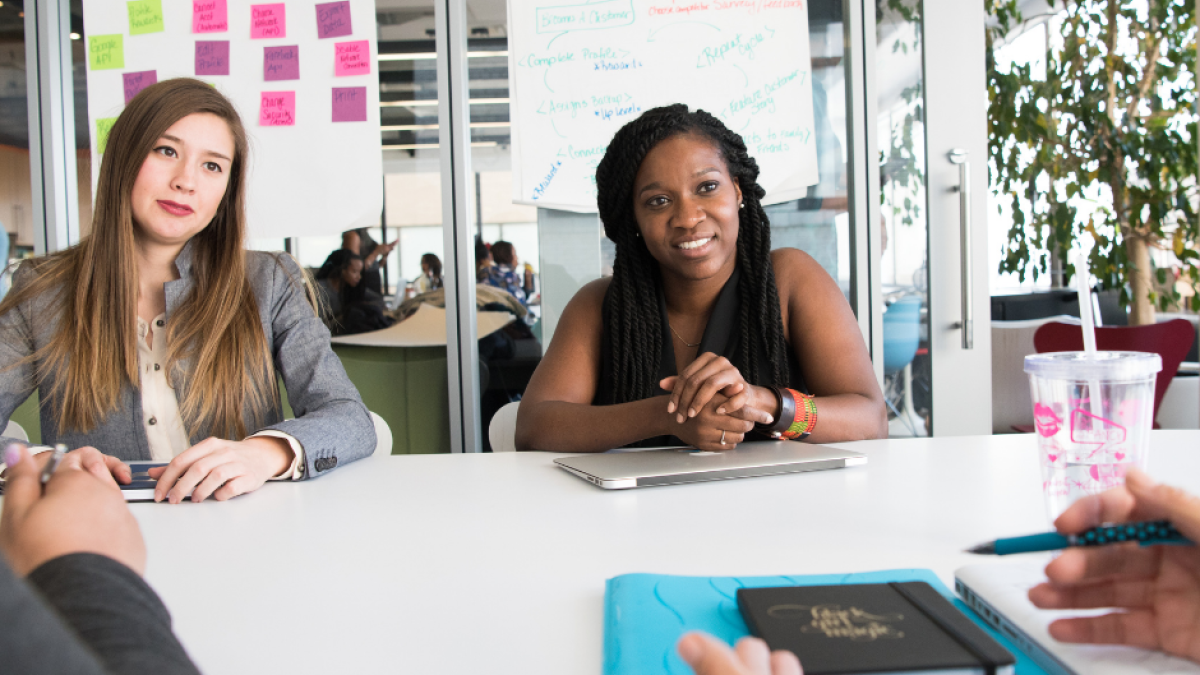 Researchers from Surrey Business School examined how firms with more women within senior leadership teams performed on the adoption of environmental standards and how these women's personal attributes contributed to the adoption of these standards.  
Professor Tazeeb Rajwani, co-author of the study and Head of the Department of Strategy and International Business at the University of Surrey, said:    
"We found that the simple presence of women on top management teams results in companies adopting progressive environmental standards, particularly when women executives have personal power, are members of corporate social responsibility committees, and work in gender-egalitarian countries.  
"As a result, women are motivated to express their unique perspective in organisational and institutional contexts that accept and support the distinctiveness associated with their diversity." 
Using data from 490 firms in three highly polluted emerging countries (China, India and Pakistan), the research found that the proportion of women in top management teams (TMTs) is positively related to the likelihood of that company adopting the International Organization for Standardizations' ISO 14001 certification and renewal - a recognised and respected framework used by organisations to measure their environmental impact.   
Professor Rajwani continued: 
"In recent years, firms from emerging countries have been increasingly scrutinised for wrongdoing, particularly in relation to the natural environment. Stakeholders and the general public are more comfortable with taking actions to discourage environmentally destructive practices.  
"For example, investors in most countries now discount the share prices of firms that cause environmental damage; governments introduce regulations that impose pollution levies; and consumers use organisational environmental behaviour as a criterion for making purchase decisions." 
The University of Surrey is a world-leading centre for excellence in sustainability – where our multi-disciplinary research connects society and technology to equip humanity with the tools to tackle climate change, clean our air, reduce the impacts of pollution on health and help us live better, more sustainable lives. The University is committed to improving its own resource efficiency on its estate and being a sector leader, aiming to be carbon neutral by 2030. A focus on research that makes a difference to the world has contributed to Surrey being ranked 55th in the world in the Times Higher Education (THE) University Impact Rankings 2022, which assesses more than 1,400 universities' performance against the United Nations' Sustainable Development Goals (SDGs). 
Ends  
Note to editors:    
Media Contacts
---
Georgie Gould
Media Officer (Faculty of Arts and Social Sciences)
Phone:
External Communications and PR team
Phone: +44 (0)1483 684380 / 688914 / 684378
Email: mediarelations@surrey.ac.uk
Out of hours: +44 (0)7773 479911