---
news
Published:
15 October 2022
Workshops and software support Malaysia to plan carbon emission reductions
In a project funded by the British Council, Dr Michael Short has helped develop a planning tool aimed at improving South East Asian Nations' transition to renewable energy, and recently promoted the research at a workshop held in Kuala Lumpur.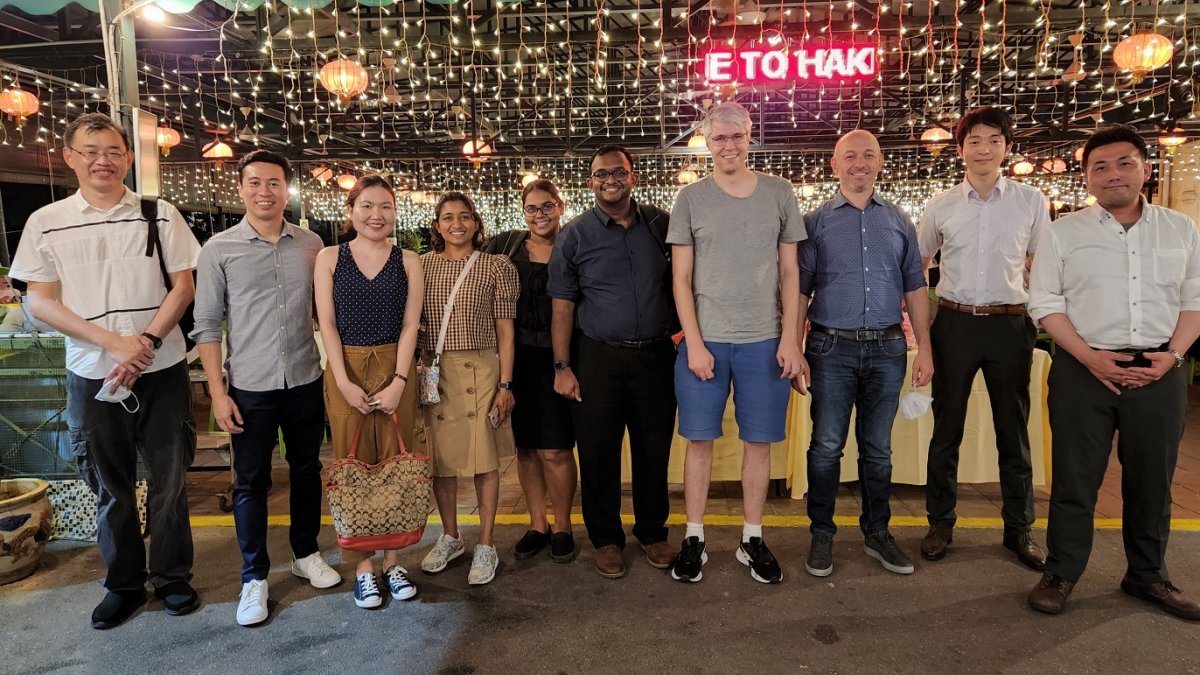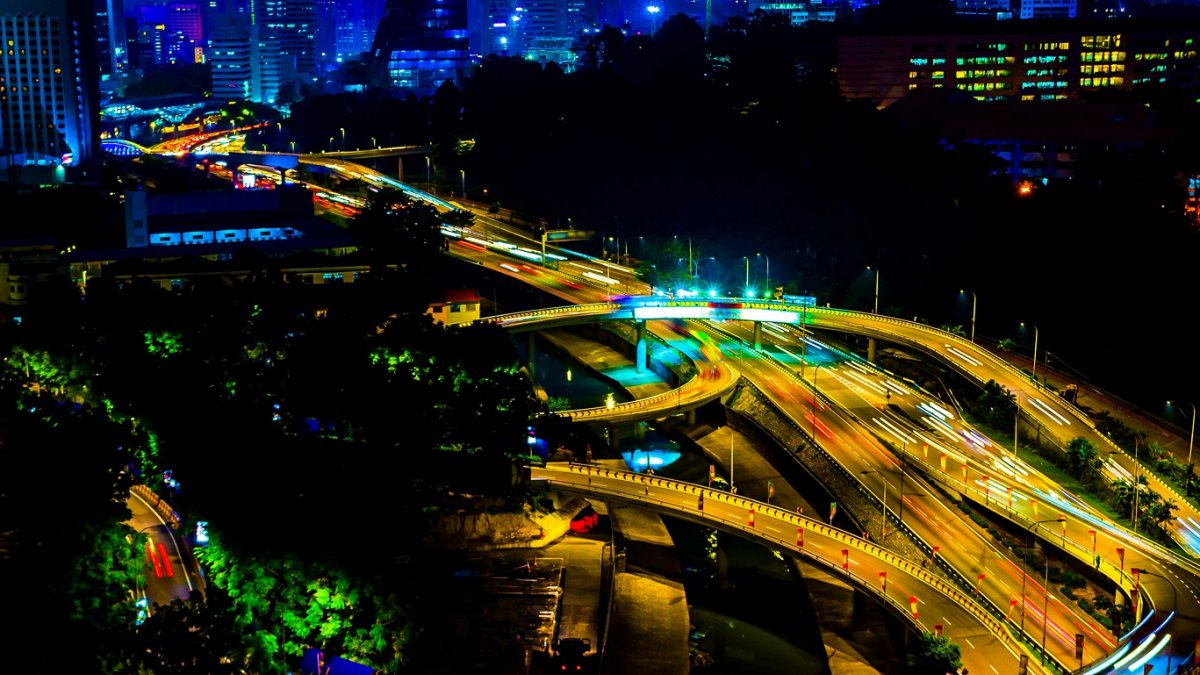 The decarbonisation planning project was designed to help ASEAN (Association of South East Asian Nations) to meet ambitious emissions targets agreed at the Paris Agreement.
On 29 June to 1 July, Dr Short and colleagues from the University of Nottingham, University of Tokyo, Monash University (Malaysia) and De La Salle University (Philippines) organised a workshop for industrial engineers and policymakers. During the event, eight speakers including Dr Short made presentations on different techniques, tools, and considerations for planning for carbon emission reductions and presented the software planning tool developed during the COP26 Trilateral Research Initiative project.
Dr Short explains: "Representatives from the Malaysian Government Green Technology and Climate Change Agency attended, along with engineers from many of Malaysia's heavy industries (oleochemicals and petrochemicals) so this was an excellent opportunity to share our energy modelling results and help to influence energy policy in the country. In the long term we are hoping to link our modelling work with the tools they currently use and help to decarbonise industry in the country."
Two videos have been produced, sponsored by the British Council, to showcase the workshop, raise awareness of the planning tool, and encourage other countries to run similar events.
A website has now been launched which gives users access to the open-source tool, while the project has been presented at ESCAPE22 (European Symposium of Computer Aided Process Engineering) in Toulouse, France, and PSE21+ (Process Systems Engineering) in Kyoto, Japan.
The project team has won further funding to continue the project, expanding its remit to the Philippines.
Dr Short says: "Climate change is the gravest threat to humanity's long-term prosperity, and ASEAN countries, as developing economies, have seen dramatic rises in CO2 emissions over the past 20 years.
"As academics the most important thing we can do is facilitate knowledge transfer to show how our research can improve business practices, both for decarbonisation of industries and also to improve the efficiency of processes. It's really important to have a dialogue between academics and industry to make sure that the techniques we're developing are useful and impactful."
Discover our courses in chemical and process engineering.