---
news
Published:
28 September 2021
World Rabies Day - New innovative solutions are needed for one of the oldest known diseases
Researchers from the University of Surrey continue to be at the forefront of the fight to reduce instances of the deadly disease, rabies.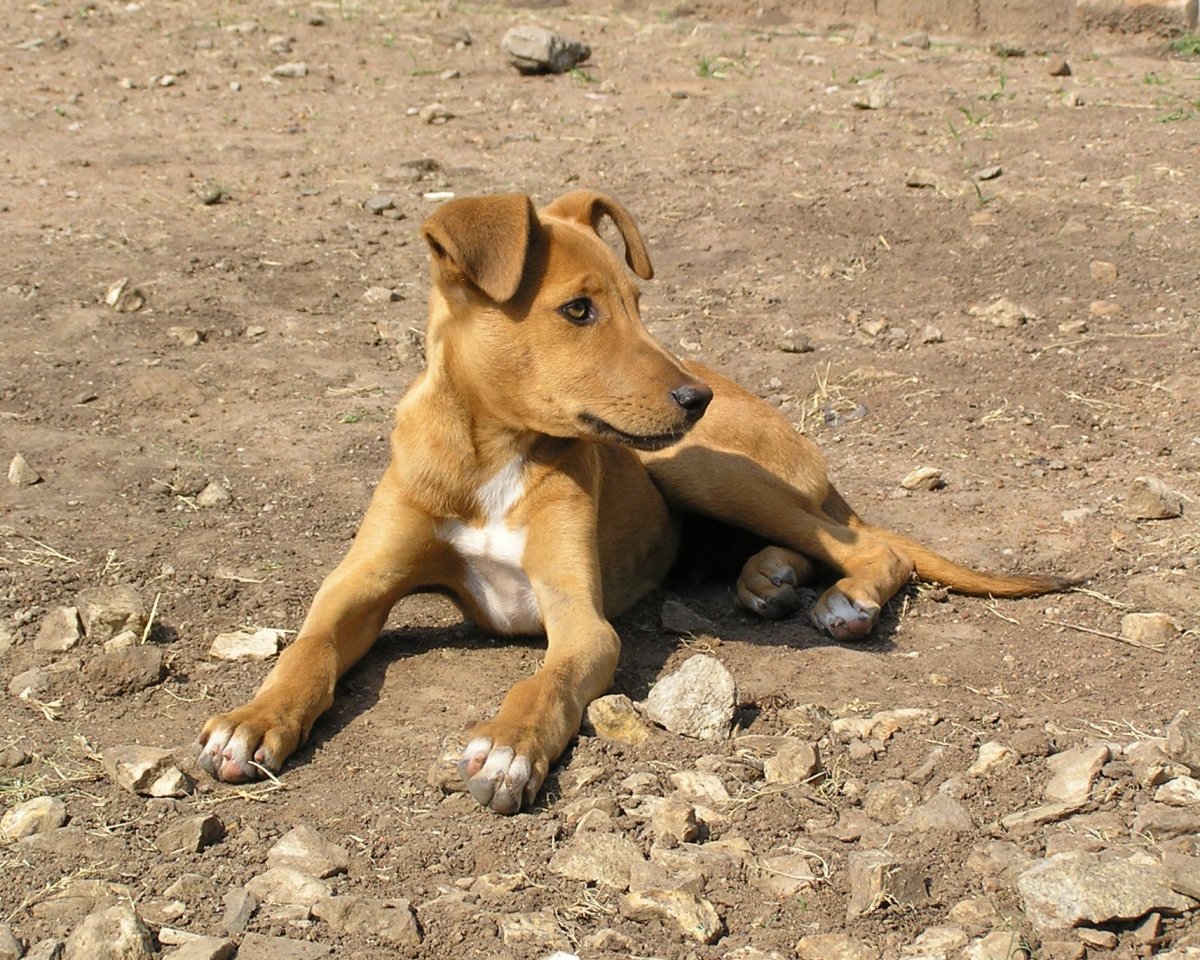 Researchers at the University of Surrey are part of an international network of scientists, policy makers and NGOs helping to tackle the ongoing global problem of rabies, the oldest disease known to affect both animals and humans. Rabies continues to be responsible for the death of an estimated 60,000 people globally each year, including 100 children every day.
Rabies is spread among dog populations through biting and scratching as the dogs move about searching for food, mating, or migrating to new territories. Free roaming dog populations vary from region to region, and in many countries where rabies is endemic, very little is documented about the movement and behaviour of the dogs. 
Researchers at University of Surrey, together with the University's Veterinary Health Innovation Engine (vHive), Kinship, a division of Mars Petcare, and Zoetis are developing a collaborative One Health pilot research project that will use a smart pet device to identify dog behaviours that may spread the disease, and monitor movements known to be risky for rabies spread. The objective of this pilot study is to inform a larger research project to identify the efficient distribution and use of vaccines in dogs to fight the rabies pandemic worldwide.
World Rabies Day is the only global day of action and awareness dedicated to rabies prevention and has been created and coordinated by the Global Alliance for Rabies Control (GARC), and this year's theme focuses on dispelling the myths and spread of misinformation that surrounds this disease.
GARC is the leading international non-profit organisation working in rabies advocacy, and has recently united with the WHO, OIE and FAO to deliver a comprehensive strategic plan to eliminate dog-mediated human rabies by 2030. This ambitious plan engages multiple stakeholders and experts to work together - experts include Dr Dan Horton, Associate Dean Research and Innovation (FHMS), and Reader in Veterinary Virology, and Dr Joaquin Prada, Senior Lecturer in Veterinary Epidemiology, and Emma Taylor, PhD Researcher at Surrey's School of Veterinary Medicine.
Emma Taylor, PhD Researcher at Surrey's School of Veterinary Medicine, said:
"Only by working together using a science-led approach to counter misinformation about rabies, can we improve public understanding about the risk, improve dog ownership practices and most importantly, save lives."