Dr Kevin Maringer
---
Lecturer in Microbiology
BSc (Hons), PhD
About
Biography
My research group is working to improve our understanding how the molecular interactions of dengue virus and other flaviviruses with their mosquito vectors contribute to the transmission and global emergence of these viruses. I am passionate about using science to improve health and wellbeing in the real world. I sit on the Microbiology Society policy committee, and have organised training workshops in Indonesia. I am a founding member of the University of Surrey Neglected Tropical Diseases Hub (@NTDhub), an interdisciplinary network bringing together biomedical and social scientists with engineers to solve the biggest challenges in neglected tropical diseases globally. I am also a co-organiser of the Recently Independent Virology Researchers network in the UK. I have developed teaching material for underprivileged youths in New York City, and contributed to programme development at the BBC. My research has been funded by the Wellcome Trust, Medical Research Council, and the Global Challenges Research Fund.
Previously, I studied herpesvirus assembly for my PhD thesis in the lab of Professor Gill Elliott at Imperial College London (London, UK), after graduating with degree in Medical Microbiology and Virology from the University of Warwick (Coventry, UK). I was then funded by the Wellcome Trust to study the molecular interactions between dengue virus and its human host and mosquito vector on a postdoctoral fellowship split between the labs of Professor Ana Fernandez-Sesma (Icahn School of Medicine at Mount Sinai, New York, USA) and Dr. Andrew Davidson (University of Bristol, UK).
Areas of specialism
dengue virus;
Zika virus;
arboviruses;
virus-host interactions;
mosquito vectors of human disease;
Aedes aegypti;
Aedes albopictus;
proteomics and transcriptomics in non-model organisms
University roles and responsibilities
Senior Professional Training Year Tutor (International)
Affiliations and memberships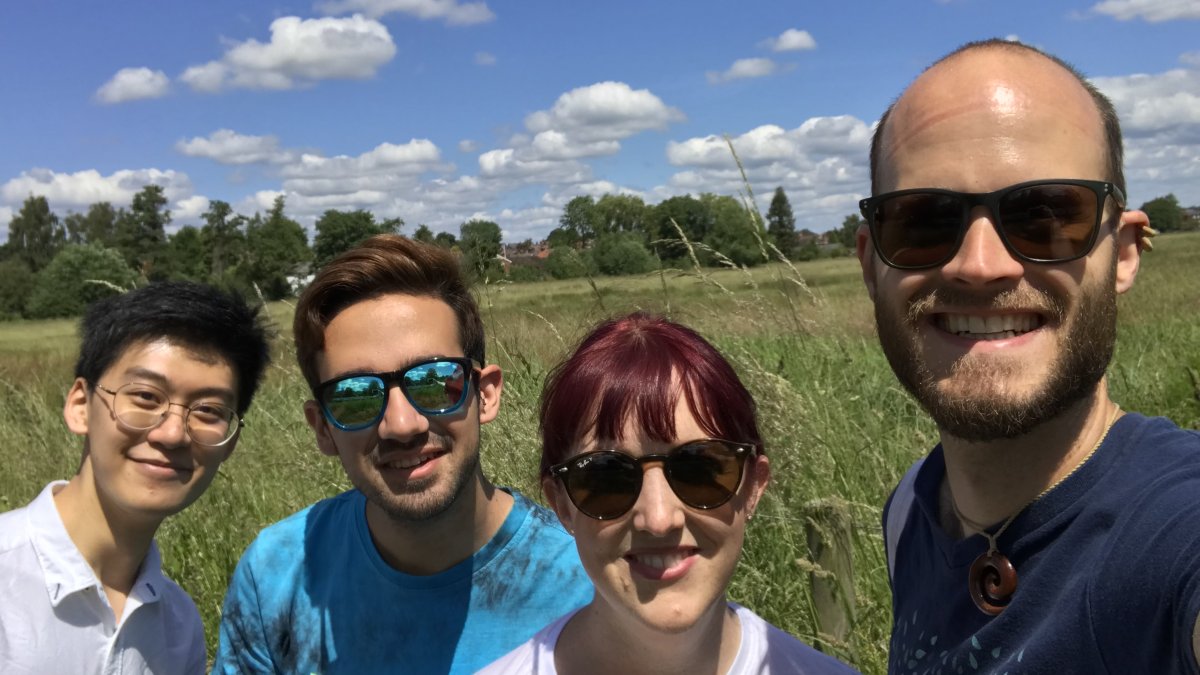 Kevin Maringer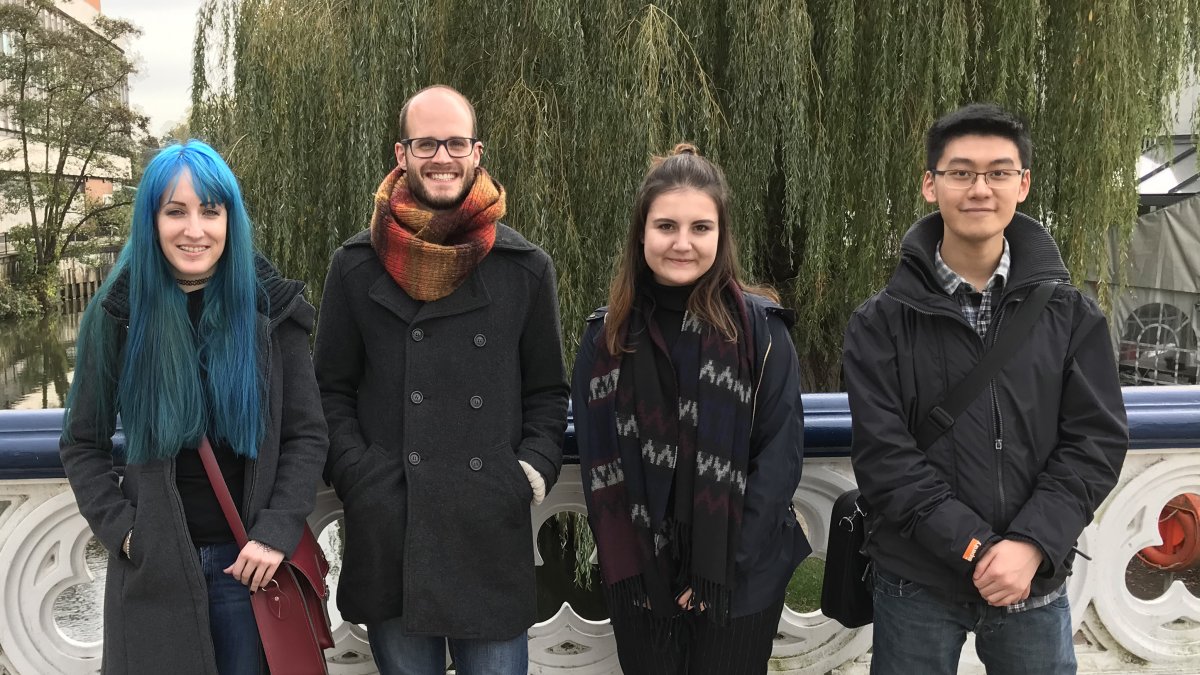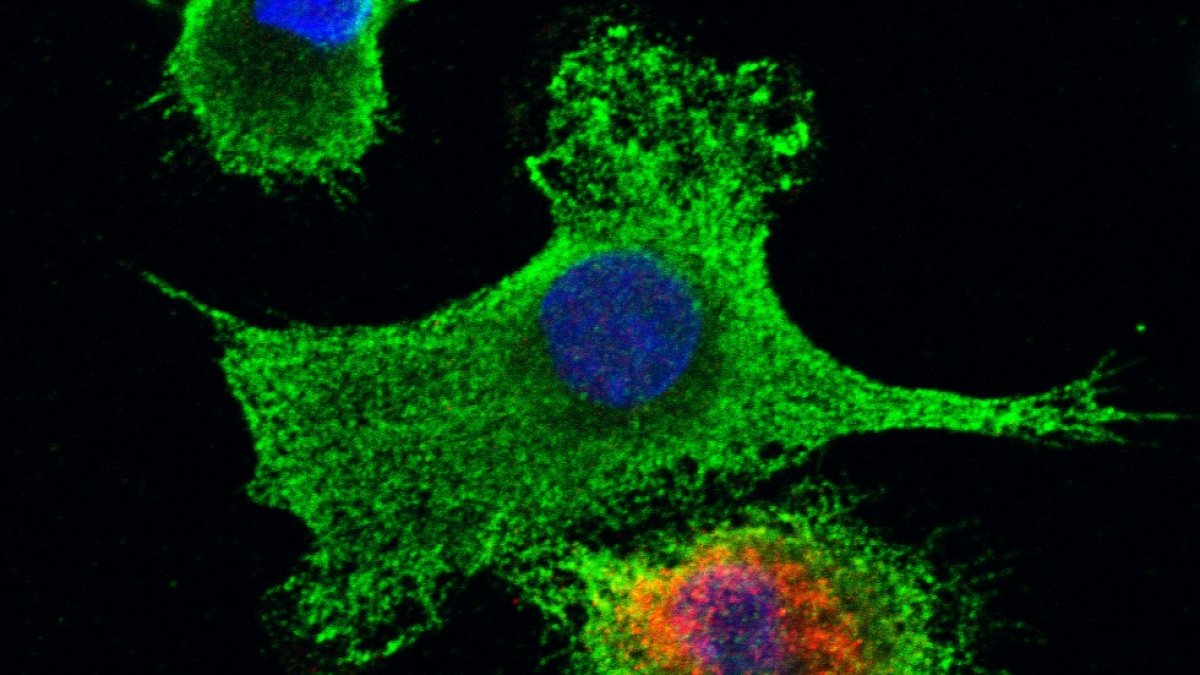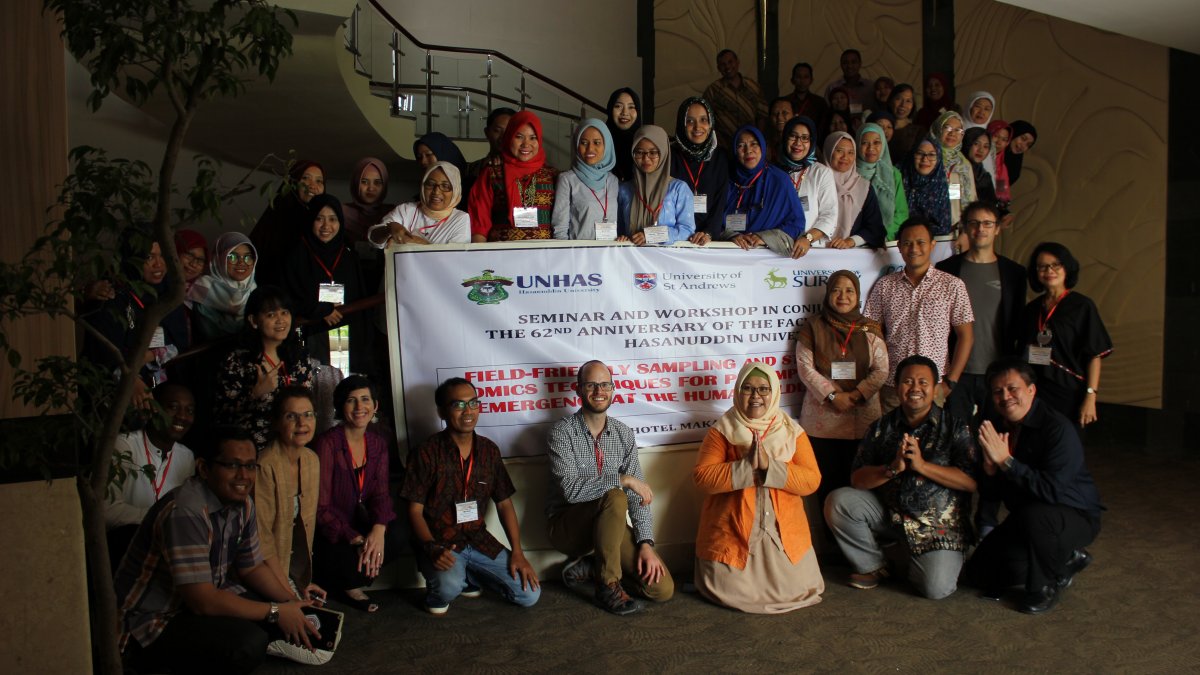 Research

Research interests

The Maringer Lab is working to understand the fundamental processes that determine how mosquito-borne viruses are transmitted between humans, alongside studies into the mechanisms that drive the global emergence and spread of new mosquito-borne diseases. We are most interested in the flavivirus dengue virus, which is the most significant arthropod-borne virus (arbovirus) affecting humans, with an estimated 400 million infections across the globe each year. We are also studying the related Zika virus to understand how this virus emerged so rapidly across the Americas. Our research focuses on the mosquito species Aedes aegypti (the 'yellow fever mosquito') and Aedes albopictus (the 'Asian tiger mosquito'), which are distributed globally across the tropics and subtropics and are vectors for dengue virus and Zika virus as well as other important arboviruses that infect humans (for example yellow fever virus and chikungunya virus). Because many mosquito-borne viruses lack effective vaccines or antiviral therapies, targeting their mosquito vectors remains one of our most important strategies for preventing human disease.

Our approach is to use cutting-edge 'omics' technologies to profile global responses of mosquito cells to viral infection. For example, we use 'proteomics' methods to measure every protein in a given sample, which can tell us how mosquito cells respond when infected with dengue or Zika virus (e.g. does the immune system activate?), and whether these viruses alter the cellular environment for their own benefit (e.g. do they steal the cell's nutrients?). We follow up on the big data sets generated using gene editing technologies (CRISPR-Cas9) and molecular tools developed in our lab. By comparing related and unrelated arboviruses in this way, we can pinpoint virus-specific and broadly-applicable molecular mechanisms that drive the transmission, emergence and global spread of flaviviruses like dengue virus and Zika virus. This information will facilitate the development of vector-targeted interventions to reduce the global burden of arboviral disease.

If you are a prospective student or postdoc interested in joining our research group, please get in touch. We welcome ERASMUS students, please get in touch if you are interested in our research.

Research collaborations

We are working with Dr. Paola Campagnolo (School of Bioscience and Medicine) to study how dengue virus causes vascular leakage in haemorrhagic fever patients.

We are collaborating with Dr. Andrew Davidson and Dr. David Matthews (both University of Bristol, UK) to develop new bioinformatic methods to study the proteomes and transcriptomes of mosquito vectors of human disease.

We are collaborating with Dr. Rennos Fragkoudis (Pirbright Institute) and Professor Andres Merits (Institute of Technology, University of Tartu, Estonia) to study molecular drivers of arbovirus emergence in mosquitoes.

We are collaborating with Dr. Jacob Crawford as part of Verily Life Science's "debug" project, which is aimed at improving our understanding of mosquito genetics to prevent human disease.