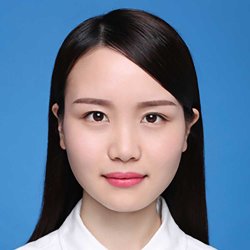 Xilu Wang
---
Postgraduate Research Student
Research
Research interests
My current research interests include Evolutionary & Transfer Optimization and Machine Learning. Related research topics:
Surrogate-assisted evolutionary algorithms
Gaussian process and Bayesian optimization
Multi-objective optimization 
My publications
Highlights
Wang, X., Jin, Y., Schmitt, S., & Olhofer, M. (2020). An adaptive Bayesian approach to surrogate-assisted evolutionary multi-objective optimization. Information Sciences, 519, 317-331.