Guildford
Take a 10-minute stroll from our leafy campus and you'll reach Guildford's town centre.
Alive with bars, restaurants, cafes, a cinema and theatres and home to stellar shopping, you'll quickly find something in Guildford to keep you busy. On the edge of town, we're surrounded by beautiful rolling hills and countryside, so adventure is never far away.
Guildford from a student perspective
View our gallery to see more of Guildford and what you can expect as a student with us.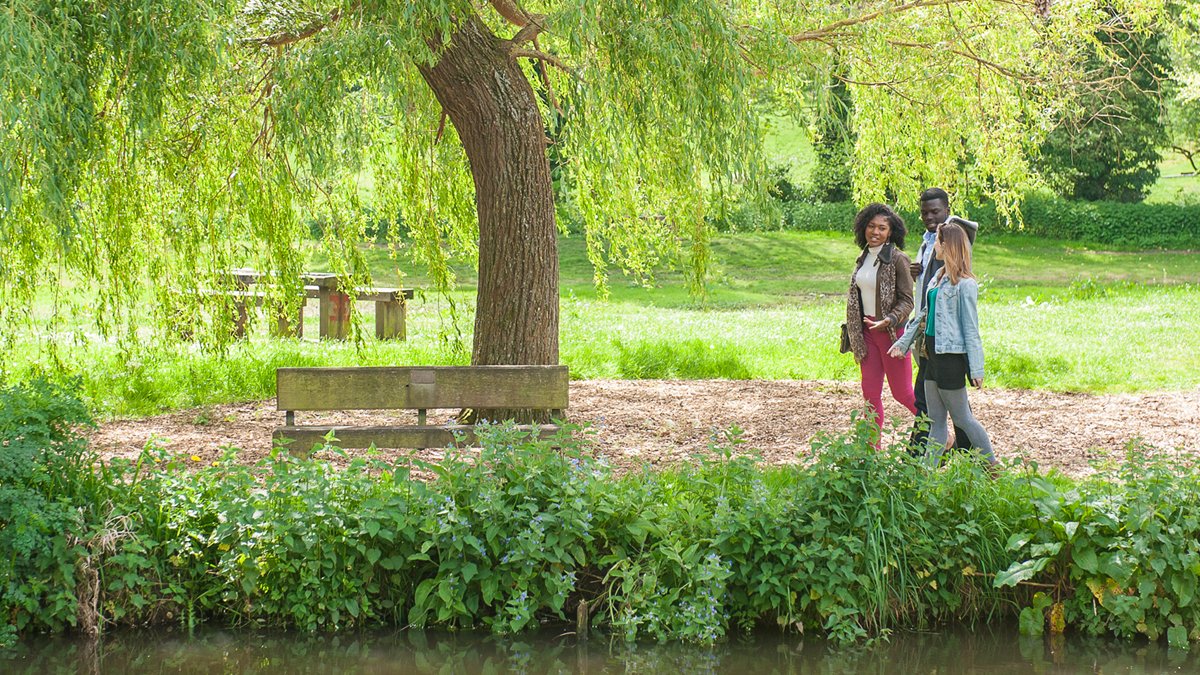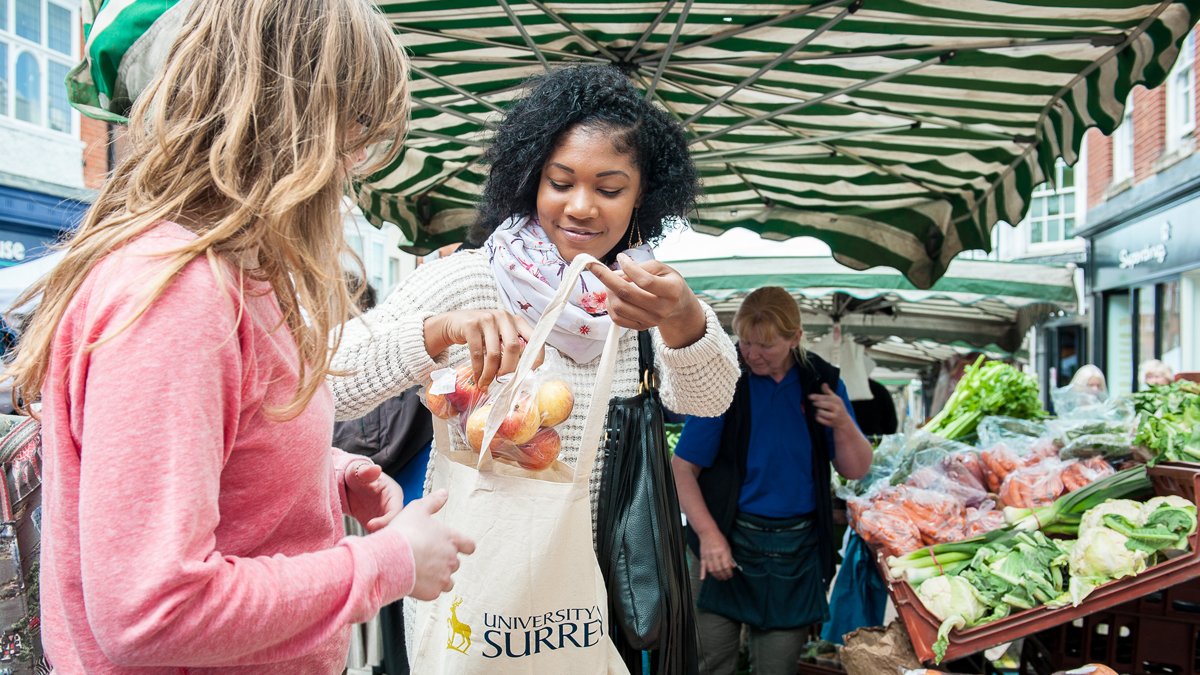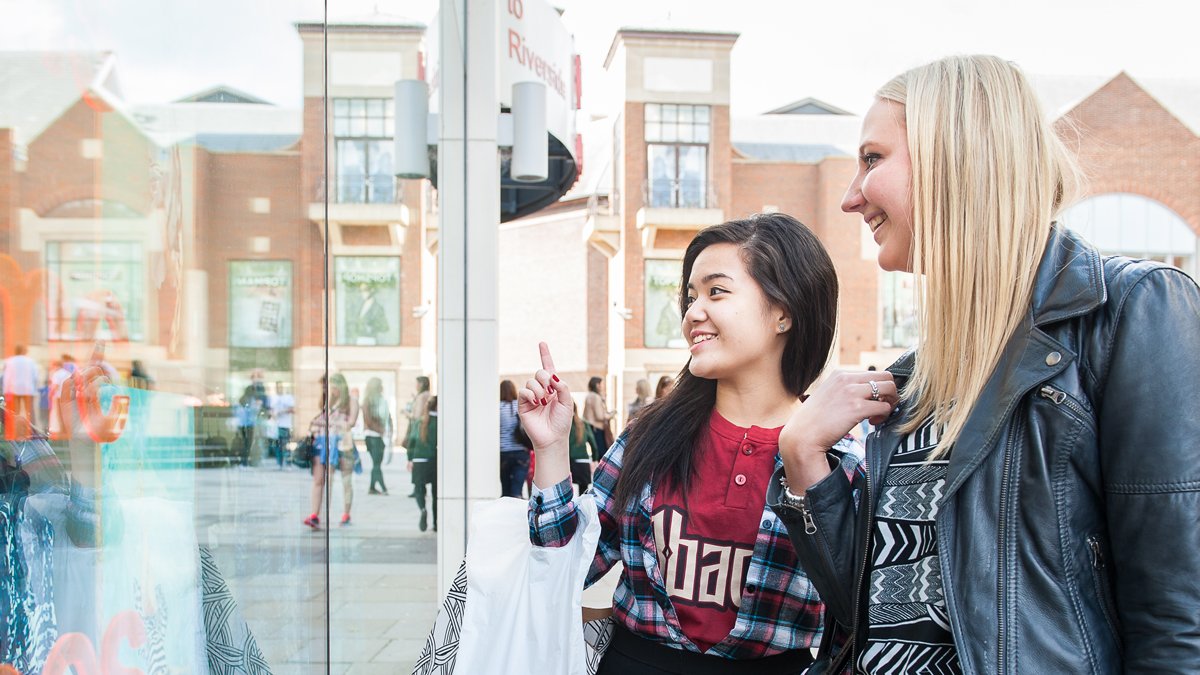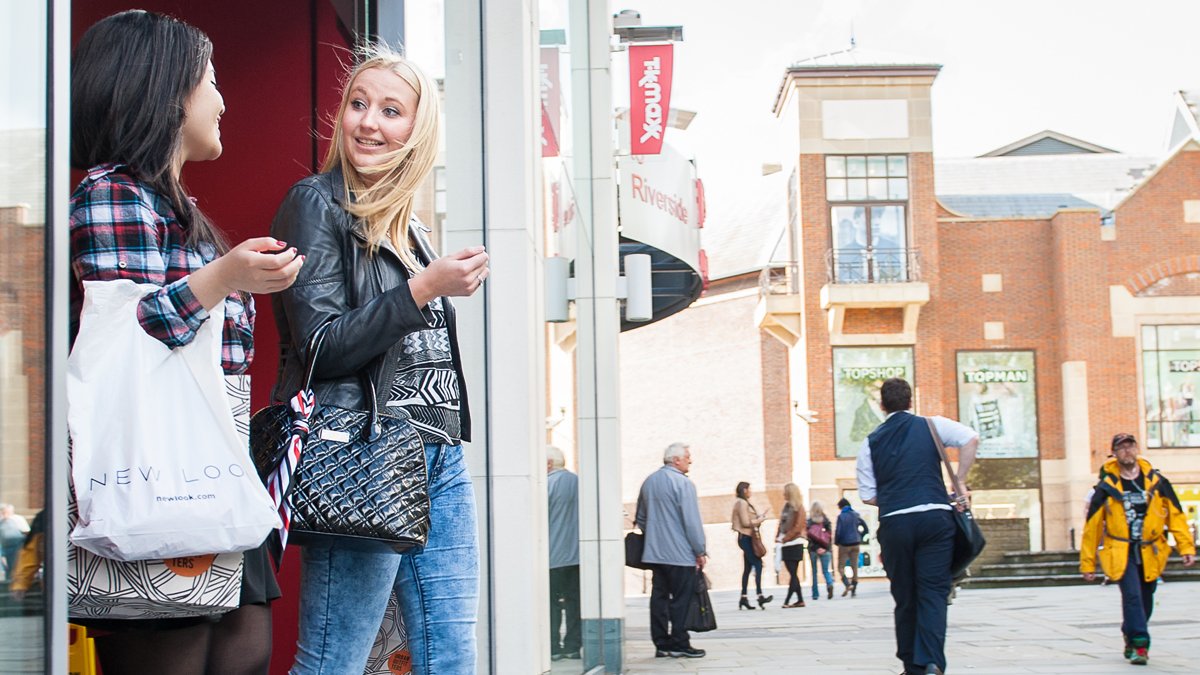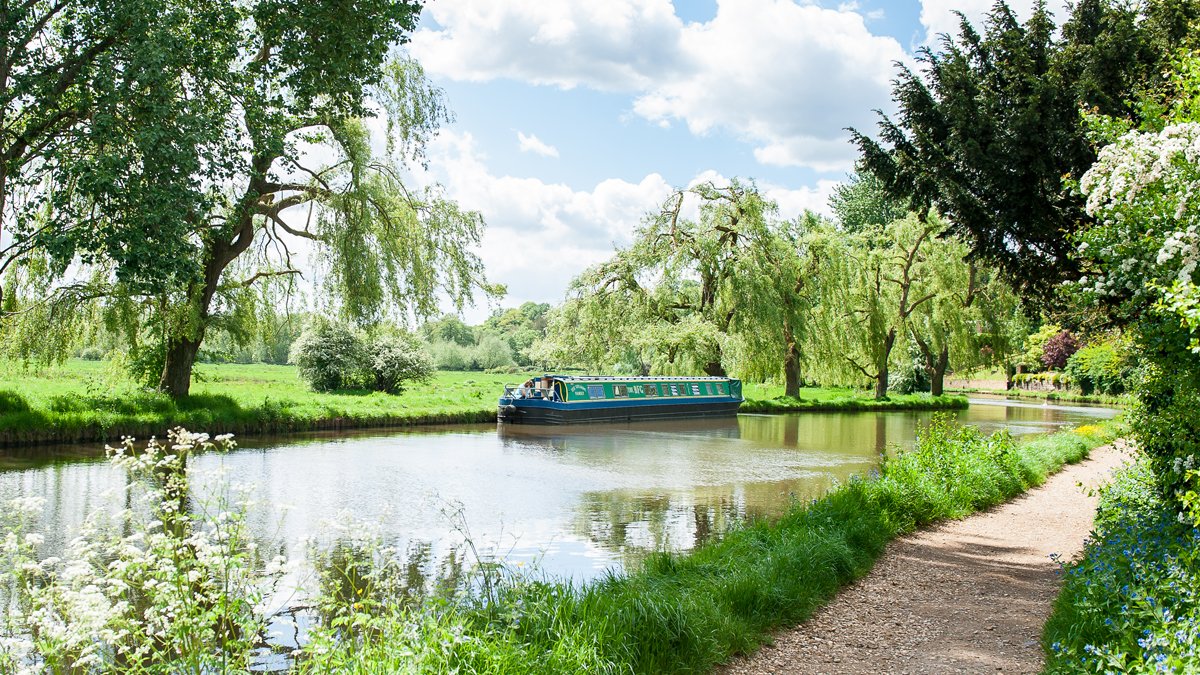 Explore Guildford
With 240+ retailers, more than 100 places to eat and drink, and over 20 bars and clubs, Guildford offers you everything you need as a student.
Shopping
Guildford High Street has a great selection of big brands and luxury retailers. Be sure to check out the small streets leading off the main routes where you'll find unique independent outlets hidden away. From beautiful boutiques to wholesome farmers markets filling the cobbled streets, check out the full choice of shopping locations in Guildford.
Food and drink
When it comes to eating out or grabbing a coffee in Guildford, the world is your oyster. Try international cuisine from American to Japanese and everything in between.
Entertainment
From films, plays, shows and exhibitions to music, dance and cultural experiences, Guildford's three theatres, three shopping centres, cinema and more, will be sure to keep you busy. See all entertainment venues.
Bars and clubs
If you're planning a night out, Guildford has everything from quirky bars that serve 55 different cocktails to clubs playing everything from disco to deep house.
Guildford's parks
Aside from our picturesque campuses, Guildford has a great selection of parks and open green spaces. Our largest park, Stoke Park, has a skate park, boating pond and mini-golf course.

Guildford voted leading university town for LGBT friendliness
Guildford has a great community feel and has been voted the leading university town for LGBT (Lesbian, Gay, Bi, Trans) friendliness, according to a new study.