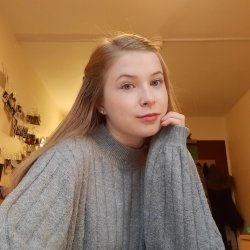 Heather Clifton
"Psychology is such a large community and it has been so great to find and bond with so many like-minded people."
A place to grow
I actually had a different university as my first choice and Surrey as my insurance, but then I came to an applicant day at the University. I can't pinpoint why, but as soon as I stepped on campus I had a gut feeling that I had to go to the University of Surrey. I felt at home by the lake and could really see myself growing here. The opportunities I'd heard about were amazing too, I didn't feel that there would be anywhere better for me than Surrey.
Following my passion
I've wanted to be a Clinical Psychologist for years so not only was Psychology the course I needed to do, but what I love most is that the course gives me so much freedom. I can personalise my learning to my interests through further reading and coursework.
Psychology is also such a large community and it has been so great to find and bond with so many like-minded people.
A stand out academic for me has always been Dr Erica Hepper. Her passion is so clear in each and every lecture and genuinely has us all captivated when she's teaching. I would take any module of hers, regardless of what she was teaching, because I know that she would make me fall in love with the subject anyway!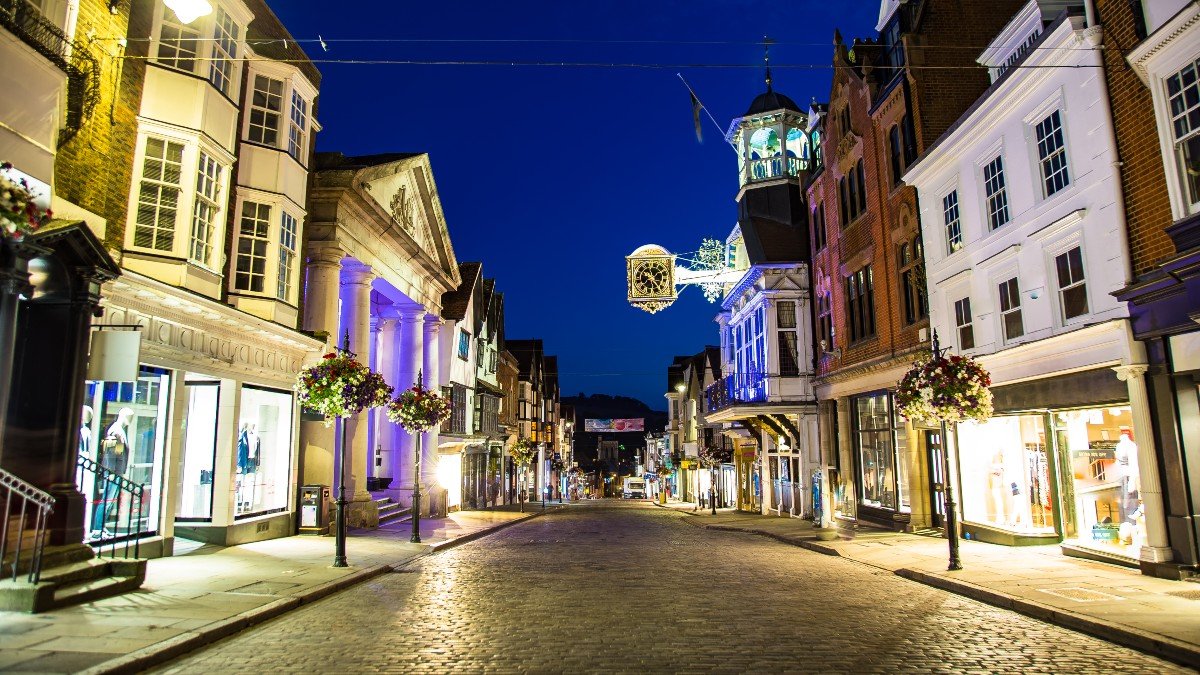 Student life
Societies are essential for making the most out of the university experience and provide so many new opportunities that not many people consider. I've been a member of Nightline, PsychSoc, CraftSoc, and Mountaineering. In my final year, I hope to try a few more societies before I graduate to make sure I have tried everything that I wanted to!
I'm a real foodie so I adore the amount of restaurants and cafes there are to try in Guildford! It's also not an overwhelming place, you have such easy access to London if you're wanting more options for nights out or shopping, but Guildford itself has these options too. It's also such a safe place for students.
What Surrey means to me
Surrey has helped me become the person I've always wanted to be and achieve the things I always wanted to.
I always built up the uni experience when I was younger and was so happy that Surrey was so much better than anything I'd hoped for. I don't think I could ever study anywhere else, and I wouldn't want to!
I will always be grateful for Surrey. This uni has cultivated many successes and achievements in my academic career as well as my future career as a Clinical Psychologist.
Whilst studying at Surrey, I've met my boyfriend and friends for life. Surrey has also helped me discover that I am autistic. It's helped me find my identity, what I want from life and what truly makes me happy.
I wouldn't change a thing about my experience here.