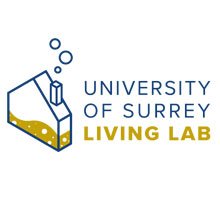 News and events
Take a look at the latest University of Surrey Living Lab activities and projects happening across the University.
Upcoming events
We don't currently have any upcoming events. Check back soon for further announcements.
Stay connected
14.06.21
Giulia's research focuses on illicit and unregulated markets, and on the role of technology in these...
26.03.21
Sazana is a Research Fellow on the Eurostudents project. She is also conducting research on the increasingly...