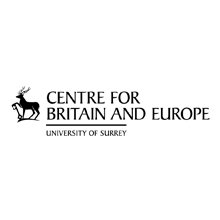 Jean Monnet student news
The annual Jean Monnet Studentships provide two final-year Politics students with hands-on experience supporting the research, events and outputs of the Centre for Britain and Europe. 
Studentship holders 2022-2023
I am in my final year of my BSc Politics degree at the University of Surrey, and I have thoroughly enjoyed my time so far at the university and in Guildford. My interests include, but are not limited to: public policy, housing, sustainability, foreign policy, philosophy and ideology, and electoral systems. I led the Politics Society last year which gave me a range of opportunities to learn, grow, and deliver a wide range of social and educational events touching on salient subjects. I am very proud to support the Centre for Britain and Europe in all its endeavours for 2022-23, learn and develop my proficiencies further, and contribute as much as possible in all areas of high-calibre CBE research.
William Hitt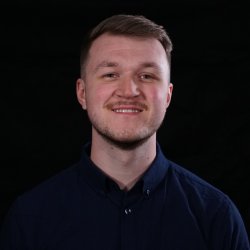 I am a final year Politics student at the University of Surrey. Being from Gibraltar and sharing a land border with Spain means I have always been interested in European politics. Being directly affected by Brexit in Gibraltar has meant we have a unique situation in which we have to negotiate deals with our Spanish neighbours and the UK in order to ensure our way of life with a free-flowing border is not affected. Being part of the Centre for Britain and Europe means I can expand my interest for European politics and the EU further and I am excited to learn more about how the UK will go forward post Brexit not only out of interest but because of how it will affect our lives back home in Gibraltar.
Christina Linares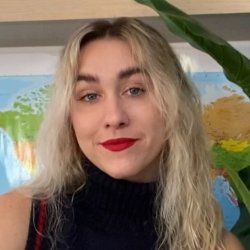 Past studentship holders:
2021-22: Evie Horner and David Tillo
2020-21: James Penny and Zoe Drapper

Explore our student blog
Brought to you by our current Jean Monnet studentship students, our blog provides insight into the latest UK-Europe current affairs, as well as news from the Centre for Britain and Europe.