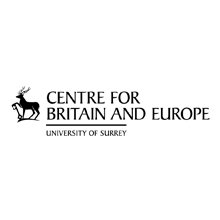 Jean Monnet student news
The annual Jean Monnet Studentships provide two final-year Politics students with hands-on experience supporting the research, events and outputs of the Centre for Britain and Europe. 
Studentship holders 2021-2022
I am a final year Politics with French student at the University of Surrey and have been a committed member of Team Surrey Netball over my past four years of study. Undertaking my 'sandwich' year in the healthcare industry has given me a great insight into the surmounting challenges the sector faces, especially in such unprecedented circumstances. I therefore look forward to working with the Centre over the next academic year to not only delve deeper into the realms of health policy, but also to support and assist colleagues in upcoming events and other areas of high-quality research.
Evie Horner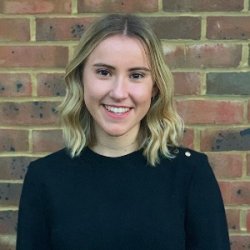 I'm currently in my final year at the University of Surrey studying BSc Politics and Economics. I'm so excited to join the Centre for Britain and Europe and get involved in the many events and activities that are coming up in the next few months! My main research interests include Environmental and Agriculture policy as well as voting behaviour.
David Tillo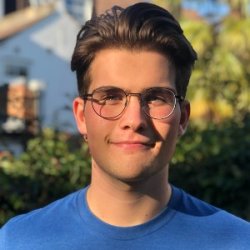 Explore our student blog
Brought to you by our current Jean Monnet studentship students, our blog provides insight into the latest UK-Europe current affairs, as well as news from the Centre for Britain and Europe.