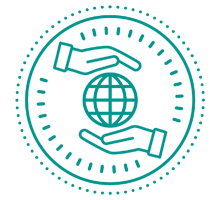 Events
Take a look at our upcoming events.
Upcoming events
CSIM Order of Good Cheer
Every last Friday of the month at 6:30pm.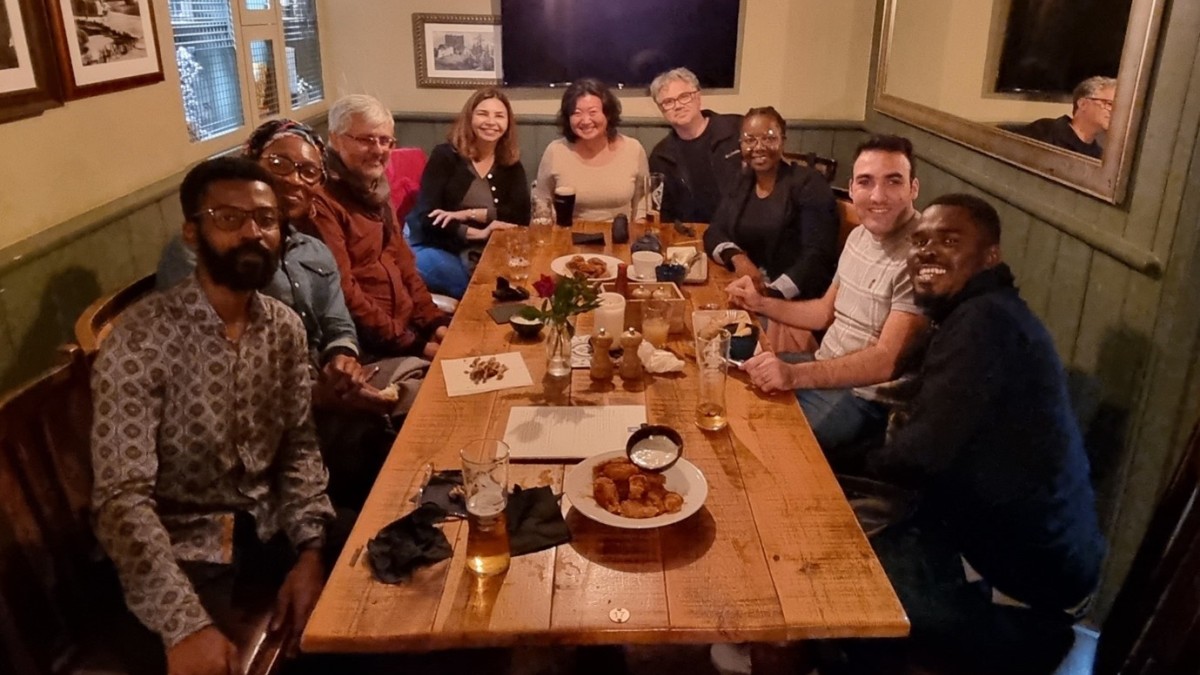 Order of Good Cheer testimonials
The Order of Good Cheer organized by CSIM is a must-attend event! Each gathering creates a fantastic environment for sharing, communication, and exchanging thoughts on very interesting and inspiring subjects. It's an invigorating experience to meet new people and participate in conversations that ignite inspiration and broaden horizons. Joining this vibrant community has provided me with much-needed revitalization and a platform to share remarkable ideas.
Yuanyuan
I have to recommend the Order of Good Cheer by the CSIM! It's an incredible moment for me per time. It is my monthly cheering station. It allows me to gain new energy and new knowledge. It is where I make new friends and learn new perspectives. I can't imagine how much fun my life would be lost without it. I hope more people will join us.
Tao
The monthly order of good cheer by the CSIM is one of my favourite events I look forward. The relaxed atmosphere with colleagues and faculty members provide me with a positive energy to recharge for the month ahead. Learning about difference cultures is one of the highlights for me. I am honoured to be a part of this amazing experience so far and would encourage friends to participate.
Ekow
I cannot recommend the Order of Good Cheer enough! It's been an incredible experience being part of this vibrant community. From engaging activities to meaningful connections, this monthly event by CSIM fosters a welcoming environment that truly enriches lives. As an international doctoral researcher joining has brought me joy, lasting friendships, and unforgettable memories. Don't miss out on this amazing opportunity!
Fred