International
With students from over 120 different countries, we're proud to be one of the most culturally-diverse universities in the UK.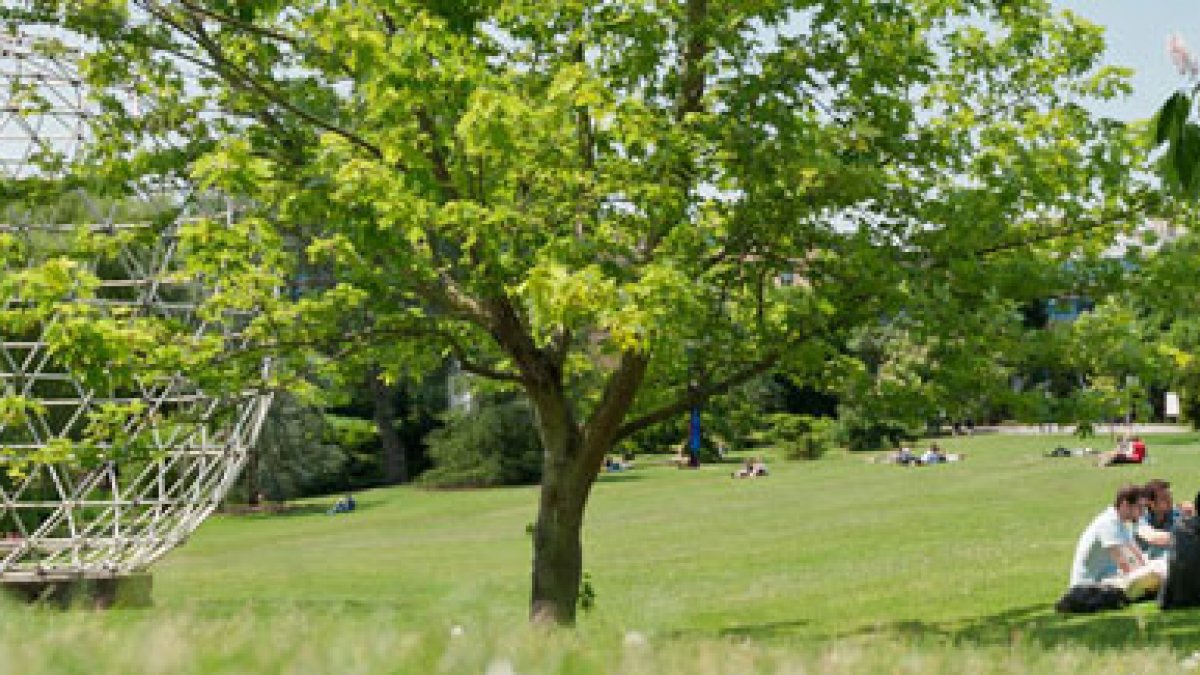 Support
We have a dedicated International Student Support team at Surrey who advises on visas and immigration and organises various events for the international students.  The Team also understands that leaving your home country, possibly for the first time, and moving to an unfamiliar culture can be exciting and daunting at the same time. The team are able to support you with any questions you may have when considering your move, and have a comprehensive Pre-Departure website that will provide you with all the key information needed when making preparations.
The team are here to answer any questions and give guidance on:
Immigration
Visa advice (prior your arrival and during your studies, including visa extensions)
Working visa schemes after your studies
Police registration
To find out more, and speak to a member of the International team with specialist knowledge about your country, please visit our contact page.
*For September and February arrivals
Social Life & Events for the International Students
We offer an exciting mix of events and activities that are available from the moment you arrive, with the Meet and Greet programme at Heathrow and Gatwick airports during which you will be transported directly to your accommodation on campus and the Orientation programme that will give you an opportunity to meet other international students at Surrey and take part in trips, welcome talks and an early registration. During the academic year the International Student Support also organises various events and participate with the Student Union during the One World Week where we celebrate different cultures.
English Language, Money and Housing
We also have a dedicated Money and Housing team, who provide advice and guidance in relation to student money. We help with a wide range of financial matters including:
Fees
Student loans
Bursaries and scholarships
Budgeting and Debt
Financial difficulty/hardship
Whether you are struggling to pay your rent or a struggling to access funding from your funding provider we're here to help.
In addition to the financial support, we also provide housing advice for students living off campus. This includes:
Checking Tenancy Agreements
Deposits
Council Tax letters
Mediation
Guarantor Scheme
Students who don't have a UK based guarantor may be asked to pay rent in advance which is typically between 6-12 months. The Guarantor scheme has been devised by our advisers to help students who are unable to secure private rented accommodation because they don't have a UK based guarantor.
You can contact us at ask@surrey.ac.uk or on 01483 68 68 68 to arrange an appointment with a Student Money and Housing Adviser. If you prefer to arrange an appointment in person please visit the Student Information Desk located in Student Services Centre.
The International Student Support team are closely linked with other the teams who are able to offer international students advice and support with English language and Pre-sessionals.