International
We firmly believe that excellence in research and teaching in the 21st century can only be achieved with an international dimension.
Our Faculty strategy
We celebrate the richness of an internationally diverse culture and the value it brings to the creation and dissemination of knowledge. We encourage staff and students to seek and embrace ideas originated close and far from home. We seek to debate, elaborate on and combine the widest varieties of international views. We aim to nurture a truly international approach to everything we do. We continuously develop a highly international network of institutional relationships with internationally-renowned universities as a platform for individuals to develop research collaborations, and staff and student exchanges.
We aim to contribute to the University's international excellence by:
Identifying activities in each school and department that contribute to the strategic aims of the University's global strategy.
Establishing partnership agreements on student exchange, student projects, faculty exchange and academic research, within individual and multiple schools and departments.
Pursuing a consistent international communication policy.
Promoting international excellence in research and teaching, through partnerships, networks and collaborations.
Key components of our international strategy are our participation in the University Global Partnership Network (UGPN) which sets out to create a foundation for international collaboration enabling academics and students from some of the world's top universities to work together on issues of global importance, and our joint operations with the Surrey International Institute at Dongbei University of Finance and Economics (SII-DUFE) in China.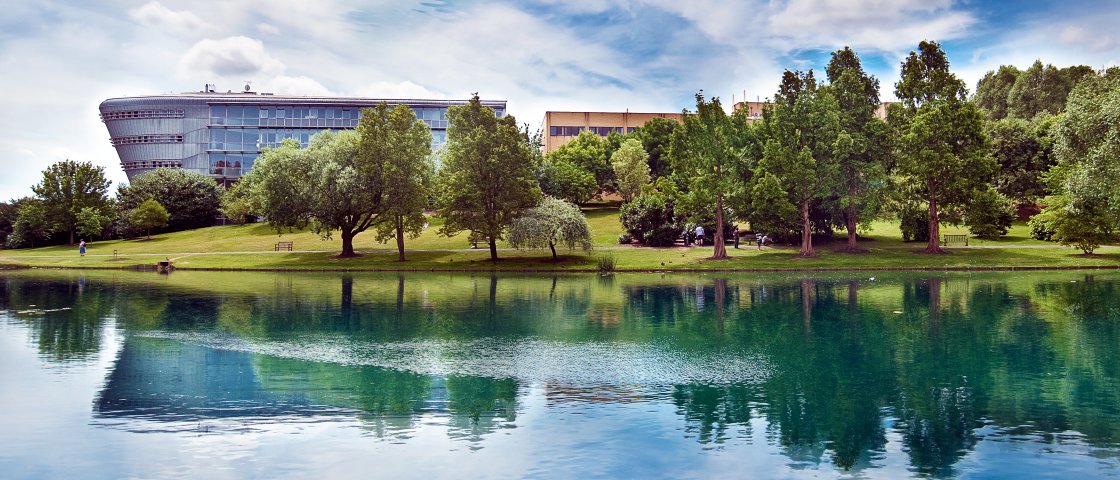 International mobility
Our staff and student body are drawn from all around the globe and help to maintain a vibrant sense of internationalisation through all our activities.
Partnerships 
We maintain a highly dynamic network of partnerships with internationally-renowned institutes.