---
feature
Published:
08 January 2018
The Hubris Project: Current Impacts & Potential Remedies of Hubristic Leadership in the World of Business and Management
At Surrey Business School The Hubris Project, led by Professor Eugene Sadler-Smith aims to understand the nature and causes of hubristic leadership (i.e. the excessive self-confidence, exaggerated self-belief and contempt for the advice and criticism of others which invites destructive outcomes) and how its potentially damaging effects on organisations and institutions might be anticipated and mitigated.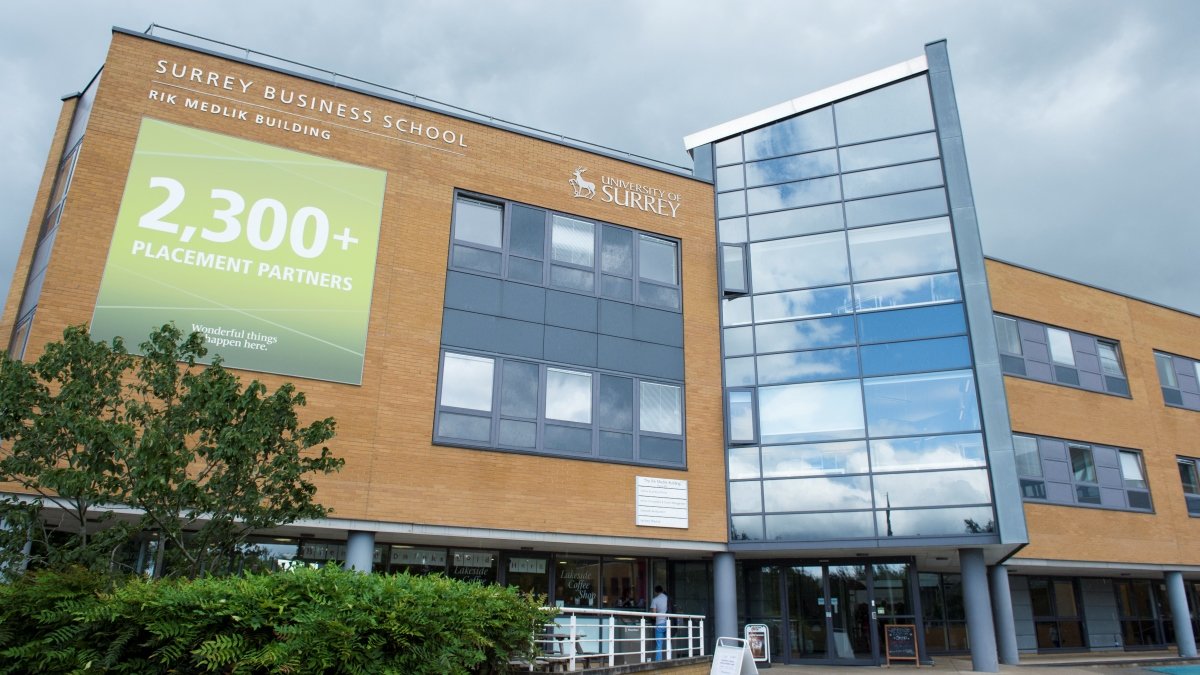 This new research into hubristic leadership studies hubris from the perspectives of leadership studies, organisational behaviour and organisation theory. By understanding the impact of hubristic leadership in the worlds of politics and business management Professor Eugene Sadler-Smith and his team have proposed tools and techniques to prevent leaders from becoming so intoxicated by power and success to the extent that they over-estimate the chances of success and under-estimate what might go wrong.
Current projects to understand the nature and causes of hubris include:
Computational linguistics: Using computational linguistics to identify markers of emerging hubris in CEOs' speech;
Processual analyses: studying the temporal dynamics of hubris and the 'phaseology' that leads to destructive outcomes;
Hubristic leadership as destructive leadership: the toxic interactions between hubristic leaders, susceptible followers and a conducive contexts, and how these give rise to destructive outcomes.
This research has already generated a great deal of interest externally and could help organisations detect the early warning signals of hubristic leadership and thereby prevent its damaging effects from taking hold. Corporate policies/procedures, leadership training programmes, and governance structures/mechanisms could be influenced and changed for the better as a result of this ongoing research.
Find out more about this research