---
news
4 alternatives for baking without eggs
Have you wanted to bake something but haven't had the eggs needed for your recipe? Dr Veronica Giacintucci, Teaching Fellow in Food Science, shares her top 4 alternatives using ingredients found in your cupboards.
Credit: Rawpixel / Getty Images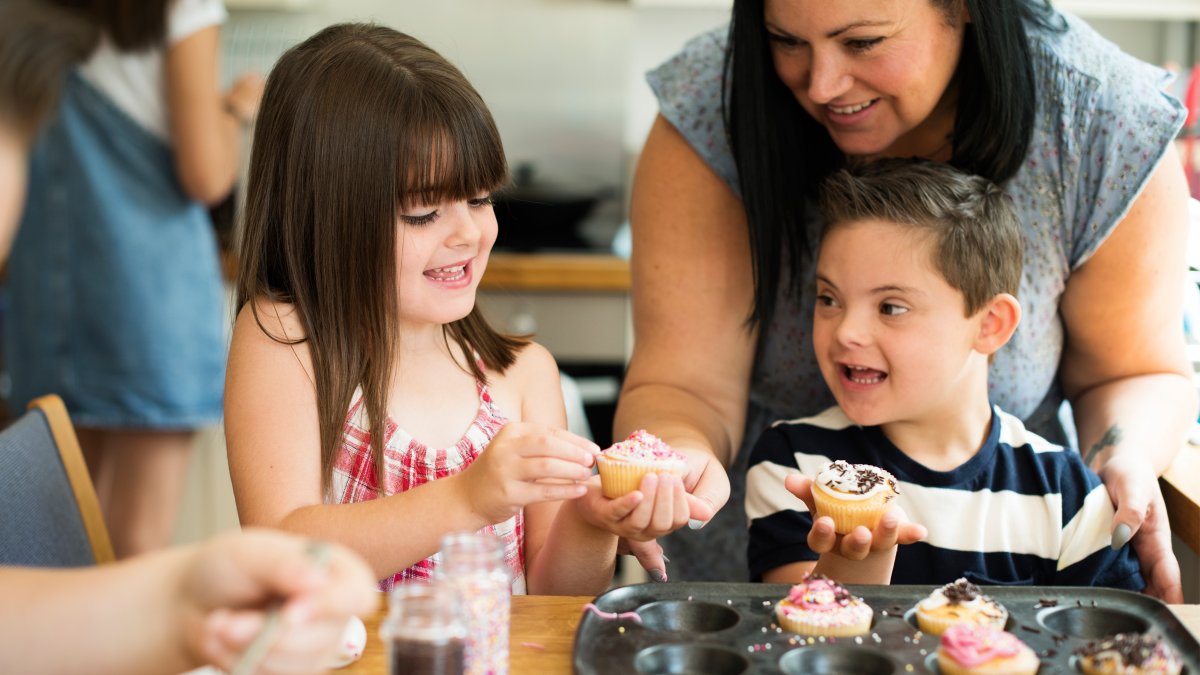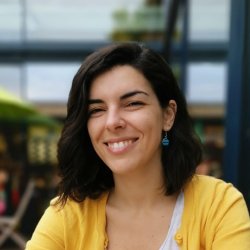 Dr Veronica Giacintucci
Why do we use eggs?
Eggs are incredibly versatile, making them a core ingredient:
Eggs are a desirable source of proteins and fats. The proteins and fats in egg white and yolk are powerful emulsifiers that can produce foams (used to make meringues in the summertime favourite, Eton mess), a solid-like gel (as seen in a classic frittata) and emulsions (core to the trusty condiment, mayonnaise).
Eggs are good binders, which allow them to interact well with other ingredients, to ensure there is an even distribution and a good structure.
Eggs also add to aroma, flavour and taste, as their proteins take part in reactions that happen during baking and cooking.
We must consider all these properties of eggs when we look for alternatives.
My top 4 replacements
1. Apple sauce
A Sunday roast favourite, apple sauce has great binding and pasting properties. When used, it will help to evenly distribute all your ingredients, producing a thick (viscous) batter that keep its structure during baking. However, the flavour and texture may be influenced by the sauce.
Tip: use this in sweet recipes.
2. Mashed bananas
One of your five-a-day, mashed bananas have similar characteristics to apple sauce. They're used in many vegan recipes thanks to their contribution to texture. However, your final product will have a strong banana-based flavour and taste, but who doesn't like a classic banana bread?
3. Ground chia seeds
A staple ingredient in salads and homemade bread, chia seeds are not just good eaten whole, but can also produce a gel-like paste when they're crushed and ground with water. This paste is very effective in increasing the thickness of your batter and can help properly mix your ingredients and help provide structure. As a bonus, chia seeds are also considered functional foods and are appreciated for their omega-3 fat and dietary fibre content.
4. Aquafaba
Aquafaba, more commonly known as chickpea cooking water (found in your standard supermarket tin of chickpeas), contains proteins that have similar foaming properties to the ones found in eggs. The only downside can be the residual chickpea flavour, but you can easily mask this using cocoa – a great excuse to bake some chocolate cakes!
Proteins from pulses are being used and investigated by food companies as replacers for animal-based proteins, so keep an eye out for new alternatives next time you're in the supermarket.
Now that you know my top alternatives, have a crack at making some egg replacement recipes in your kitchen.
Find out more about our School of Biosciences and Medicine.
References
Public Health England, (2020). The Eatwell Guide. [online] Available at: https://www.gov.uk/government/publications/the-eatwell-guide [Accessed 15 May 2020].
Zettel, V., Krämer, A., Hecker, F. and Hitzmann, B. (2015). Influence of gel from ground chia (Salvia hispanica L.) for wheat bread production. European Food Research and Technology, 240, pp. 655-662.
Mine, Y. (2002). Recent advances in egg protein functionality in the food system. World's Poultry Science Journal, 58(1), pp. 31-39.