---
news
Published:
18 August 2021
5G/6GIC joins one6G Association
The 5G/6G Innovation Centre (5G/6GIC) has been accepted as a member of the one6G Association, which aims to accelerate 6G research in Europe.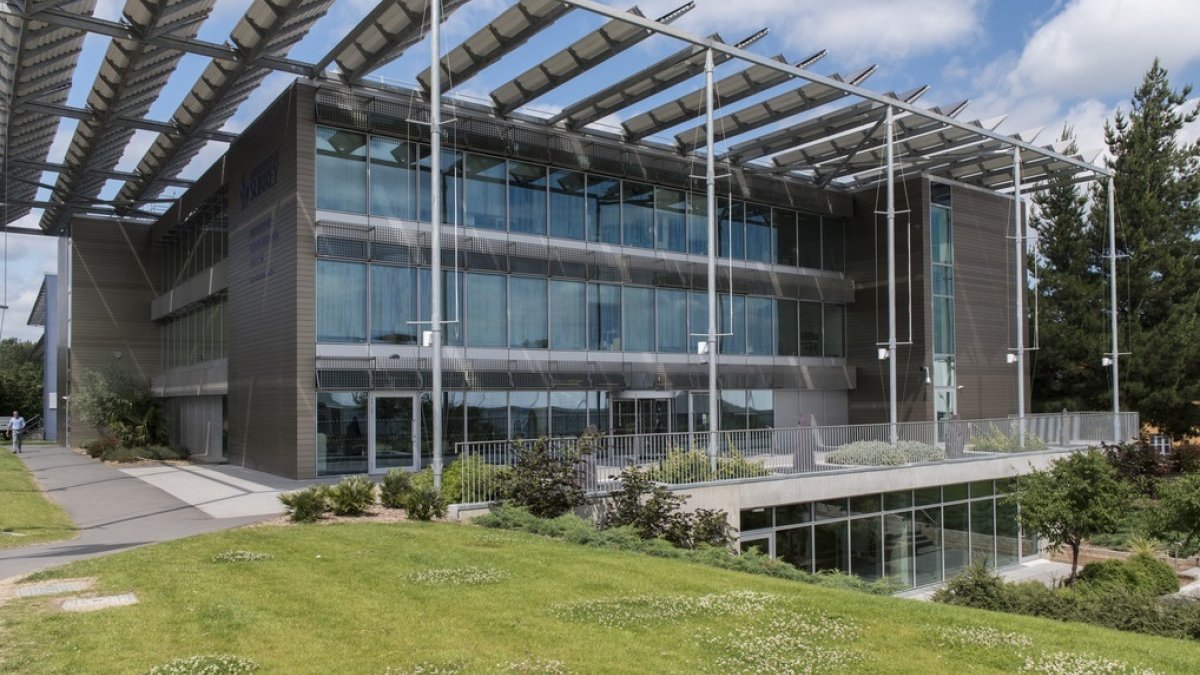 The 5G/6GIC, and Surrey's Institute for Communication Systems (ICS) join leading industry players and academic institutions from across Europe as part of the recently-launched one6G Association.
One6G aims to act as a '6G innovation hub', bringing together stakeholders from research, innovation and technological areas and vertical domains such as the energy, health, industrial-smart factory and automotive sectors.
Bernard Hunt, 5G/6GIC Programme Manager, said: "5G/6GIC is delighted to have been accepted as a member of the one6G Association. Following the launch of 6GIC and its members' shared vision in late 2020 we have seen significant global interest and initial research activity in this area. Partnering with the one6G Association creates a valuable opportunity for consolidation and consensus on the driving visions, verticals' requirements and promising technologies and research areas for 6G. We look forward to productive collaboration creating impact in this exciting new field."
Discover our courses in electrical and electronic engineering.