---
news
ATI research questions assumptions about lasers
Research in the Advanced Technology Institute (ATI) has provided an alternative explanation for different types of light emission – findings which could further our understanding of lasers and enable the development of better optical devices.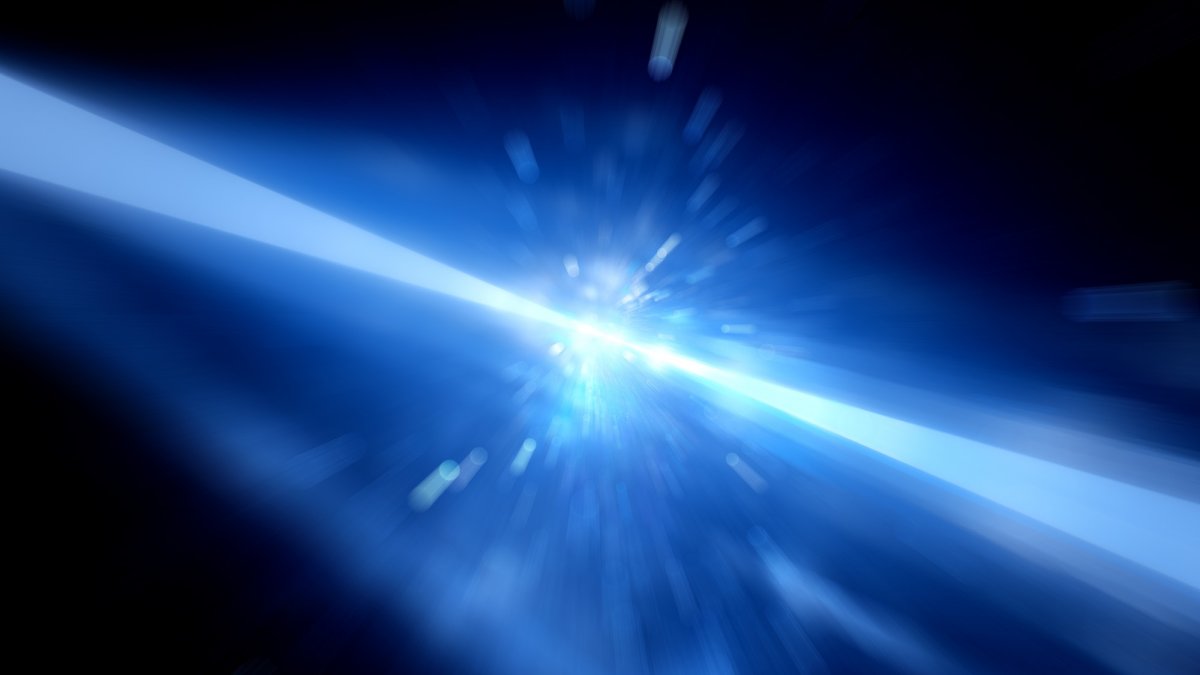 The research, which was published in Optica in April, questions the widely accepted theory that stimulated emission of light by an atom occurs in phase with incident light, whereas spontaneous emission of light occurs at an arbitrary phase. This has been used as the basis for explaining the way that the spectrum of laser light narrows or broadens.
Markus Pollnau, Professor of Photonics at the ATI, has investigated three different theoretical models and found that – contrary to what was previously thought – both stimulated and spontaneous emissions occur with their light wave a quarter wavelength ahead of the incident light wave.
Professor Pollnau said: "This suggests that our current understanding of spontaneous and stimulated emission of light by atoms, which are the two fundamental processes underlying the operation of a laser, as well as the quantum-mechanical theory of the laser developed in the 1960s, is incorrect. It fundamentally changes our way of thinking."
The work, which is ongoing, could lead to a better understanding of the physical processes which determine the spectral properties of a laser, which would enable the development of more efficient optical devices. These types of devices are used in a wide range of fields including telecommunication and environmental sensing.
The paper, 'Phase aspect in photon emission and absorption', was published in Optica on 13 April 2018.
Discover our programmes in electrical and electronic engineering including our Advanced Technology Institute PhD.