---
news
Published:
05 February 2021
Biosciences researcher wins 'PhD Student of the Year'
Biosciences and medicine researcher Valeria Mastrullo has been awarded 'PhD Student of the Year' in recognition of her outstanding contribution to Surrey and her field. She reveals more about her research project and how she felt when she heard the good news.
Credit: Valeria Mastrullo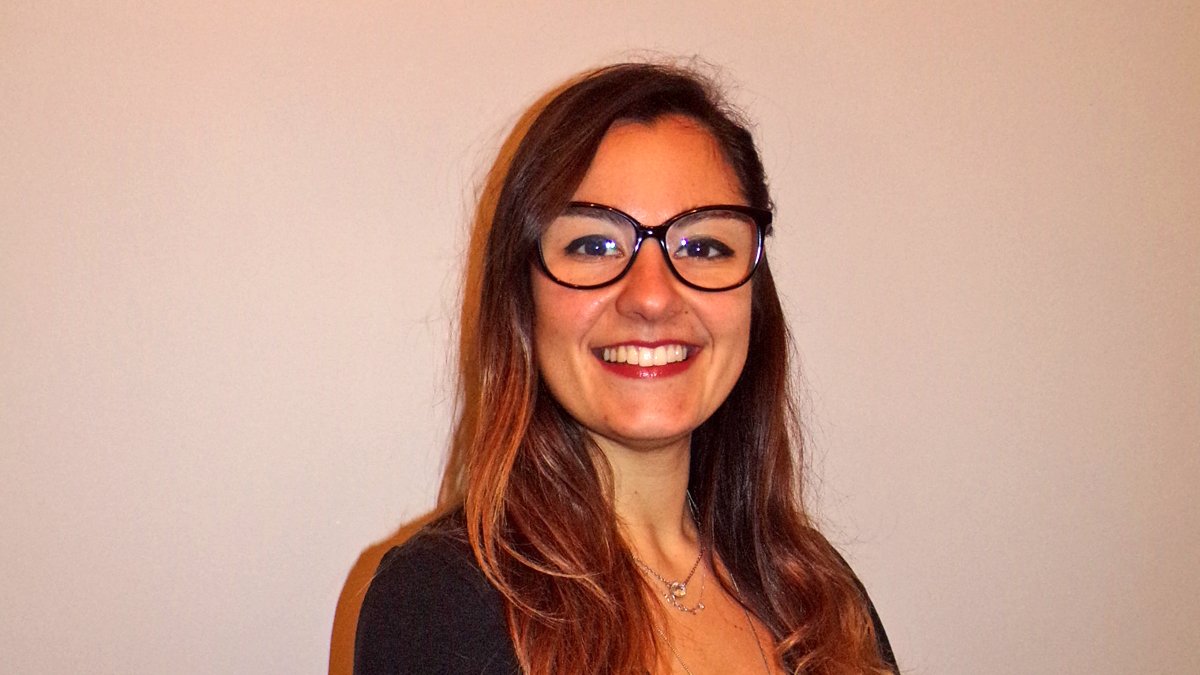 Researching the biological clock
My project, funded by the University of Surrey, aims to evaluate the existence of a circadian (biological) clock in vascular pericytes (mural cells) whose role is to support and enhance vascular function of endothelial cells in capillaries (tiny blood vessels). The disruption of our internal body clock affects our cardiovascular system. For example, myocardial infarctions (heart attacks) are more likely to happen in the early morning, just after waking up. The molecular mechanisms underlying these physiological outputs are still to be fully unveiled, according to existing literature.
One of my objectives is to understand how the circadian clock is involved in the cross-talk between endothelial cells and pericytes, using classic contact and non-contact, two-dimensional co-culture methods, but also three-dimensional advanced systems. I'm using a polyurethane, microporous scaffold to grow vascular cells in 3D to assess the effect of circadian clock synchronisation.
My discoveries can bring us a step closer towards a better understanding of these important mechanisms of life!
Winning the award
I couldn't believe it when I was awarded 'PhD Student of the Year' for the Faculty of Health and Medical Sciences! I was nominated by my fellow PhD students and my four incredible supervisors: Dr Paola Campagnolo, Professor Jonathan Johnston, Dr Daan van der Veen and Dr Eirini Velliou. They put me forward for the award in response to the help, support and guidance I've given to undergraduate, postgraduate and PhD students. It's such an honour to receive this recognition for my work, and my patient and positive approach – I'm extremely grateful for this.
Looking to the future
After my PhD, I want to apply for postdoctoral jobs to continue a research-based project, potentially in the field of translational medicine, where I can apply my tissue engineering expertise.
Featured Academics
---
Related content
---