---
feature
Published:
07 November 2017
CES academic named edie Sustainability Leader finalist
Dr Jacquetta Lee of Surrey's Centre for Environment and Sustainability (CES) has been honoured with a nomination for the highly prestigious edie Sustainability Leader Award.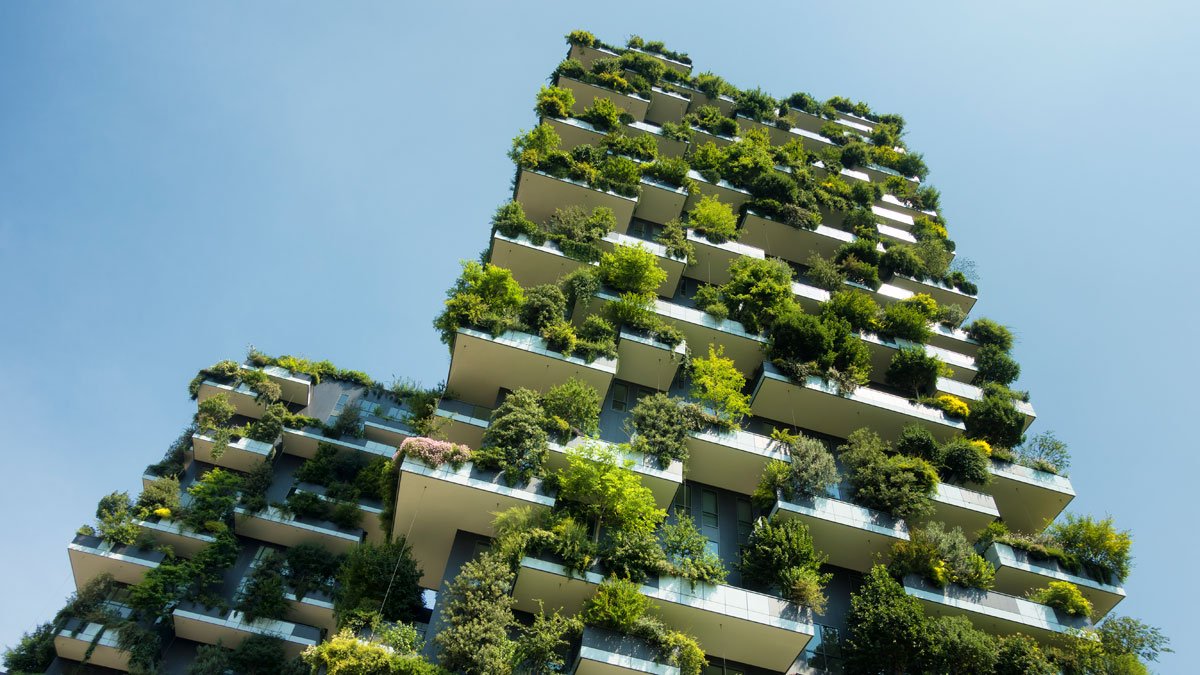 Dr Lee has been named as a finalist in the competitive Sustainability Leadership category in recognition of her work within CES and as pioneer and Director of Surrey's innovative Practitioner Doctorate in Sustainability (PDS) programme.
The edie Awards celebrate the very best initiatives, projects, products and people that are driving the bar on ethical, responsible and sustainable business even higher. As a finalist within the Sustainability Leader category, Dr Lee is among some of the UK's most impressive sustainability champions across public sector organisations, multi-national brands and SMEs. She will join her fellow finalists for a special ceremony at the Sustainability Leaders Forum on 24 January, in London, when the edie Award winners across 17 categories will be announced.
Dr Lee set up the University's Practitioner Doctorate in Sustainability (PDS) programme in 2014, building on CES's Engineering Doctorate programmes which have been running for 20 years. As Director of the PDS programme, she engages industry leaders and high calibre postgraduate researchers to work collaboratively on research briefs designed to resolve current sustainability issues within industry – delivering solutions which have enduring value for organisations.The PDS is the first fully industry-funded programme of its kind and aims to bridge the gap between cutting edge academic thinking and real world business needs.
According to the edie Awards organisers: "Jacquetta's work within the Centre and setting up the PDS programme has shown vision, passion and an enduring commitment to the sustainability agenda."
Dr Lee said: "Past finalists of this national award have demonstrated exceptional leadership towards sustainability and it is a huge honour to even be considered among them.
"However this nomination is not just about me, but about the whole Practitioner Doctorate team and CES, which has given unstinting support to the PDS programme, continuing over 20 years' successful work in this area. Without this support I would not be able to do what I love: encouraging and developing young professionals to get out into industry and make a lasting and positive change towards sustainability."
The University of Surrey will be an exhibitor at the edie Sustainability Leaders Forum, which brings together over 600 sustainability leaders and takes place from 24 to 25 January at the Business Design Centre in London.
Find out more about our Practitioner Doctorate in Sustainability (PDS).
Explore our programmes in Environment and Sustainability.