---
news
Published:
05 October 2020
Chemistry ranked 10th in the UK
Surrey's Department of Chemistry has been ranked in 10th place in the UK in the Guardian University Guide 2021.
Credit: University of Surrey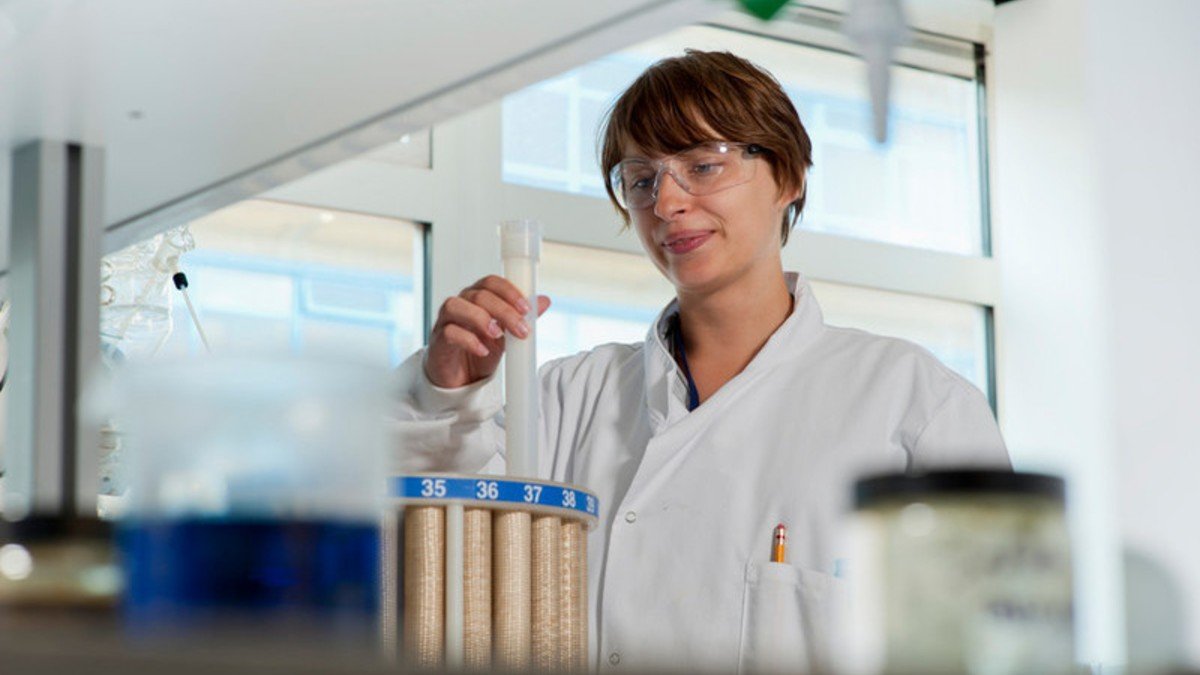 The latest rankings confirm the Department's place as one the best institutions to study chemistry in the UK. The Guardian ratings also reveal the Department, which prides itself on being a small and friendly research community, has overall satisfaction ratings that are very high among students, with 88.3 per cent satisfied with their courses and 90.7 per cent satisfied with the teaching.
Success
That tops another successful 12 months for the Department, whose students played a key part in Surrey's success in the latest Graduate Outcomes survey, which is the largest analysis of employment and further study outcomes for UK graduates.
This reveals that 96 per cent of Surrey undergraduates are either in work or further education within six months of leaving, and chemistry and chemical engineering feature heavily as two prominent industries that students work in.
The Guardian University Guide 2021 annual league tables rank more than 120 UK universities and include separate league tables for 54 individual subjects. These rankings are compiled annually to help prospective students identify the leading universities in a particular subject. Ratings are based upon a variety of factors, including academic reputation, employer reputation and research impact.
Community ethos
Dr Ian Cunningham, Head of the Department of Chemistry, says: "We see our lecturers and students as a community of established and up-and-coming scientists working together to ensure that we deliver a rewarding learning and teaching experience. 
"Our staff are heavily involved in practical laboratory sessions and they're always available to help students in addition to providing lectures, tutorials and workshops. A very active student ChemSoc provides a healthy social dimension to our community, too." 
Find out more about studying in our Department of Chemistry.