---
news
Civil engineering undergraduate Ramsha becomes international author
Baking fan Ramsha Saleem, who's studying for an MEng in Civil Engineering, tells us how a summer placement helped her become a published author.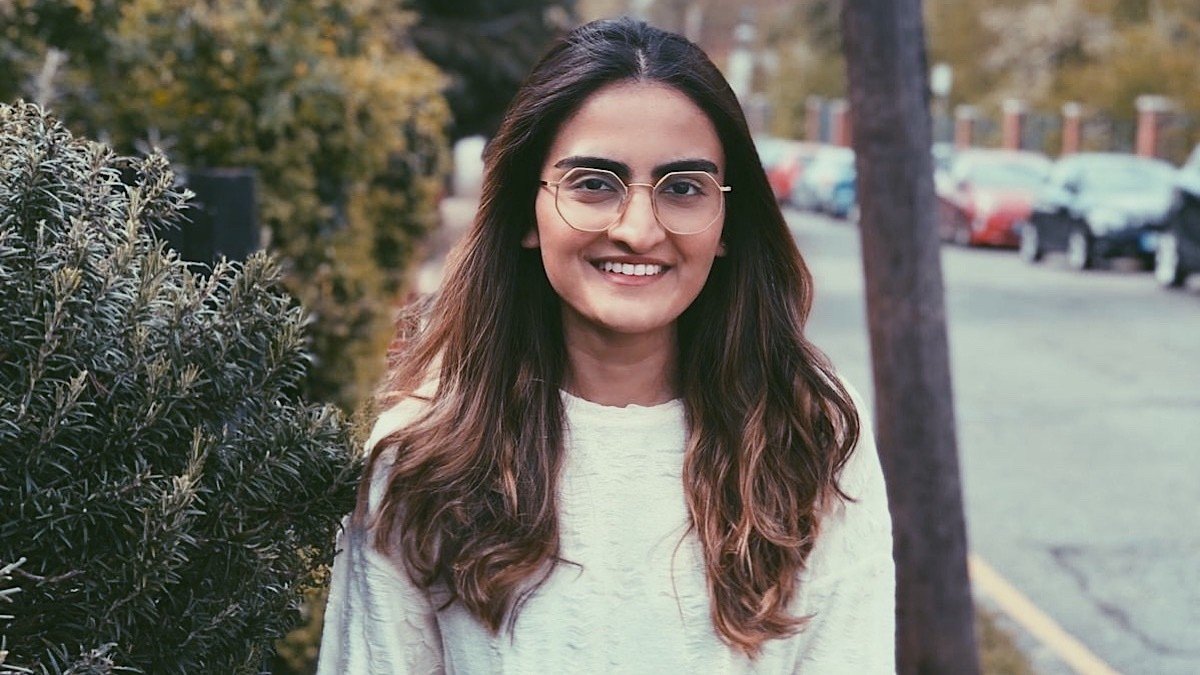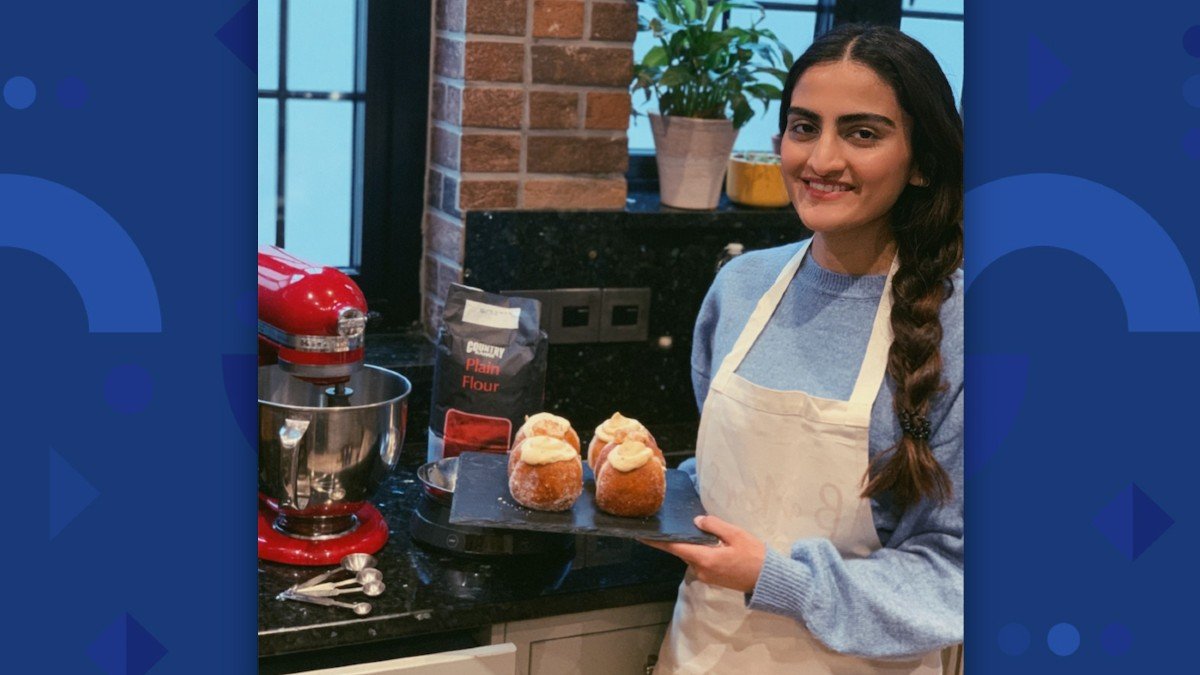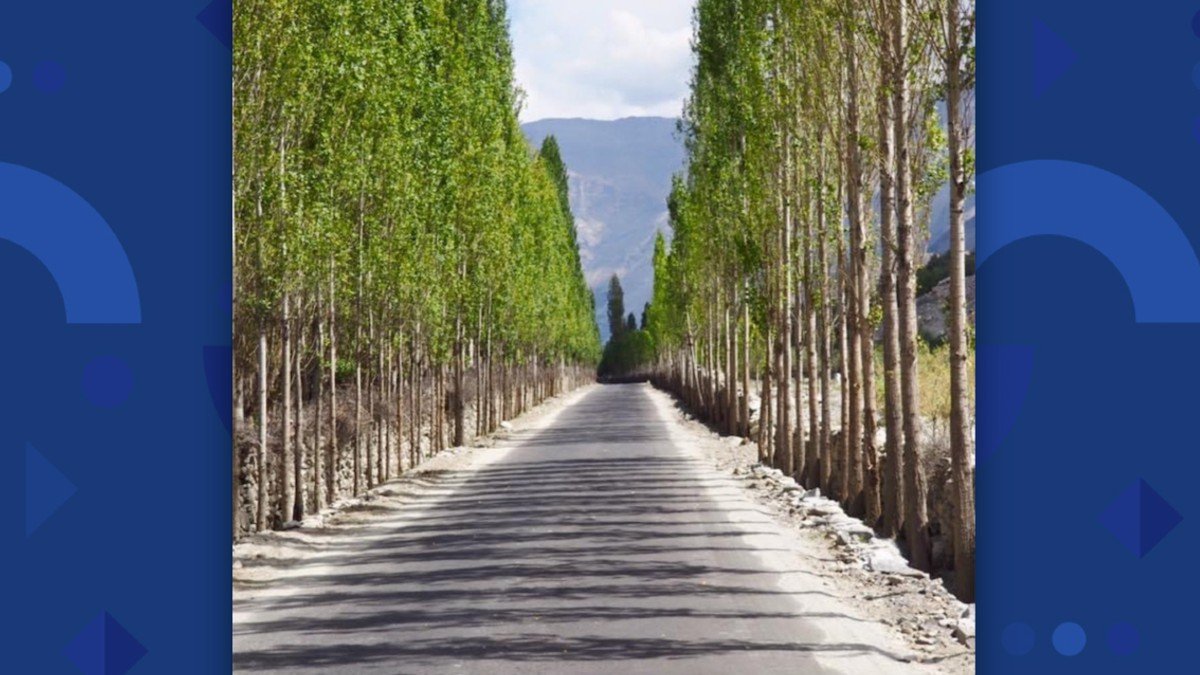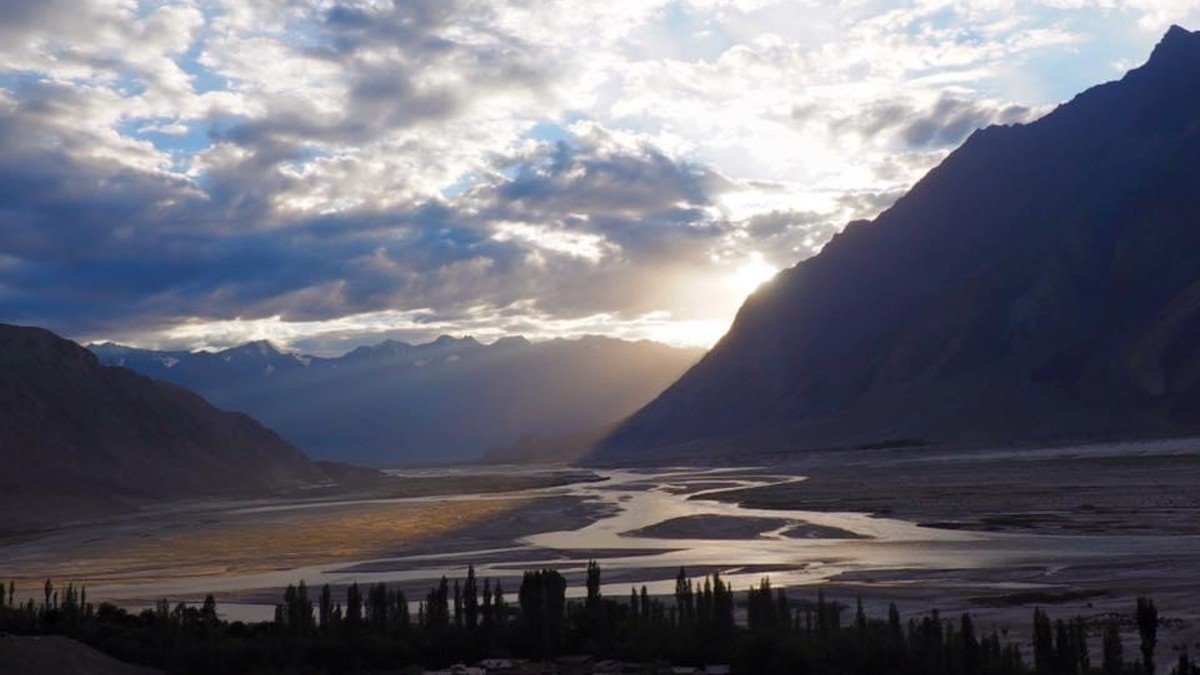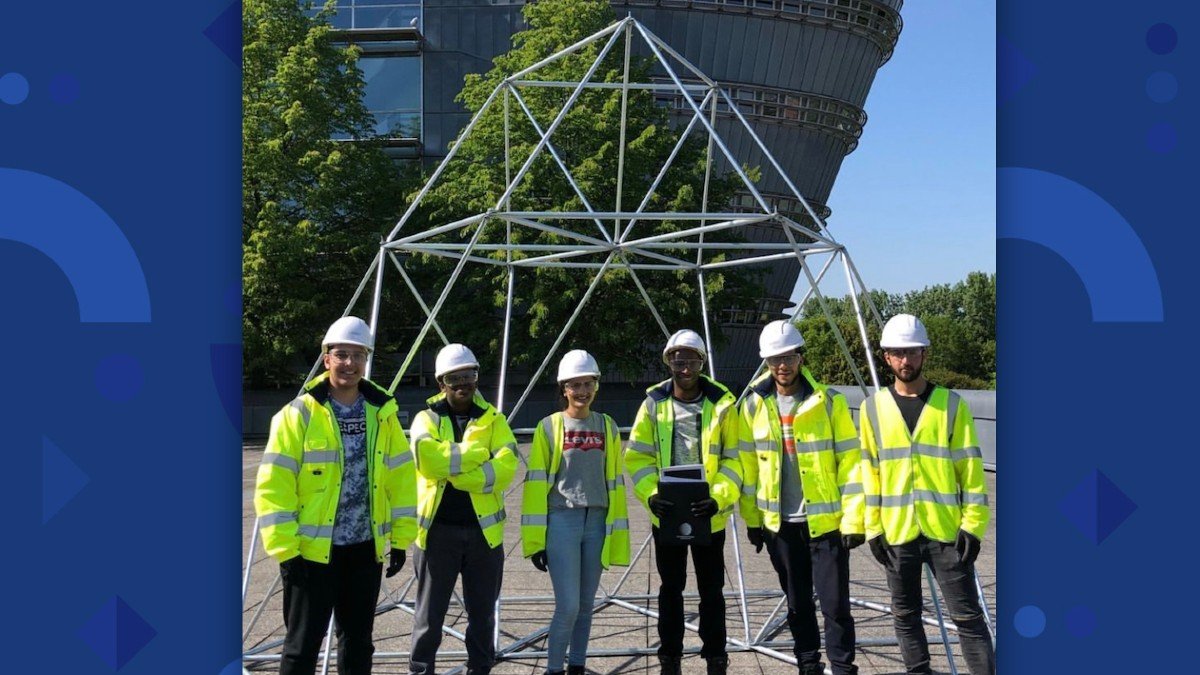 A life-long love of baking was one unlikely ingredient that gave Ramsha Saleem an appetite for civil engineering.
"I've been baking for as long as I can remember," says the 23-year-old Londoner, who graduates in 2022. "It requires forethought, preparation, precise measurement, patience and perseverance.
"Baking isn't so dissimilar to civil engineering, which also requires detailed planning, accurate designs, measurements and construction.
"Once I came to that realisation, tiered cakes began to look like skyscrapers in large cosmopolitan cities, with the icing piped between each layer resembling the cement between bricks."
Life-changing journey
Another factor inspiring her passion for civil engineering was the chance to travel Pakistan's Karakoram Highway (KKH) in 2016.
Ramsha continues: "I spent time in the mountainous valley of Hunza and spoke to both the local community and the engineers who were repairing the Highway. The latter were laying down a fibre optic cable network, so high-speed internet could be available in remote villages.
"Before the construction of the KKH, these communities had been living in geographical isolation for hundreds of years as a result of a landslide. But all that changed. They were able to witness rapid transformation in their socio-cultural structure and found sudden representation in the mainstream life of Pakistan.
"One elder explained that prior to the construction of the KKH, the inhabitants didn't have oil for burning candles when night fell. So, they simply sat in darkness.
"From this experience, I realised the importance of civil engineering."
Research project
Inspired by her trip, Ramsha started studying for an MEng at Surrey in 2017. In 2018, she began the work that will see her become a published author later this year. 
"Dr Alireza Behnejad approached me regarding an opportunity to collaborate with him on a research project," says Ramsha. "We explored different aspects of the international collaborations within the Design, Assemble and Dismantle (DAD) project.
"Phase one of this venture saw students in groups design a full-scale steel spatial structure and prepare the necessary documents for assembly, including technical drawings, a list of requirements, method statements and a risk assessment.
"In phase two, each group was given the set of documents prepared by another group in phase one. They had to assemble and dismantle the designed structure within two hours.
"This involved students at Surrey, ITESO University in Mexico and the Ferdowsi University of Mashhad in Iran."
Academic publication
Her contribution to the soon-to-be-published book, Exploring Disciplinary Teaching Excellence in Higher Education: Student-Staff Partnerships for Research, saw Ramsha conduct interviews with the three academics that were involved. She incorporated their responses alongside her own experience of leading a group of first-year Surrey students.
"It feels quite surreal that I'm going to be a published author," says Ramsha. "It's not something I ever expected to achieve during my time at the University. It's been an invaluable experience and it's taught me a lot.
"Looking to the future, I'd love to work in humanitarian engineering."
Dr Alireza Behnejad adds: "Student-staff research collaborations provide unique opportunities for undergraduates and academics to focus on pedagogic research.
"Thanks to the initiative of the Surrey Institute of Education, I invited Ramsha for this research collaboration and she did an outstanding job. I'm sure she'll succeed in humanitarian engineering due to her patience, attention to detail and hard-working mindset."
Learn more about studying in our Department of Civil and Environmental Engineering.