---
news
Environmentalists pioneer research on implementing 'absolute sustainability'
The University's Centre for Environment and Sustainability has collaborated with a major UK company to identify how global organisations can work within 'Planetary Boundaries' rather than focusing on improvements relative to their previous performance.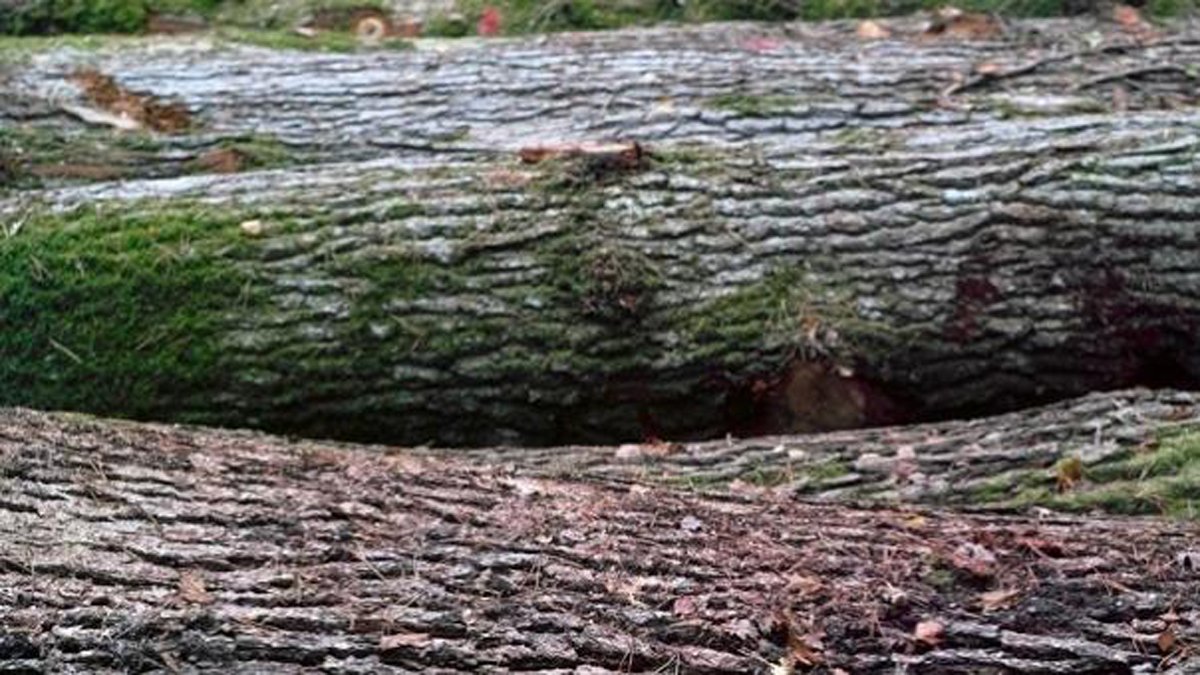 The research, which was published in Sustainability journal in February, breaks new ground by exploring how Planetary Boundaries – measures of 'absolute sustainability' – can be used in practice by companies with global supply chains. The three-year project was led by Surrey's Centre for Environment and Sustainability (CES) in partnership with the company and a number of European universities and environmental research institutes.
The Planetary Boundary framework, devised by leading environmentalists Johan Rockström and Will Steffen in 2009, defines the absolute ecological limits required on Earth to ensure a 'safe operating space' for humanity. This represents a new and more realistic way of thinking about sustainability. Until now the focus, particularly within organisations, has been on showing improvements relative to previous performance – so called 'relative sustainability'.
A key aim of the research in CES was to explore how practicable it is to develop operational tools with companies so that they can start to measure the 'absolute sustainability' of their operations. This is a very challenging task since Planetary Boundaries combine global impacts such as climate change and regional systems such as nitrogen release and loss of biodiversity.
Beginning with an international workshop in 2014 to review existing knowledge and approaches, the work has included the development of a research proposal which defines the key boundaries, identifies implementation indicators and outlines future research needed. The next stage will be to develop a toolkit and 'dashboard' for business and government decision-makers.
The research was led at Surrey by Professor Roland Clift (founding director of CES), Professor Richard Murphy (the Centre's current director), Dr Jonathan Chenoweth and Ian Christie, with contribution from Professor Angela DruckmanProfessor Chris France and Dr Jacquetta Lee and Research Fellows Dr Simon Mair and Dr James Suckling.
Ian Christie said: "Our work on implementing Planetary Boundaries has helped clear the ground and provide much-needed clarity about the complexity of the task, and also points the way to academic-business partnerships in developing pilot indicator and impact assessment tools. This is intrinsically a trans-disciplinary area. It requires a broad understanding of indicator systems, values and ethics – expertise we have within CES – while also playing to the wider strengths of the whole University."
Professor Richard Murphy commented: "Working with a major corporate partner and an outstanding group of international contributors has been a privilege, and has produced a piece of joint research that we all feel very confident about. This important work is forming a central part of CES's research, teaching and interaction with business and industry."
The paper, 'The Challenges of Applying Planetary Boundaries as a Basis for Strategic Decision-Making in Companies with Global Supply Chains' was published in Sustainability on 15 February 2017.
Explore our programmes in Environment and Sustainability.