---
news
Published:
21 February 2023
Five reasons to study health and biomedical informatics at Surrey
From our unique approaches to research to our team of expert academics, discover our top five reasons to study health and biomedical informatics at Surrey.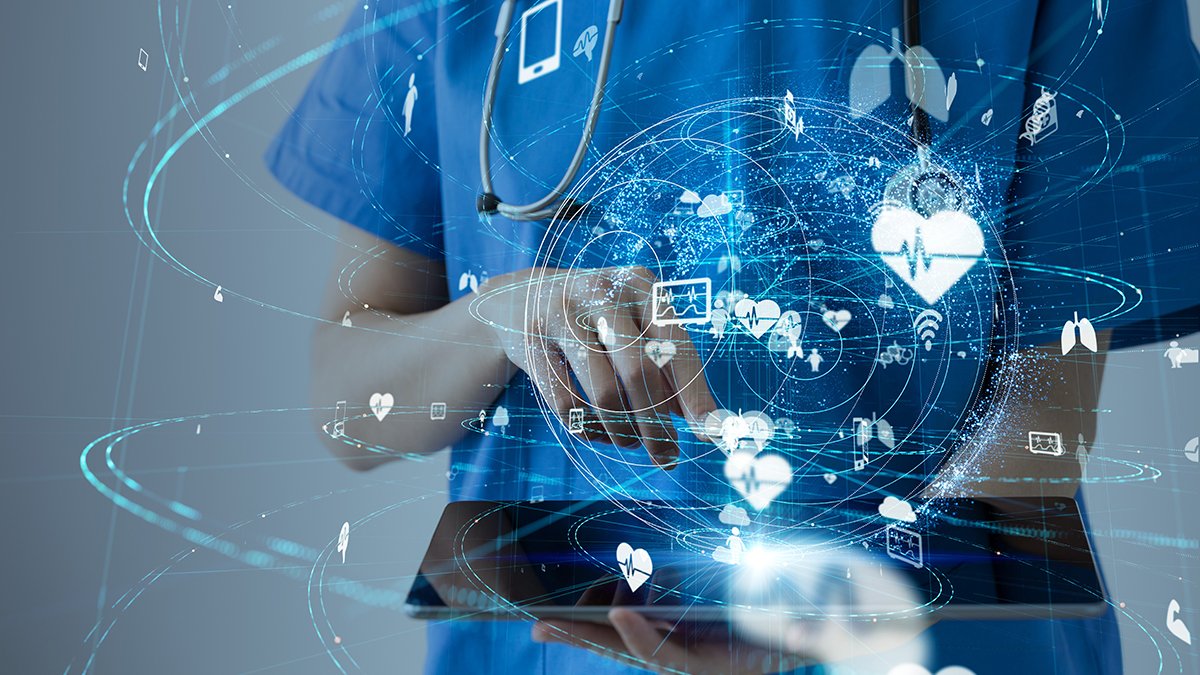 1. You'll study with real-world data
Our masters course is structured around existing large data resources from world-leading organisations such as the UK BioBank. This gives you the unique opportunity to build a portfolio of experiences in real-world health and biomedical data handling, analysis, and interrogation using cutting-edge methods in data sciences, statistics, and artificial intelligence.
You'll also have the chance to work on clinical trial data, biological and animal health data from a range of multidisciplinary programmes.
2. We're a team of experts 
You'll be taught by academics who are active researchers, ensuring everything you learn is up-to-date and relevant to employers. Your academic team includes:
At the beginning of your course, you'll also be assigned a personal tutor from within the School, who will provide you with one-to-one support throughout your studies.
3. We champion a unique One Health, One Medicine approach
Over the years our interaction with animals, plants and the wider environment has drastically changed. Populations are growing, the climate is changing and borders between countries are more open than ever before.
All these factors and many more, provide more opportunities for disease to spread. Our One Health, One Medicine approach works towards achieving the best health outcomes for humans and animals.
Our Health and Biomedical Informatics course champions this approach, with opportunities to work with our Schools of Health Sciences, Biosciences, and Veterinary Medicine, and the Surrey Institute for People Centred Artificial Intelligence, as well as with partners including:
Local NHS trusts
The Institute for Animal Health
Zoetis and other industry collaborators.
Our MSc Health and Biomedical Informatics will prepare students for a range of different job opportunities in academia, the pharma industry, tech industry, healthcare, digital health, the NHS and social care providers.
4. We're taking a different approach to AI
Our course will train you in developing and applying cutting-edge health informatics, bioinformatics and artificial intelligence (AI) technologies in biology, medicine and health.
The Surrey Institute for People-Centred AI offers a new approach that puts people at the heart of AI, augmenting human capabilities to deliver an inclusive and responsible force for good. Our Institute is cross-disciplinary, drawing on AI and domain expertise across all of the faculties and encouraging the creation and sharing of innovative ideas and approaches to foster new research directions and collaborations.
5. We're focused on your future
We offer careers information, advice and guidance to all students whilst studying with us, which is extended to you for three years after leaving Surrey. You'll also have lifetime access to Surrey Pathfinder, our online portal for appointment and events bookings, jobs, placements and interactive development tools.
Featured Academics
---
Related content
---