School of Health Sciences
The School of Health Sciences is home to innovative research and inspiring and passionate staff. We offer a range of opportunities for students at all levels from undergraduate to postgraduate research. 
Study with us
With innovation, research and passion, we aim to deliver the UK's most dynamic, effective and caring healthcare professionals. 
Postgraduate research
Our research students will advance their careers in healthcare and research, enabling them to become independent researchers contributing to the wider health and policy agendas. 
Celebrating our nurses and midwives
To celebrate the International Year of the Nurse and Midwife 2020, we asked our nurses and midwives to share their stories.
Discover our research
Our vision is to be a world-class centre for healthcare research.
Who we work with
At the School of Health Sciences we have over 800 active partnerships. Our expert staff, students and alumni work with health care providers, government, corporate businesses, SMEs and the third sector to improve the delivery of health care nationally and internationally.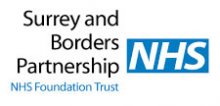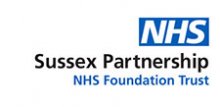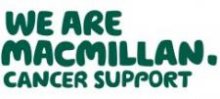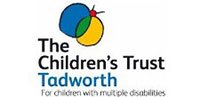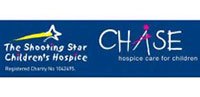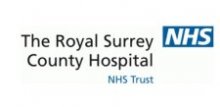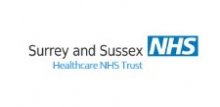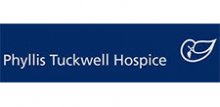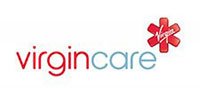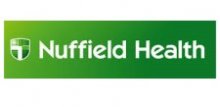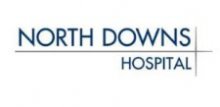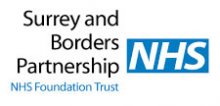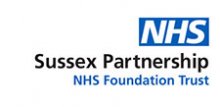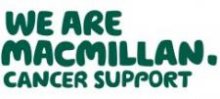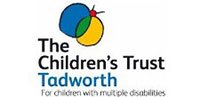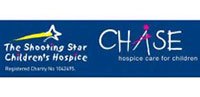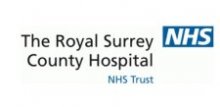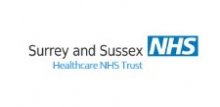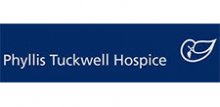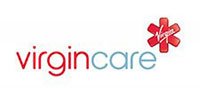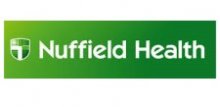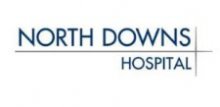 Stay connected
17.11.17
Dr Ann Robinson, Senior Teaching Fellow (Midwifery)   Midwifery an international perspective Know....
14.11.17
Dr Pat Colliety Director of Studies for NMC, Senior Teaching Fellow Professional Qualification Lead The...