---
feature
Five reasons to study for a masters in environment and sustainability at Surrey
Programme leader Dr Jonathan Chenoweth reveals what makes our MSc courses in environment and sustainability different, and how studying for a masters at Surrey can open up a world of opportunities.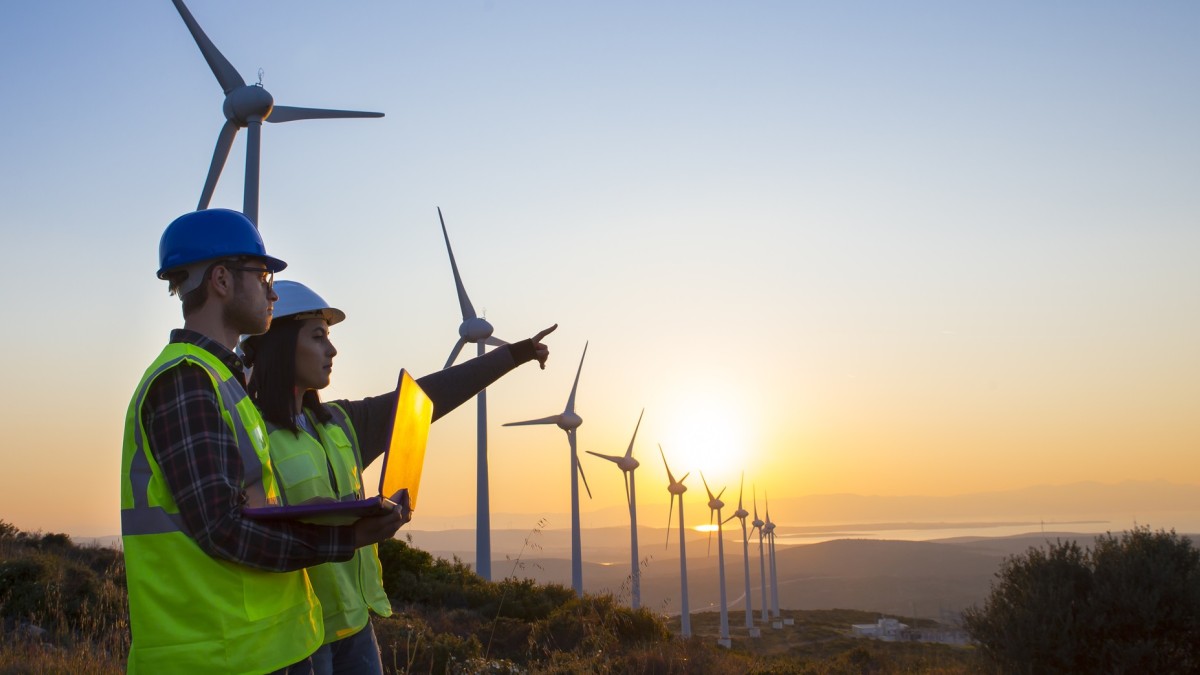 1. Master the key concepts which will transform our world
On our masters courses you'll build your knowledge of the principles that underpin sustainable development: UN Sustainable Development Goals, industrial ecology, the circular economy, ecosystem services, natural capital, clean growth, planetary boundaries, and life cycle assessment.
 
2. The route to a transformative career
You'll gain the knowledge and skills you need to implement sustainability frameworks in corporations, government and charities. Our courses are multidisciplinary by design, bringing together a wide range of engineering, natural and social sciences to meet challenges of resource use and environmental management.
3. Intensive modular teaching
Our masters courses consist of eight modules, each lasting five days, plus a dissertation. Full-time students like this teaching format because it allows them to really focus on each topic in turn, while for part-time students, it means they can combine studying with other commitments. Modules can even be completed during weeks of annual leave over several years, meaning you can gain your masters while working full-time.
4. Lecturers from government and industry
On our environment and sustainability modules, you'll be exposed to the experience and practical viewpoint of external experts. Guest lecturers include corporate leaders from Marks & Spencer, Aviva Investors, Costain Group, LC Energy and the NHS. Students can also take an industrial placement module, which provides them with invaluable practical experience and on-the-job training.
5. Become part of a leading research centre
You will be based in Surrey's Centre for Environment and Sustainability which has a 25-year track record of leadership in sustainability and environmental strategy, and exerts a major influence on policy-makers and society in meeting the challenges of living sustainably. Our interdisciplinary research integrates engineering and science with insights from economics and social sciences to develop action-oriented responses to long-term environmental and social issues. This research strongly informs our teaching, producing graduates with the knowledge and skills to be the sustainability leaders of tomorrow.
Discover our courses in environment and sustainability.