---
news
Published:
16 February 2023
Funding success for SHTM from UN Industrial Development Organization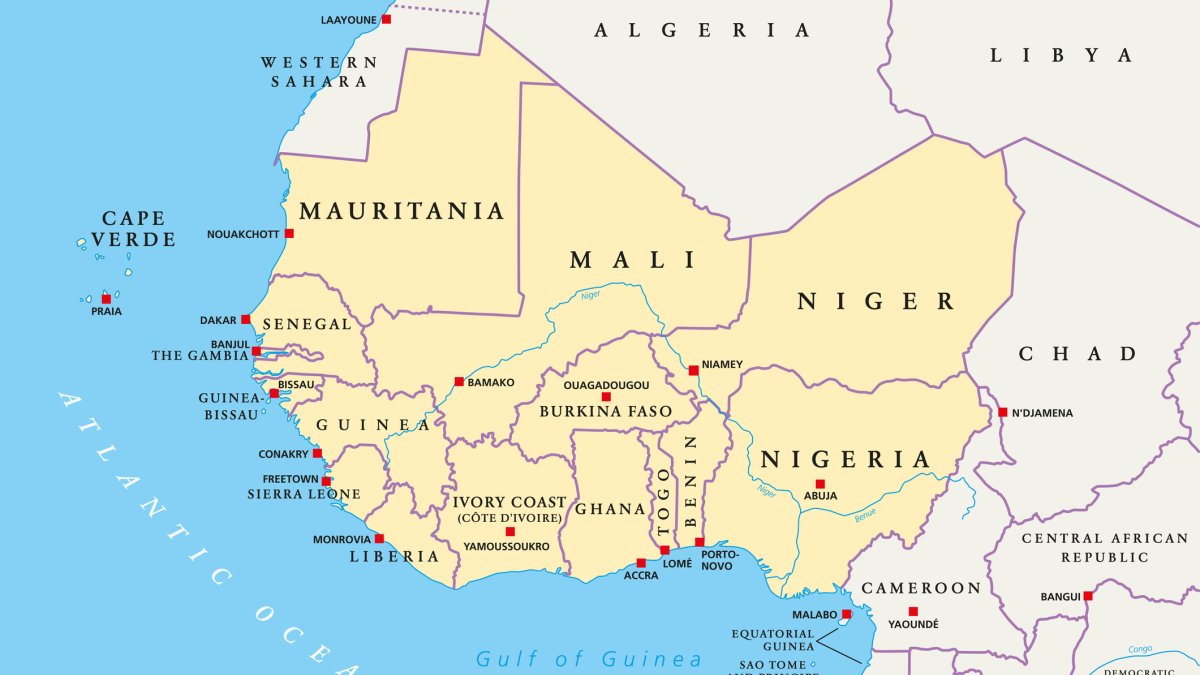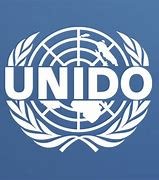 Together, the consortium will work with several local stakeholders on the ground in Cabo Verde including three ministers to assess and develop a road map for sustainable and circular tourism in Cabo Verde. 
The consortium was awarded $410k, of which £130k has been allocated to the Gender Entrepreneurship and Social Policy Institute at SHTM which will be the academic lead on this 14-month UNIDO project.
Dr Alector Ribeiro will head up the team which will include SHTM colleagues, Dr Albert Kimbu, Prof Xavier Font and Prof Daniel Scott. The other two consortium partners are Cabo Verde-based management consultants PD Consult, and the Italian sustainability consultancy, SETIN Environment. The funders were impressed with our bid because of the extensive experience, track record, diversity and high quality of the consortium members.
The project's design is underpinned by the desire to ensure diversity and inclusion in its composition and project outcomes. In this regard, one of the key expected outcomes will be the development of a framework to ensure equal engagement from both men and women in deciding matters relating to GCF projects as well as the development of guidelines and recommendations on ensuring gender equity, unconscious bias, social inclusion, and environmental and social safeguards in the tourism sector.
Dr Ribeiro said: "this consultancy project demonstrates SHTM's commitment to actively contribute to projects integral to the University's Knowledge Exchange Framework (KEF) for the benefit of the economy and society. Importantly as well, our consortium demonstrates our resolve to fostering equitable partnerships and mutually beneficial collaboration between the global north and south institutions".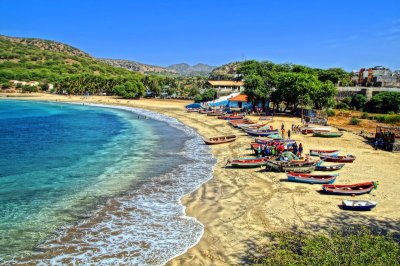 Green Climate Fund
The Green Climate Fund was established in 2010 by the United Nations Framework Convention on Climate Change (UNFCCC). It aims to support a paradigm shift in the global response to climate change by expanding collective human action to respond to climate change. This is achieved by mobilising funding at scale and investing in low-emission and climate-resilient development on earth.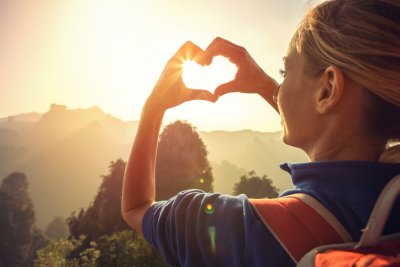 Circular tourism
A circular economy influenced tourism sector is a strategic approach that can engender a more resilient  and resource efficient industry ecosystem which decouples economic growth from resource use, by optimising resource use whilst minimising the different environmental impacts (e.g. waste and pollution as well as CO2 emissions), and addressing important social needs without exceeding the carrying capacities of the ecosystem and community. This is achieved through consciously seeking the input of all its actors.