---
news
Get a headstart with a Surrey/ICE Scholarship
If you've applied to study Civil Engineering at the University of Surrey, the unique Surrey/ICE Scholarship scheme could help launch your career by partnering you with a respected contracting or consultancy company.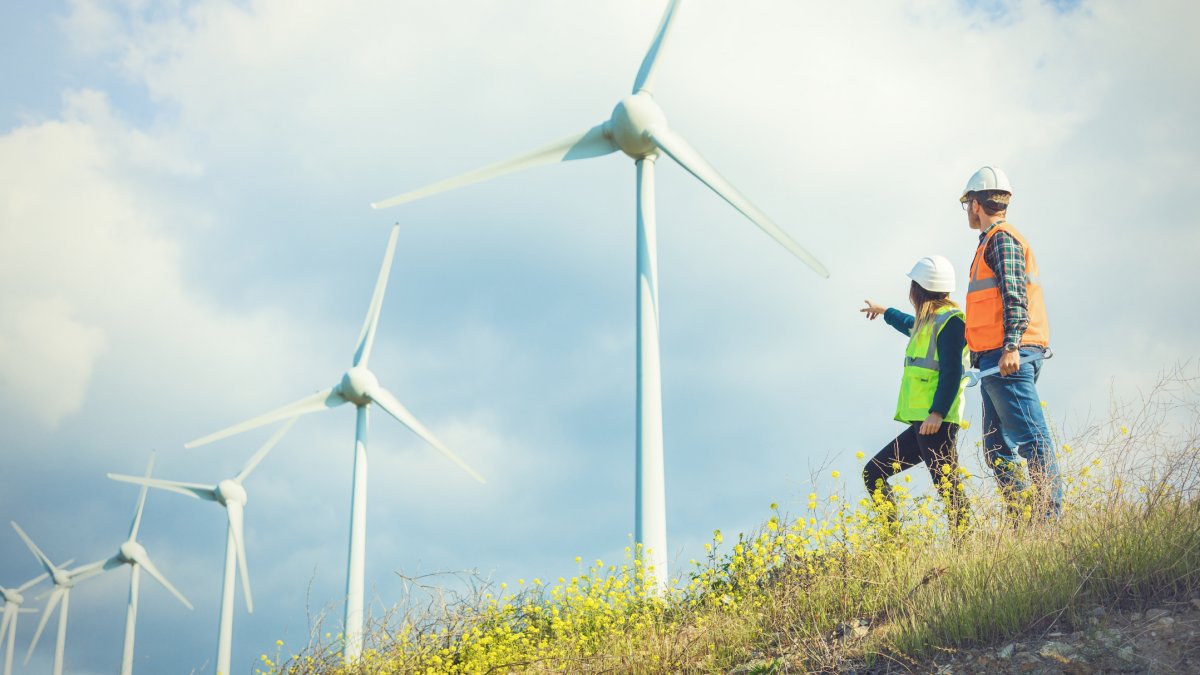 The only university scholarship scheme to be endorsed by the Institution of Civil Engineers (ICE), the Surrey/ICE Scholarship scheme is open to anyone who has applied for our MEng or BEng Civil Engineering degree courses.
Around 100 Surrey undergraduates within the Department of Civil and Environmental Engineering are currently on Surrey/ICE Scholarships. Having been paired with a relevant industrial company early on in their course, they benefit from paid summer work placements and a year-long Professional Training placement with the organisation – as well as receiving a scholarship bursary for each year of their course. This is £1,750 for 2018-19, increasing by £100 annually.
One of the unique things about the Surrey/ICE Scholarship scheme is its rigorous matching process, which ensures that each student is paired with a company that reflects their interests and career aspirations. As a result, most scholarship students join their sponsoring company when they graduate, often remaining there as they progress to Chartership and beyond.
Surrey/ICE Scholarship scheme Coordinator Juan Sagaseta commented: "I think that, above all, the scholarship is a great motivation. Right from the beginning of their studies, students have an overview of what's ahead of them and they are also guaranteed employment with a great company when they graduate."
David Hard, Chief Engineer at Bachy Soletanche, has been involved in the scholarship scheme for 15 years. He says: "As an employer I am looking for good quality graduates with some experience of the industry. The Scholarship provides this, and also provides companies with the opportunity to identify suitable students at an earlier stage in their studies and use placements as a method of ensuring that the company and student are a good fit – a sort of long interview. As an alumnus of the University of Surrey myself, it is a pleasure to be able to give something back to both the University and the industry through the Surrey/ICE scheme."
Prospective students who have applied to study for a Civil Engineering degree at Surrey are eligible to apply for the Surrey/ICE scheme. The deadline for applications is 20 March 2018, and successful applicants will be invited to an interview day at the ICE headquarters in central London on 5 April 2018. (It is also possible to apply for the scheme after joining the University, although it is recommended to apply in the earlier application window.)
Read below about some of our students and alumni who have benefited from the scheme:
Max Woolcott (second year student, paired with Hewson Consulting Engineers)
"I applied for the scholarship scheme before I came to the university due to the extra work experience it would allow me to gain during my studies. I was lucky enough to be matched with Hewson Consulting Engineers, a company I was particularly interested in because it has a relatively small workforce, meaning I would have greater responsibility within the company.
"Being on the scholarship has helped me to bridge the gap in my learning between theory and how it applies to the real world of civil and structural engineering. I would 100% recommend the scholarship to students applying to Surrey because it leads to accelerated career progression and a greater possibility of finding a high level graduate job after university."
Alexander Strickland (second year student, paired with Capita)
"I applied for the Surrey/ICE scholarship during my A2 year at college because I was sure that I wanted to have a career in civil engineering and wanted to improve my career prospects and gain experience in the profession.
"The scholarship scheme has given me great insight into the work that I may be doing further in my career. Capita is a good match for me. During my first placement I was given a wide variety of tasks and the chance to improve many of my skills – especially using design codes and model analysis for procedures in a real life scenario – which I wouldn't have experienced otherwise.
"For people thinking of applying, I'd recommend reading up on major projects and potential companies, and keeping in touch with any engineers you meet as they can be valuable sources of information."
Ben Elphick (alumnus, sponsored by and now working for Skanska)
"Getting out into industry and working during my degree was a huge help to me. It enabled me to understand what the theory I had learned in lectures looked like on the real world. I found it also gave me the motivation to excel in my studies to secure my place within the company I had come to know, and it helped me get a head start on my route to chartership.
"Skanska has provided me with experiences in a variety of disciplines – roads, rail and water – and they have always listened to what I want to do. Joining a contracting or consulting company definitely doesn't mean that you will be limited to just one area.
"If you know you want to work in civil engineering, then apply for a scholarship. The companies appreciate that you don't know everything – what matters is that you are enthusiastic about the industry."
Ioanna Papanikolaou (alumna, sponsored by and now working for Costain)
"During my interview day I met a number of different contractors and was inspired by their work. Meeting the Costain team gave me a flavour of the complexity of the projects they deliver and I could see that their student and graduate scheme was well-structured. I was very pleased when I found out that I'd been matched with them.
"Being an ICE scholar helped me to develop practical skills and apply my knowledge to a real-life project from early on in my course. During my first placement I gained a lot of site experience and also developed my project management skills which was invaluable when I returned to university.
"I'd encourage all Civil Engineering students to consider applying for the Surrey/ICE Scholarship as it's a great way to get practical experience during your degree and build a long-lasting relationship with a company. My advice would be to chat with as many companies as possible at interview stage to find out what they're working on and how you might fit in their organisation."
Read more about the Surrey/ICE Scholarship scheme and find out how to apply.
Why not explore our programmes in Civil Engineering, including our BEng/MEng Civil Engineering degrees?