---
press release
Gothic themed taster day for local A-level students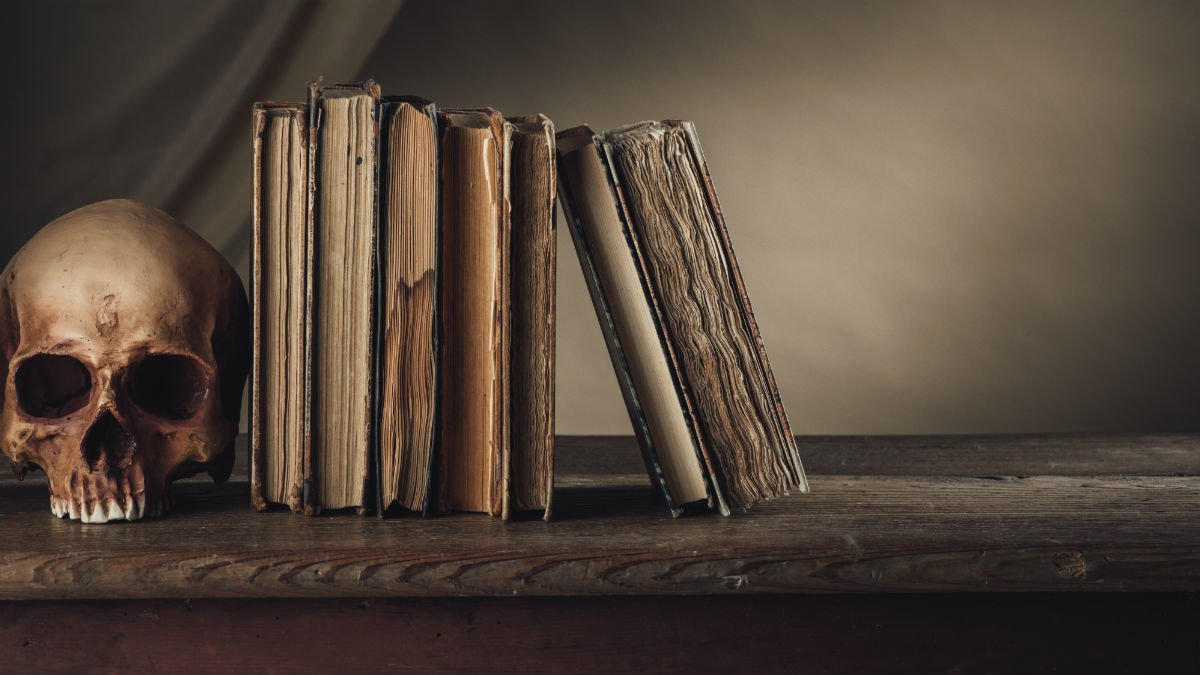 English literature and creative writing academics at the University of Surrey are working in collaboration with the Department of Widening Participation and Outreach and the Guildford Education Partnership (GEP) to host a taster day for A-level students on the theme of Gothic literature. 48 local A-level students from George Abbot School and Fulbrook School have been invited to Surrey's Stag Hill campus on 3 July for sessions on Shakespeare and nineteenth-century Gothic literature, and will even try their hands at a Gothic creative writing exercise.
The day aims to inspire students and their teachers by introducing them to new texts and highlighting fresh ways of reading A-level material. It will also give them a valuable insight into what university life might be like. Gothic literature is very popular across A-level teaching, and also holds specific interest for several staff in the School. Texts will include Jekyll and Hyde by Robert Louis Stevenson, Macbeth by William Shakespeare, Frankenstein by Mary Shelley and The Mysteries of Udolpho by Ann Radcliffe.
Dr Beth Palmer, Senior Lecturer in English Literature, said: "We had a productive meeting this year with members of the GEP to set up what we hope will be an ongoing collaboration involving a number of events. GEP is a group that the Widening Participation team work closely with and the University of Surrey share the belief that local community should work together to help educate local children."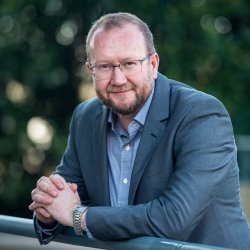 Professor Bran Nicol
Professor Bran Nicol, Head of the School of Literature and Languages and Professor of English Literature, initiated the idea in order to work more closely with local schools, sharing the University's knowledge and expertise with potential students and their teachers. This closely aligns with the GEP's mission to better educational outcomes for local children by improving working relationships and encouraging cross-phase transition and collaboration.
Professor Nicol said: "I'm excited to be collaborating with the Guildford Education Partnership. Our links with local schools are very important to us and given our joint interests in various topics, authors and texts, it makes sense for us to get together with teachers and A-level students and share expertise. It should be a stimulating and enjoyable day, and really help the students develop their skills in literary analysis."
School of Literature and Languages academics frequently visit schools in the community and co-deliver an annual residential summer school with Widening Participation and Outreach aimed at A-level students from under-represented backgrounds.
At the Gothic literature event Dr Palmer will be joined by colleagues Dr Neema Parvini, Senior Lecturer in English, Dr Holly Luhning, Lecturer in Creative Writing, and Professor Patricia Pulham, Professor of Victorian Literature.
Find out more about the range of courses on offer at the School of Literature and Languages.
Media Contacts
---
External Communications and PR team
Phone: +44 (0)1483 684380 / 688914 / 684378
Email: mediarelations@surrey.ac.uk
Out of hours: +44 (0)7773 479911