---
news
IASS conference to take place in August 2021
The long-planned International Association for Spatial Structures (IASS) Symposium and Spatial Structures Conference has been postponed due to the COVID-19 pandemic and will now take place from 23 to 27 August 2021.
Credit: University of Surrey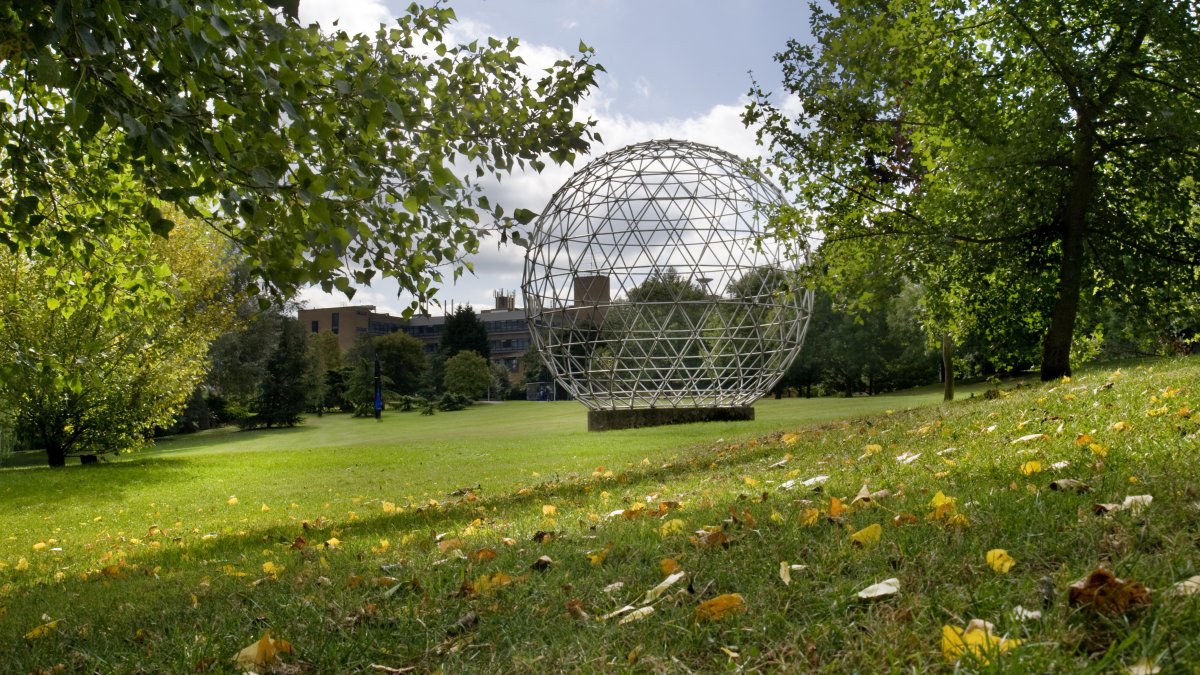 The event's organising committee have made the difficult decision to postpone IASS 2020 – which was scheduled to happen this August – in line with advice from UK authorities including the NHS and Public Health England.
The conference will be the 7th International Conference on Spatial Structures – an event that has taken place every nine years since 1966 and brings together leading engineers, architects, designers and researchers in the field of spatial structures from around the world.
Dr Alireza Behnejad, Head of the organising committee, said: "We are obviously very disappointed to have had to postpone the event, but our first priority is the wellbeing and safety of our delegates, exhibitors and organisers. We are making the most of our extended planning time to reach out to a wider community of professionals in the field of spatial structures. We are confident that when IASS 2020/1 happens, it will be an even stronger and more diverse event than ever.
"I'd like to take this opportunity to publicly thank our scientific committee for their continued hard work reviewing abstracts and putting together a high quality programme of speakers."
IASS 2020/1 will include four days of parallel and plenary sessions from 23 to 26 August 2021, followed by the opportunity to take a 'technical tour' of some of the UK's most interesting spatial structures on 27 August. There will also be an exciting evening programme planned, including a welcome reception, a gala dinner at Guildford Cathedral, and a special Young Person's Programme of networking opportunities.
The Design Competition linked to the event has culminated in the announcement of a stunning winning structure which will be constructed at Surrey's Manor Park campus. Read more about the winner of the Design Competition.
A number of speakers are already confirmed for the conference, but the event is still welcoming abstract submissions for consideration. A new timeline for abstract submissions will be available soon on our website.
There is also an opportunity for specialist companies in the field of spatial structures to participate in an exhibition which will run in parallel to the conference.
If you would like more information about taking part in the exhibition at IASS 2020/1, please contact Lisa Bentley at L.Bentley@hgluk.com.
You can also follow us on LinkedIn, Twitter (@structures2020) and Instagram (spatialstructures2020_21) to get all the latest updates on IASS 2020/1.